Love Island star Zoe Basia Brown has admitted she feels like "a bit of an idiot" after worrying about how her family would react to her sleeping with boyfriend Jordan Ring on TV.
After growing close with 32-year-old Jordan on the show,
viewers watched as the pair officially become boyfriend and girlfriend
and then celebrated their new relationship status with a steamy session in the
Love Island
villa's notorious hideaway.
Following her night with Jordan, regular church-goer Zoe was left a little teary, embarrassed of what her parents, her priest and her friends at church would think of her. Looking back now, however, the model admits: "I feel like a bit of an idiot for worrying so much!"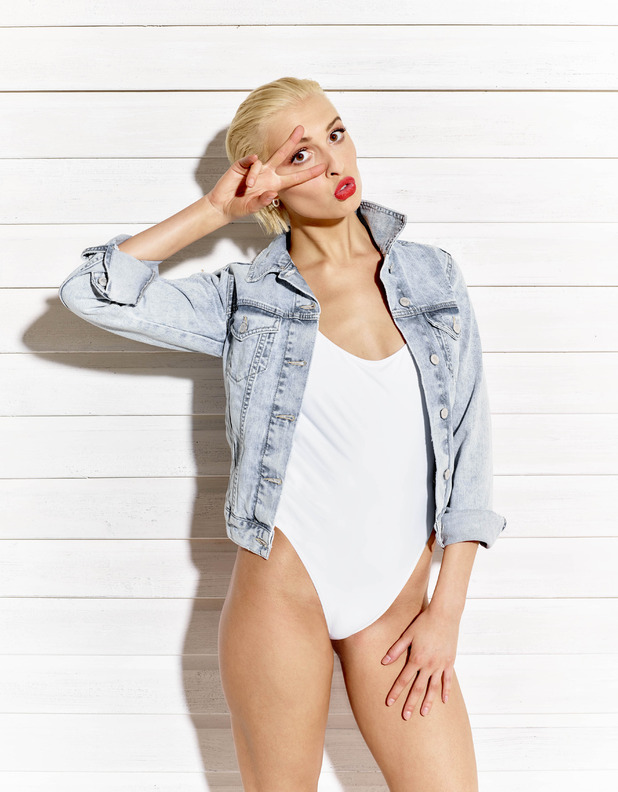 Her biggest concern was facing her dad after knowing he had watched her have sex onscreen, but catching up with
Reveal
following her and Jordan's exit last week, she told us she had nothing to worry about.
"My dad has been an utter babe since I've come out," she said. "I don't know why I said I was so worried. He said there's nothing that I can do that he wouldn't love me for, he completely understands and has watched my relationship with Jordan grow."
She added: "He was honestly so sweet about it and I feel like a bit of an idiot now for worrying so much. Bless him! I think he was more worried that I had been so worried more than anything else!"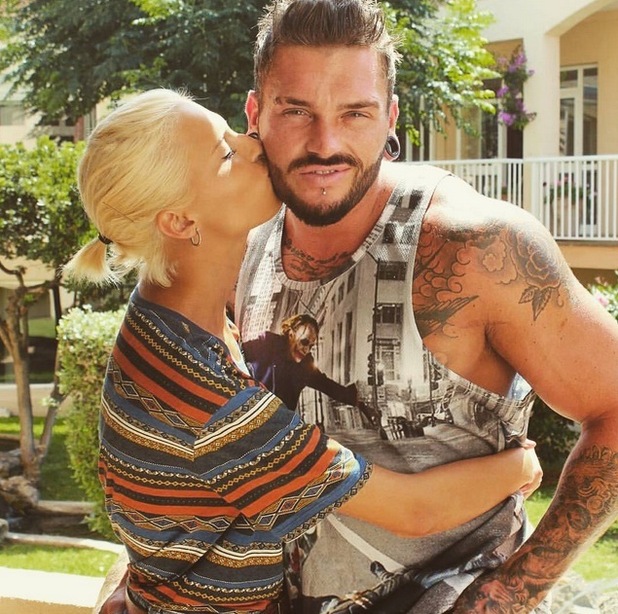 While Zoe was happy for things to heat up between her and Jordan away from the prying eyes of her co-stars, a game of reenacting the karma sutra, forced her to rethink her behaviour. She admitted she felt embarrassed the nation had seen and heard her getting intimate with her beau, telling the rest of the villa she was uncomfortable with taking part in the game.
Calling her out for being contradictory, Luis questioned whether Zoe was being genuine. Zoe, however, insists she was nothing but herself and acted on they way she felt at the time.
She said: "I have been myself completely in there, you can't fake that for 24 hours a day. With that incident I did something with Jordan, because I was mad about him, in private. Ok there were cameras there, but that game was in front of everybody and being sexual. I don't see why I should have to do something I'm uncomfortable with and didn't want to do as a girl in front of a group of boys. I stand by my own decision. I was being genuine, that's how I felt at the time. I know it didn't come across like that, but there you go."
Despite suggesting she regretted her night in the hideaway with Jordan on the show, Zoe now claims she is no longer embarrassed.
"No, I really like Jordan," she explained. "I didn't go and start sleeping around with everyone, I was in a relationship, we are boyfriend and girlfriend. It was something I didn't want to do in there, but I did, and I don't regret that with him, he's lovely."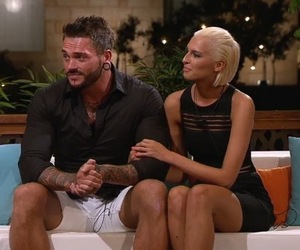 Proving their relationship wasn't just for the cameras, Zoe and Jordan have said they are looking forward to their future together on the outside.
But as Jordan lives in Gloucestershire and Zoe in London, Zoe joked there will have to be "a lot of train rides" to make it work.
As for the rest of their co-stars left in the villa, the blonde beauty told us
she is now rooting for Max Morley and Jess Hayes to win Love Island
, after the "up and down journey" the pair have had on the show.
Max was initially coupled with Jess, but soon ditched her to pair up with Naomi Ball instead. He soon found himself single again, however, when Naomi was voted out of the villa by the public.
Despite having the opportunity to date five new girls and pick one to join him on the show,
Max claimed he wasn't interesting, telling Jess he would "100 percent" pick her instead
. While the pair then chose to rekindle their romance,
they were soon rocked by a lie detector test,
after it suggested Max was lying about being happy with Jess.
Brushing the results off to one side, though, it seems Max and Jess are now back on track, with the 22-year-old telling Jess he would love to continue seeing her on the outside after the show.
The Love Island final airs this Wednesday on ITV2.
For exclusive competitions and amazing prizes visit Reveal's Facebook page NOW!