Jake Hall has admitted he's "really angry" at Chloe Lewis for ending their relationship in public while others were watching.
An upset Chloe called time on their romance in Sunday night's episode of the ITVBe show, after learning
Jake had once kissed newcomer Verity Hall.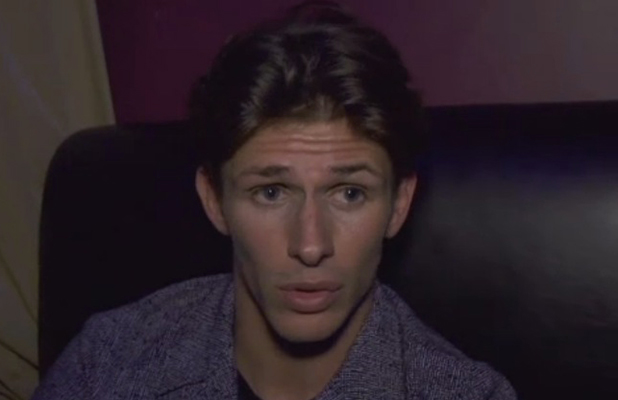 Jake claimed it happened while he and Chloe were on a break, while Chloe said they'd been together at the time as she remembered seeing Verity in Instagram pictures of that night.
Chloe found out about the kiss via friend Lydia Bright and later that night, found
Jake at a club where he was chatting with Verity, Vas J Morgan and Tommy Mallet.
She ended their relationship while the others were watching.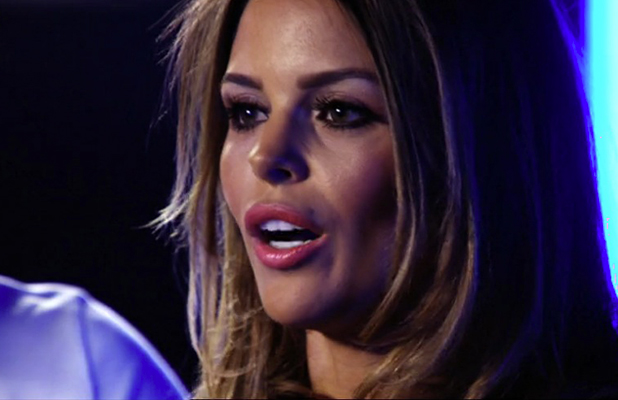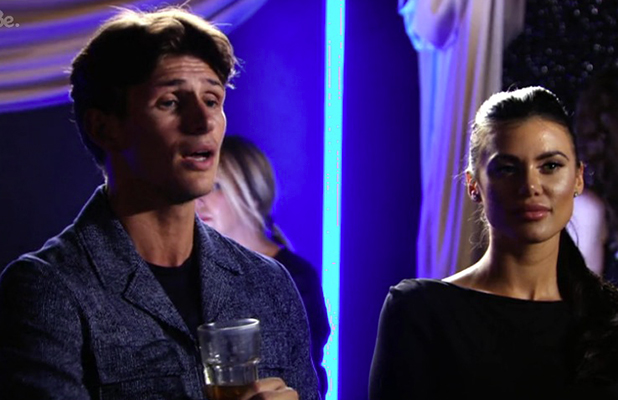 Speaking to the official
TOWIE
website afterwards, Jake said: "I'm really angry that she came into the club and had that sort of conversation in front of four friends. I wouldn't do it like that. I would like to sit down with her and say this is the point, I can't live with is, I don't like what you do, this that and the other…
"I have nothing to worry about with the Verity thing at all. I was 100 per cent single from Chloe at that point. Yeah, we were talking, but we were single.
"I've been getting fed up lately as well as her. It isn't all one sided. It's down to Chloe as well. I've been telling the boys there is only so much that can happen or I can do to try to make her happy: moving in, changing… I'm becoming a completely different person to Jake. And I like who I am.
"She said I don't deserve to be sat down and spoken to properly and I don't know. That's not a nice thing to say because I've done so much for the girl my whole life. I've only ever wanted her to do well.
"At the end of the day, I love her so I won't say anything bad about her, but I don't think it's a nice way to do it. If she says it's over, it's over. I can't fight anymore. I fought too much."
TOWIE
airs Wednesdays and Sundays at 10pm on ITVBe.
Ten reasons we want to be on TOWIE!