TOWIE's Jess Wright ended up in tears last night as she confronted Lauren Pope about their changing friendship.
Things haven't been right between the girls in recent weeks, with Jess thinking Lauren hasn't been completely straight about her relationship with Dan Edgar, who previously dated Jess.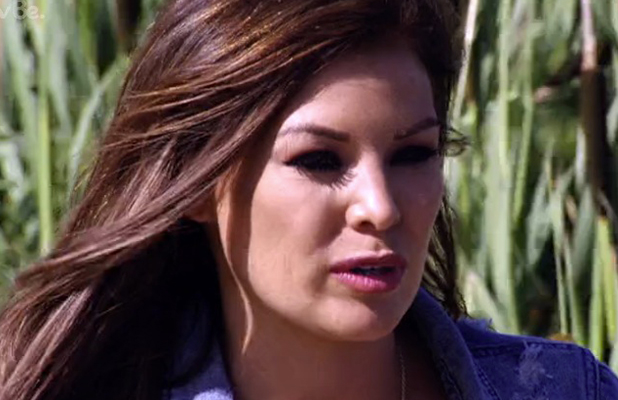 On last night's episode, Jess told her friends: "My concern when she was going to go with Dan wasn't Dan, it was her. Our relationship is different now. I haven't heard from her. It does feel awkward when I'm around her. It's a shame as we did have a close bond. Me and Lauren were really close then Ferne got close to her as well and now it's like…
"I've always prided myself on being a loyal person and I think that's why this has all upset me. Not that Lauren has been disloyal, but to an extent it's created something between our relationship I valued.
"I feel it's been a bit behind my back as much as they it hasn't and they have really played it down. I know what went on in Marbella and what phone calls and texts were exchanged. It wasn't just as innocent as they've made out so don't take me for a mug. You're meant to be my friend."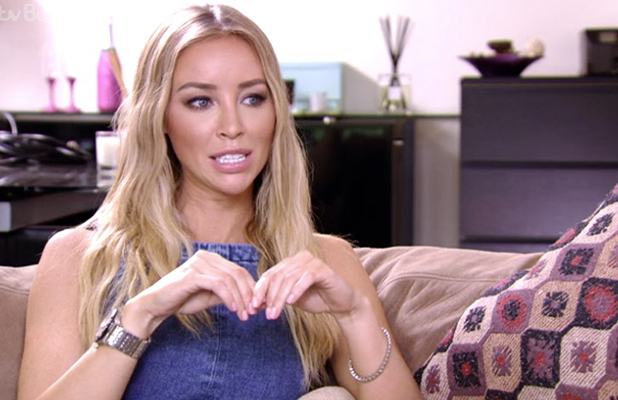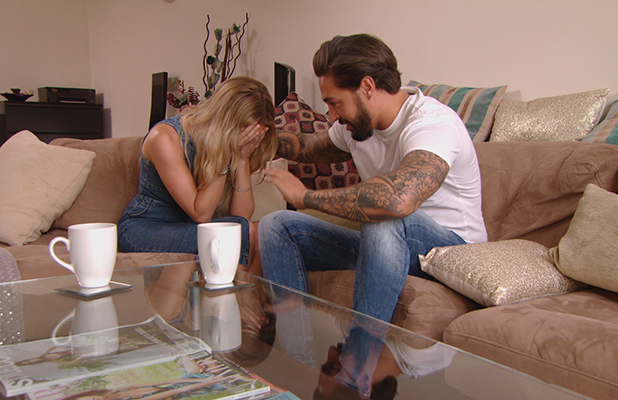 Elsewhere, Lauren was also in tears as she told Mario she'd never experienced so many girls hating on her at once. She's also been in the firing line because of Lockie's night out with newcomer Verity, as the girls believed Lauren had been at the house party with them. (It emerged last night Verity had only met Lockie at the restaurant and hadn't come to the party.)
Lauren told Mario: "I don't know what to do. I've never had it where a pack of girls had all hated me. You know when people tell you something and you feel like, 'Is it me? Have I done something wrong?' Imagine if you have all these people saying that to you. You think, 'Why do they hate you? What's wrong with you? Am I doing something to make them think I'm an awful person?'
"It's not just Danni. It's all of them. They've all jumped on this bandwagon like a pack of wolves."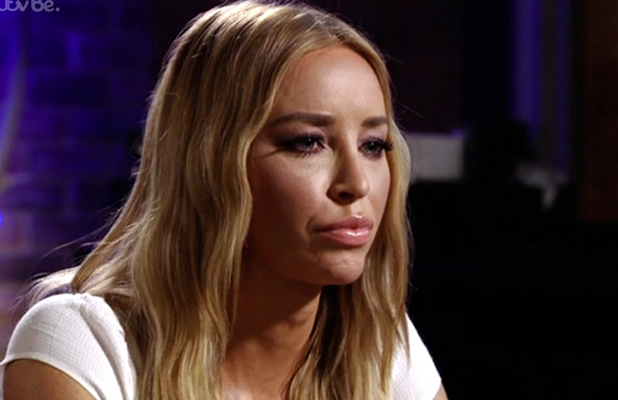 Later in the episode, Lauren had been on a date with Dan when Jess and Ferne arrived at the same bar. Jess asked to speak to Lauren in private, but before he left, Dan had his say. He said because Jess downplayed his relationship with her, now that he's dating Lauren and she's upset,. it's harder for her to explain why.
He then left, allowing Jess and Ferne to speak with Lauren.
Jess said: "I never had an issue with you two, I just felt it would get awkward and I didn't want that because you're my friend but this has happened. After the other day with Danielle, it's just all got so horrible between us. I feel bad for you because we're not friends but I don't think I've done this."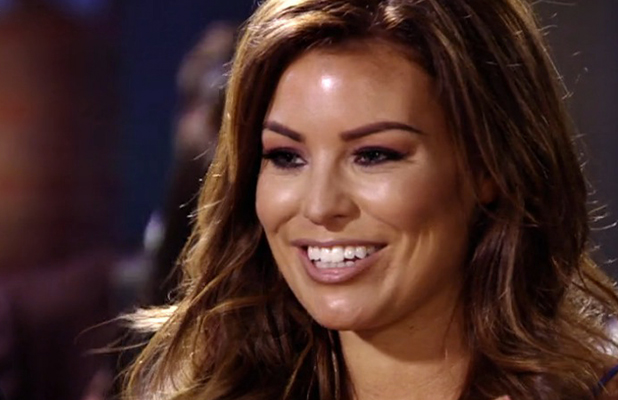 Lauren responded by saying the girls are gunning for her no matter what she does. She said she owed nothing to Danni and denied Jess' suggestion that she regretted now going to the after party. "We are never going to agree on this situation ever," said Lauren.
She also pointed out that Jess shouldn't have given her the go ahead to date Dan if she was that upset about it. Jess said she felt Lauren would have gone there anyway.
In the end, the group realised they weren't going to change each other's minds at this stage and left it there. For now.
TOWIE
airs Wednesdays and Sundays at 10pm on ITVBe.
Ten reasons we want to be on TOWIE!