TOWIE newcomer Verity Chapman has insisted she's not interested in James 'Lockie' Lock and actually likes his co-star Pete Wicks.
Verity ruffled feathers on her
TOWIE
debut last week when rumours began swirling that she'd been flirting with Lockie at a house party just weeks after his split from Danielle Armstrong.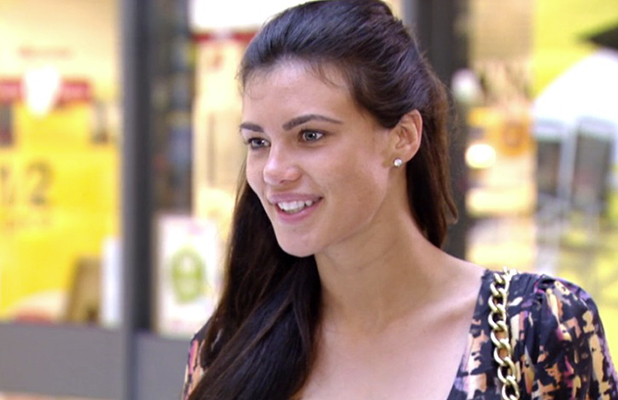 Then, Danni saw them together in a club.
Verity was stroking Lockie's arm playfully
and brushed an eyelash off his cheek. She said it was just innocent flirting.
And on last night's episode, Verity again insisted there was nothing going on with Lockie, after she bumped into Jess Wright at the shopping centre.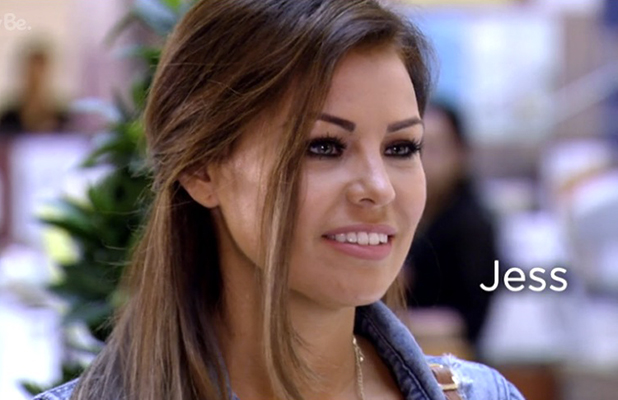 Verity said: "I haven't f**ked the guy. Everyone is acting like I have! I haven't even kissed the guy. I haven't even got his bloody number. I like Pete. I'm texting Pete.
"There is nothing between me and Lockie at all. It was innocent. There is nothing wrong with touching someone's arm at the end of the day. I think it's all been blown out of proportion and everyone needs to relax."
Jess had told Verity it wasn't a nice situation for Danielle to be in, watching Verity flirting with Lockie. Verity pointed out Danni was the one who dumped Lockie, prompting Jess to reply: "That's their issue. The last thing she wants is to be standing across the club watching this girl we've never met before flirting her ass off with him."
Verity countered that she didn't know Danielle and hadn't been told about Lockie's recent break-up.
Meanwhile, it also emerged that the rumours Verity had been at Lockie's after party weren't even accurate, with Lauren Pope revealing Verity had been at dinner with Lauren, Vas, Lockie and a group of others.
Lauren had said earlier in the episode: "Verity didn't even come to the after party. We were all at dinner. Danielle thinks I took Verity back to Lockie's on purpose to hook up. The problem is they all decided to jump on the 'I hate Lauren' bandwagon and not bother to ring us and ask what happened."
TOWIE
airs Wednesdays and Sundays at 10pm on ITVBe.
Ten reasons we want to be on TOWIE!