TOWIE's Chloe Lewis has told boyfriend Jake Hall: "I'm done."
The pretty reality star broke up with long-time beau Jake on Sunday night's episode of the ITVBe show after hearing he'd kissed newcomer Verity Chapman in the past.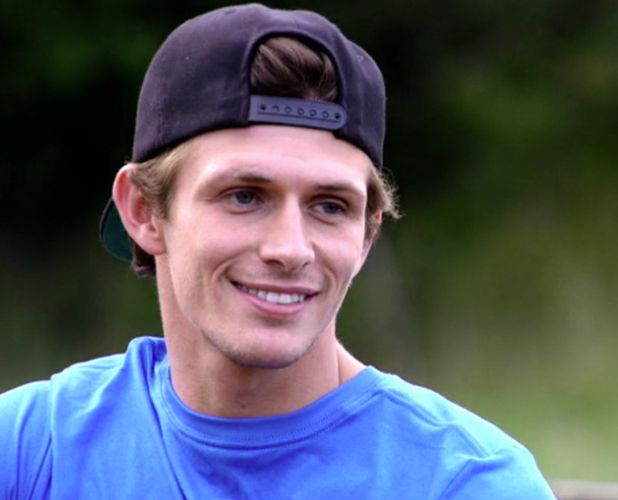 Jake claimed it was when they'd been on a break, but Chloe seemed to think they'd been together when the kiss took place.
It all kicked off when Jake admitted to the boys he recognised Verity the other week and then it dawned on him he'd kissed her on a night out when he had been on a break from Chloe. Arg was among the guys and told a group of friends including girlfriend Lydia Bright, who is a close friend of Chloe.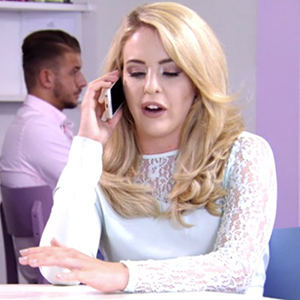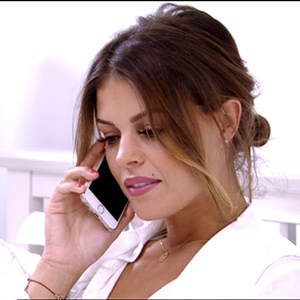 Lydia then phoned Chloe to let her know. As you'd expect, Chloe wasn't too happy.
"If it is true and that's the case then I'm completely done," she told Lydia. "I'm not putting up with the boy I've been with seven years and I thought he'd been loyal the whole time. And then this coming out of the woodwork."
Jake and Chloe's romance had seemed back on track in Marbs, but when they returned to Essex, trouble started once again. Among the things causing tension were Chloe chatting to Mario Falcone at a club and following another guy on Twitter, and Jake going to an after party with a bunch of girls.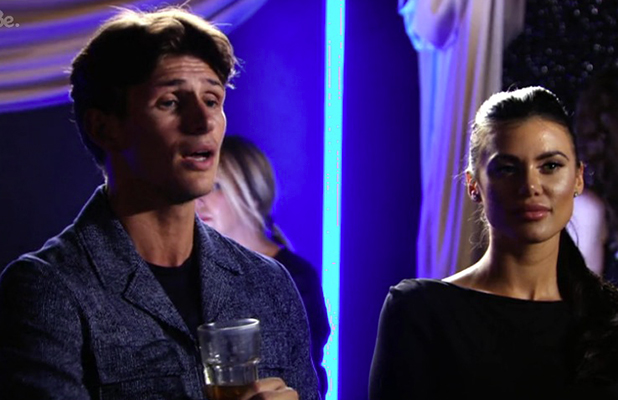 In last night's episode, Jake had told the boys: "It's upsetting to think that the person I've been with a long time and who I love doesn't like me as much as everyone else does."
The episode ended with Chloe storming into the club to find Jake - only to find him standing next to Verity, Vas J Morgan and Tommy Mallet.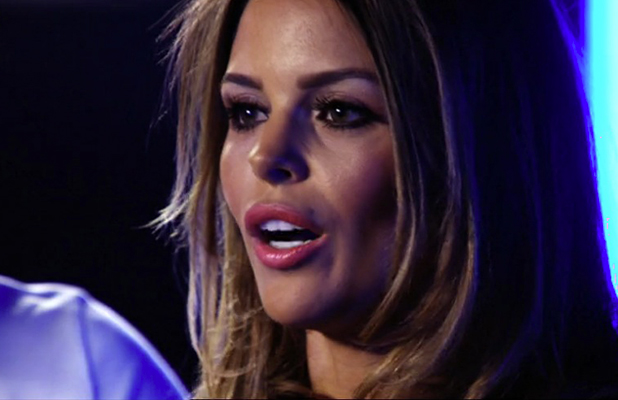 Chloe told Jake: "I can't believe what I've heard but I can. About Verity. I can't imagine how many more girls there are. I can't believe I've been naïve for such a long time and so stupid and never believed my gut because I loved you so much and I thought you were different."
Jake argued they'd been on a break when the Verity kiss happened, but Chloe said they hadn't as she remembered seeing Instagram pictures of that night and thinking Verity was a pretty girl.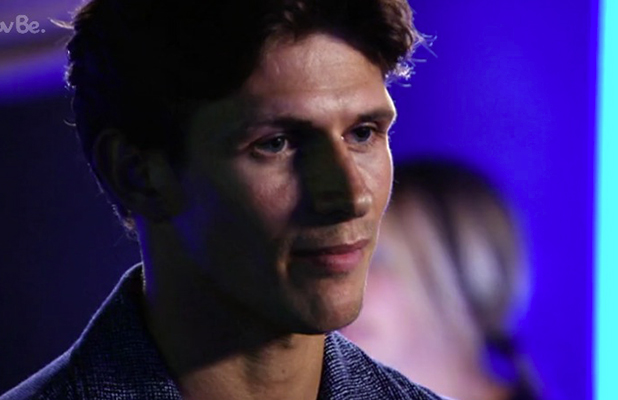 It culminated in Chloe declaring to Jake: "I am done I am done. I am majorly done. I am so done. You had no respect for me for how many years. I have no respect for you anymore.
"I am giving you the free card to do what you want. Don't you dare, if anything happens between me and someone else, come my way and cause aggravation."
Jake's response? "I ain't bothered…"
TOWIE
airs Wednesdays and Sundays at 10pm on ITVBe.
Ten reasons we want to be on TOWIE!