TOWIE's Jess Wright breaks down in tears tonight after bumping into Lauren Pope and Dan Edgar on a date.
The fashion designer is left crying after encountering the new couple, which leads her to reflect on her broken friendship with Lauren.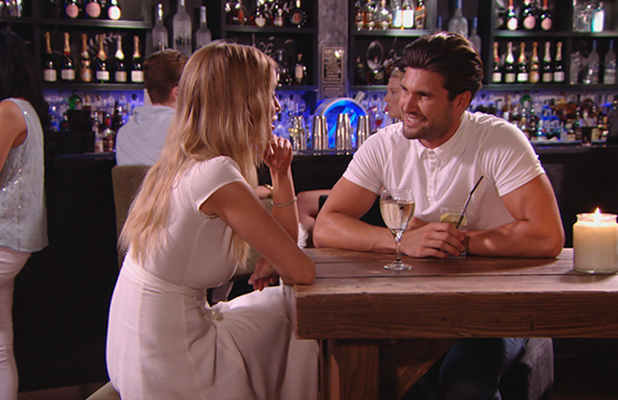 Jess shared a few dates with Dan on the last series of
TOWIE
and hasn't been too happy at Lauren for dating him now. It's not so much Lauren dating Dan that upset her, it was the fact Jess felt she'd been left out of the loop.
"I feel like at the golf I gave you the opportunity to say to me that you liked him," Jess said a few episodes ago. "I know in Marbella there was messages exchanged and you got each other's number and I think there was a little day out planned, I just felt that it was all, not behind my back, it just felt awkward."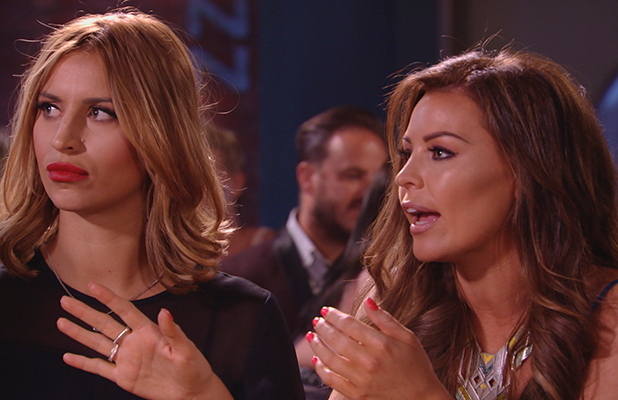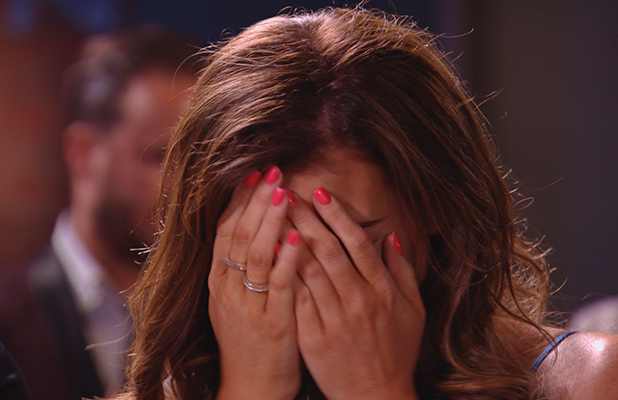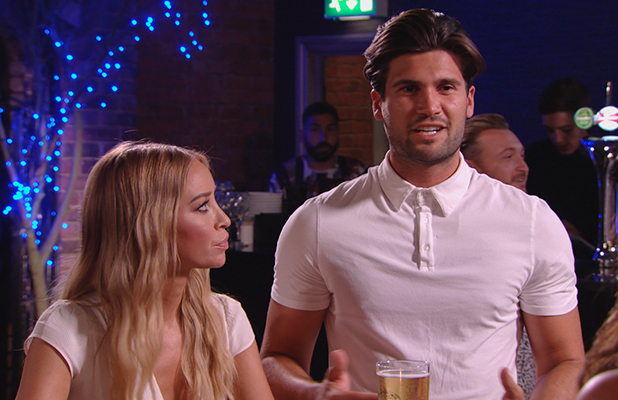 Lauren, however, pointed out Jess had encouraged her to go on a date with Dan and added: "We exchanged numbers as friends, so to me that's not a problem."
Meanwhile, Jess had been hanging out with newbie Pete Wicks in recent episodes, but it seems that has fizzled out now and they've just decided to be friends.
"Me and Pete have put whatever it was between us to bed. We both agreed separately and then mutually that it's just not going to happen. There's not really a spark there, Pete and Jess gate has been fully closed, but we are good friends, there's no awkwardness and it's very nice to be mutually agreeing on something."
TOWIE
airs Sundays and Wednesdays at 10pm on ITVBe.
Ten reasons we want to be on TOWIE!