The Only Way is Essex's Verity Chapman exploded onto our screens with an almighty scandal last week. Not only did she flirt with James Lock and argue with Jess Wright, the London-born actress and model also engaged in her own round of tennis (the tonsil kind) with hot Peter Wick.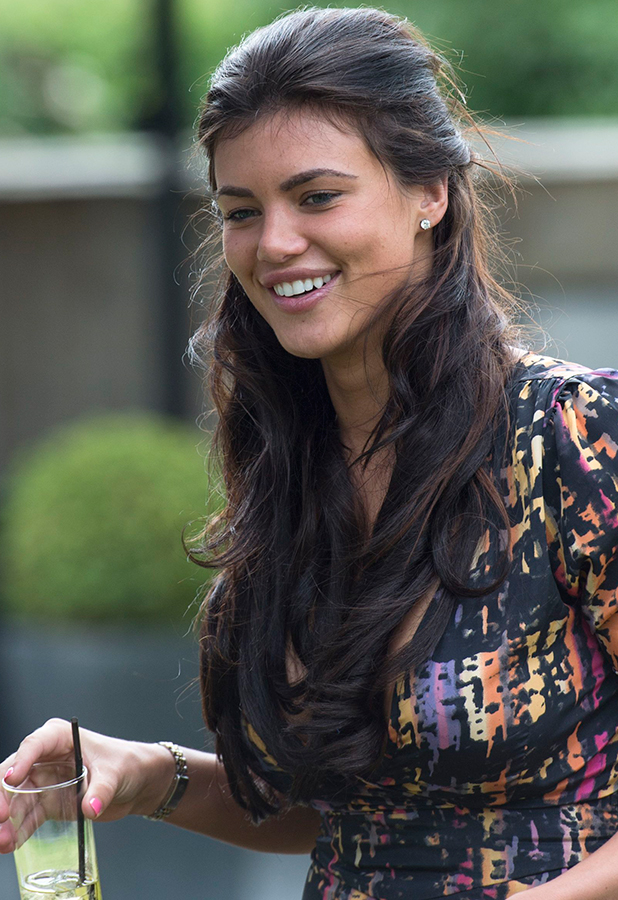 And despite telling her long-term pal Vas Morgan that she'd date James from Monday to Wednesday and Peter for the rest of the week, Verity confesses that she's actually pretty smitten with tattooed Pete.
"There was absolutely nothing in my flirting with James. The night the Snapchat was taken (showing Verity and James on a night out with Vas, Lauren and Pete) was a brilliant night. But it was made out as if I was with James and I was actually chatting to Pete for the whole night," she says.
"Pete is a really good kisser and I definitely wouldn't mind kissing him again! He's in Marbella at the moment but hopefully we'll go out when he comes back. He's a really nice guy and I can't wait to get to know him.
"I've been single for a year but I'm open to a relationship if the right guy comes along".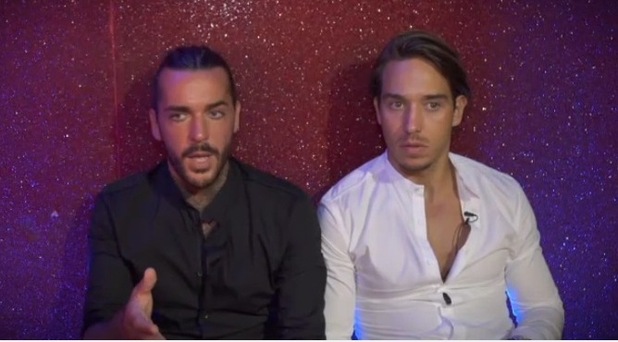 Verity is also keen to make amends with Danielle and says she was caught in the middle of a tricky situation - one she had no idea existed!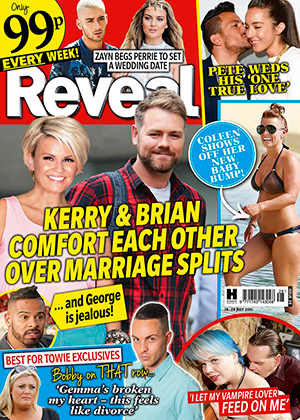 "I met some single guys on a night out and I had no idea who their ex-girlfriends were or what was happening between them. I wouldn't do anything to hurt Danielle on purpose and I was just messing around,' she explains.
'I hope we can make up and possibly become friends, although that will probably take some time.'
Verity is also open and honest about how being the centre of negative attention on the show is bringing back bad memories of being bullied at school.
'Viewers have been tweeting very negative comments and it's been quite a difficult time for me. I was bullied at school and I found it really hard. I hated school,' she says.
"I was overweight and I wasn't a pretty kid. I was an outsider. I used to be bullied on the way I looked and I'm now being bullied in a different way for my looks.
'No matter what you do, you can't win at the end of the day. Whether you're a really sweet person or a complete cow, there will always be some people who love you. Some people will love you and some will hate you.'
For more from our chat with Verity, pick up a copy of this week's Reveal magazine
The Only Way is Essex is on ITV, Wednesdays and Sundays at 10pm