Love Island star Jordan Ring has insisted he DIDN'T dump his ex-girlfriend by text, after she accused him of doing so while surprising him on the show.
32-year-old Jordan split with former flame Jasmine just before heading into the
Love Island
villa, and while he was seeking to find romance with someone new, he had no idea his ex-girlfriend would be following him in.
Not surprisingly, he wasn't best pleased to see her and on coming face-to-face things soon got pretty heated. While Jasmine accused Jordan of dumping her by text, Jordan insists he didn't, now clarifying what really happened.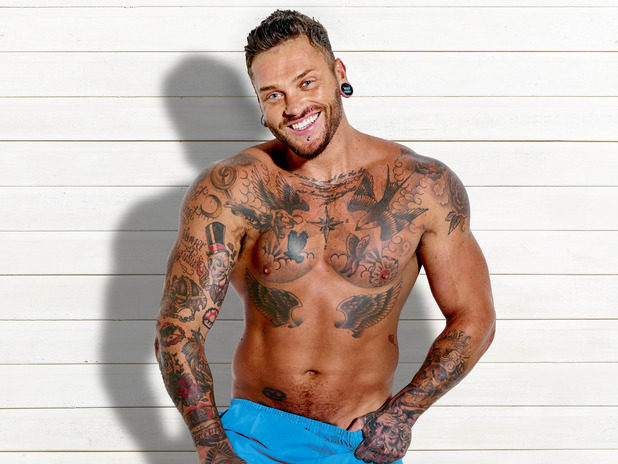 Last night,
Jordan and girlfriend Zoe Basia Brown were dumped from the Love Island
after the public voted them out. Following their exit,
Reveal
caught up with
Jordan and he recalled that oh-so-awkward moment he reunited with Jasmine, his ex.
Asked what he thought when he first saw her in the villa, Jordan laughed: "What the hell is she doing here?! It was shocking. I was white as a ghost when I saw her and rightly so."
He was in for a rough ride as Jasmine wasted no time in telling Jordan (and in front of new girlfriend Zoe Basia Brown) that he had really hurt her.
She told him: "You said you loved me, but you couldn't see a future with me. I have never in my life been so f****** screwed over by anyone, but you."
Now giving his side of the story, Jordan said: "I want to clarify [how we split]. We broke up, I told her to take all of her stuff - she was living with me - all her stuff was in the car, we broke up and two days later she text me saying 'is there any chance of us getting back togther?' Because I said no over text, she's taken that as I finished with her by text which was absolute nonsense."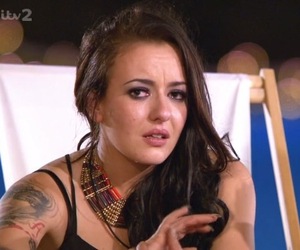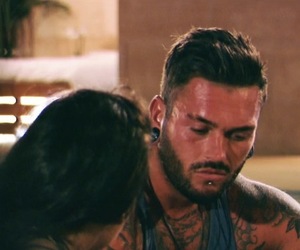 Jordan (nicknamed 'The Hulk' while on the show) claimed he didn't understand why Jasmine would choose to confront him on TV.
He added: "Obviously we were broken up and I didn't see a future with her... I had that conversation with her enough times, I don't know why she had to come all they way over here for another conversation that was exactly the same. I'm used to her shouting and screaming at me, so again, I walked away from it."
Jordan's comments come after viewers watched Jasmine join four other new girls in the villa during a dinner date with Josh Ritchie and Max Morley.
As the only single guys left in the villa, Josh and Max had the opportunity to wine and dine five new girls in the hope to pick one to couple up with. Before the evening was through, however, an emotional Jasmine had stormed out.
While eating with the boys and the other dates, Max told Jasmine she was brave to be coming on the show, but she insisted her appearance wasn't to stir things up with her ex and Zoe.
"People on the outside are going to think I'm in here to stir things up," she told Max. "That's not it. I've kind of been forced to move on, I genuinely don't have any feelings towards him in that sense. As a girl when you got screwed over you like to feel in control of a situation again. If I came here and did what I'm doing, I'm in control again. I'm doing stuff for myself."
Zoe, meanwhile, didn't seem so convinced. She said: "We're really happy, I don't know why she would want to come and make him feel bad."
Luckily for her, Jasmine's cameo didn't ruin things between herself and Jordan (
who are now an official couple
), with the pair telling host Caroline Flack on their exit they are looking forward to their future together outside of the show.
For exclusive competitions and amazing prizes visit Reveal's Facebook page NOW!