TOWIE's Gemma Collins has declared she will never be friends with Bobby Cole Norris again.
The fashion designer told the show's official website that no apology would be enough to make things right following their explosive row at the weekend.
Things kicked off between the former besties at a pool party when Gemma threw a drink at Bobby during a row over Lauren Pope and Vas J Morgan. Bobby had accused her of throwing him under the bus in the argument.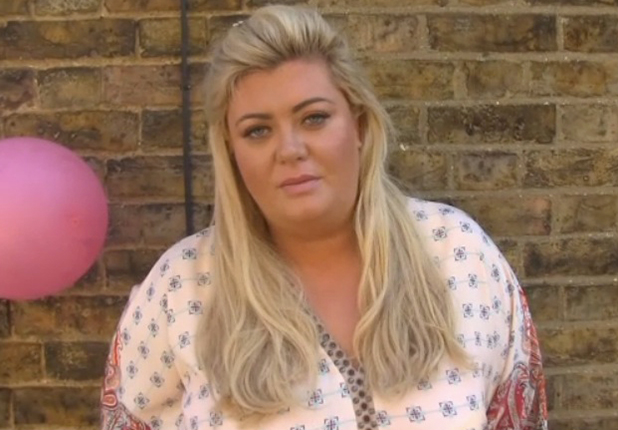 Now, speaking to the
TOWIE
website, Gemma said:
"I'm still really upset by what Bobby has done. I'm so gutted really. I've come a long way in the last couple of months. I've let go of the GC and I'm getting back to Gemma. This is the thing, you let your barriers down in life and people attack you. Maybe people can understand where the GC came from. I'm just so upset and we'll never be friends again.
"Bobby has always come to mine and been a big part of my family. We embraced him and welcomed him with open arms. No apology will forgive and forget the things he's said to me and the disloyalty. For me, you've got to show me your true cards in life. Everything I've been through with Bobby, he left me out to dry and there won't be any going back.
"Bobby won't be part of my life going forward."
Meanwhile, on the last episode of
TOWIE
, Bobby said: "I'm so hurt by it and frustrated by how she has behaved again but ultimately all I can do is put it to one side and walk away. That friendship to me isn't a positive thing in my life so I need to leave it. How many chances can you give someone? It's like a bad relationship. You wake up one day and say enough is enough."
Ten reasons we want to be on TOWIE!