Love Island couple Max Morley and Jessica Hayes were rocked by the villa's lie detector test, after it suggested Max was lying about being happy with Jess.
Awkward, much?
When asked if he was happy to now be coupled up with Jess instead of his former flame Naomi Ball, Max said: "Yes, 100 percent." The lie detector test, however, told a different story, claiming the 22-year-old was lying.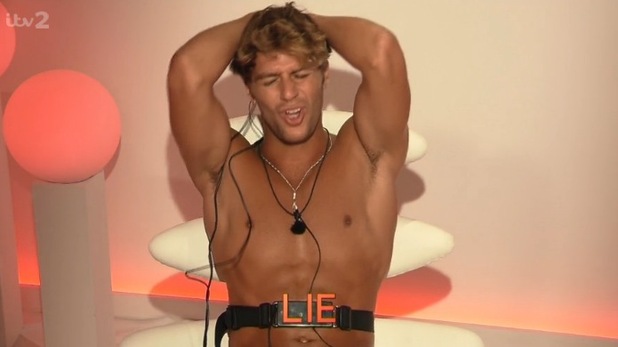 In last night's live episode of the show, the girls were given the opportunity to ask their partners anything they wanted while hooked up to a lie detector. And not surprisingly when the boys heard, the nerves set in thick and fast.
Ahead of being questioned, Max claimed he knew he was going to be asked about his feelings for Jess and ex Naomi.
After originally coupling up with Jess, Max soon ditched her to start a new romance with Naomi. He then found himself single, however, when
Naomi was voted out of Love Island last week,
and it didn't take him long to rekindle his romance with Jess.
He had told Jess he made a mistake with Naomi and wanted to make it up to her.
Now, she could finally find out if he was really telling the truth.
After Max failed her first question, Jess then asked her beau if he regrets "pie'ing" her off for Naomi. Max insisted that he did and Jess was later relieved to find he was telling the truth.
She told her co-stars: "That's the most important one I think, he does regret pie'ing me off from the start. That's the main thing."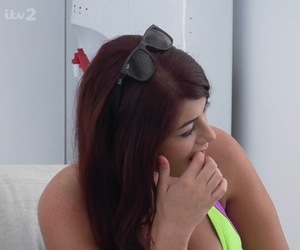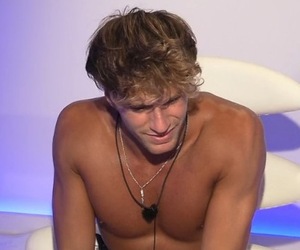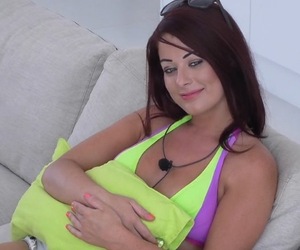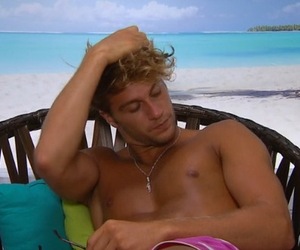 While she was pleased to hear Max was being honest with her, she was soon left upset again after Max failed her final question.
The night before taking the test, Jess and Max had spent the night together for the first time. She asked him if he would rather have been in the White Room with Naomi and despite being hesitant at first, Max replied no.
The lie detector's verdict? He was lying.
Not happy with the result, Max slammed the test as "bullsh*t", before telling Jess he wasn't happy with the way he was being made to look. Insisting he didn't wish he had slept with Naomi instead of her, Max then lost his cool when Jess told him it has left the pair in a "a bit of a sh*t position".
Jess later reassured her co-star she didn't want him to be upset. Fingers crossed the pair can move forward!
Following the fallout from the lie detector test, one couple were told they were being dumped from the villa.
Host Caroline Flack revealed the latest result from the public vote and Zoe Basia Brown and Jordan Ring were the next couple to leave the show.
On their exit, Zoe said she had expected they would be the ones to go.
"I expected this for the whole week, so I've made myself think about it," she said. "It's cool, we've had our time. We had an amazing, amazing time."
The pair -
who officially became boyfriend and girlfriend on the show
- revealed they were hoping to stay together on the outside.
Jordan said: "Obviously I'm planning to see [Zoe] on the outside. I can't predict the future and I quite like the spontaneity of it, but I'm looking forward to it."
Love Island airs nightly on ITV2.For exclusive competitions and amazing prizes visit Reveal's Facebook page NOW!