Blonde, giggly and with a great knowledge of sport, it's no wonder blokes crush on TV sports reporter, Gabby Logan.
Unfortunately, just as Gabby has plenty of admirers, she has her critics, too, and she's previously been praised for targeting Twitter trolls who send her sexist abuse for her job in a largely man-orientated profession.
"Every so often, you get someone send you something on Twitter that's quite crude," says Gabby, 42.
"Someone disagreeing with my opinion in sport is fine, but when they start using sexist language, there's no place for it - it's 2015.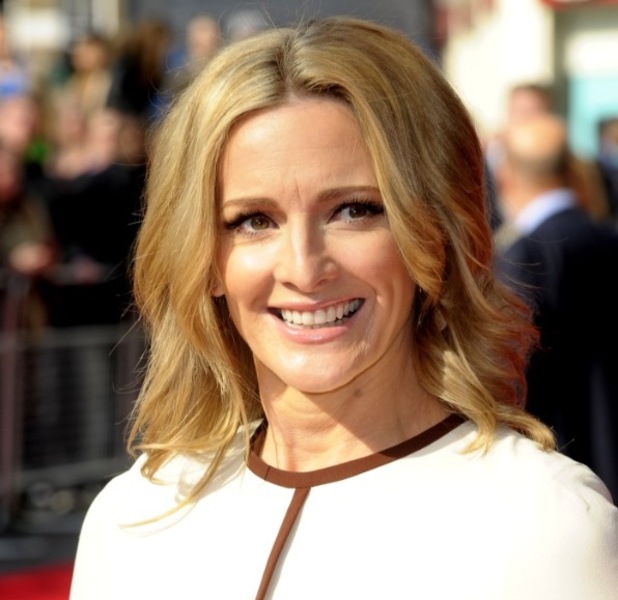 "I enjoy a bit of banter but if they tweet something that's aggressive then that's not on.
"Or sometimes I'll get, 'Alright love, let me stick my seven inches up your you-know-where'. That's not ok, that's where you've got to draw the line, guys!
"I don't want my kids picking up my iPad and seeing that on my Twitter."
But with the bad comes the good, and Gabby – who's working with Persil and Roald Dahl to encourage children to go outdoors - is flattered that as a mum to nine-year-old twins, Rueben and Lois, she still has plenty of male admirers.
"At 42, you don't think of yourself as fancy-able, and my kids find it hilarious.
"Rueben gets embarrassed by it, though.
"The other day he said, 'The year eight boys are saying to me, Your mum is hot. I told them, Are you joking? She's 42!'," she laughs.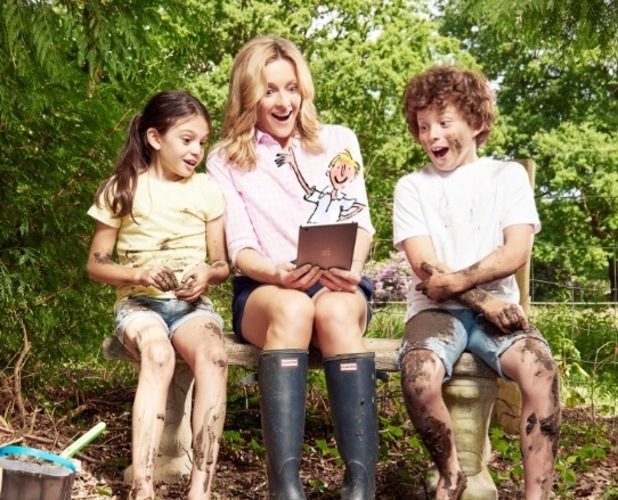 "He thinks that's ridiculous, so now he keeps asking me people's ages. He's like, 'How old is Gwen Stefani?'
"It must be so confusing for young boys nowadays because all these celebrities in their 40s look incredible – but Gwen Stefani is older than me, so that definitely confused my son because he thinks she's really pretty"
Gabby Logan
is working with Persil who has partnered with the Roald Dahl estate to encourage children to go on an outdoor adventure and interactive Roald Dahl story
www.persil.co.uk/Roald-Dahl