Verity Chapman made her TOWIE debut last night and certainly caused fireworks among the girls.
The part-time model and beautician is a close friend of Vas J Morgan and arrived on the Essex scene at the end of Wednesday night's episode.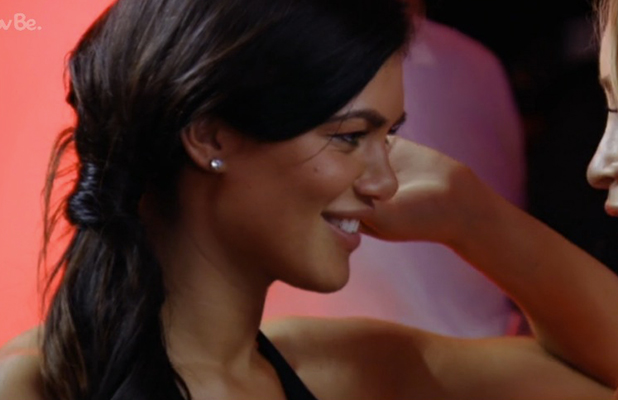 Although her name was being bandied about WELL before that…
It was clear she'd ruffled feathers from the start of the episode, with a rumour flying around Essex that she'd been flirting up a storm with James 'Lockie' Lock and then gone back to his house for an after-party, where she ended up kissing Pete Wicks!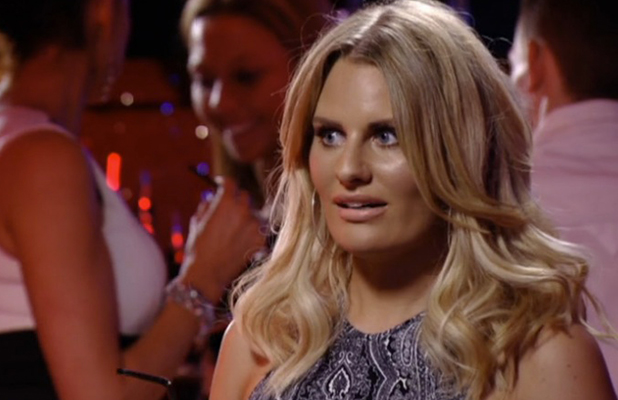 Lockie's ex-girlfriend Danielle Armstrong was pretty devastated when she learned about Verity, telling the girls that Vas and Lauren Pope had been sharing Snapchat messages showing Verity and Lockie together, and saying Lockie hadn't been returning her calls.
It was made even worse for her by the fact Lockie had been seen earlier selling the engagement ring he'd wanted to propose to Danielle with before their split.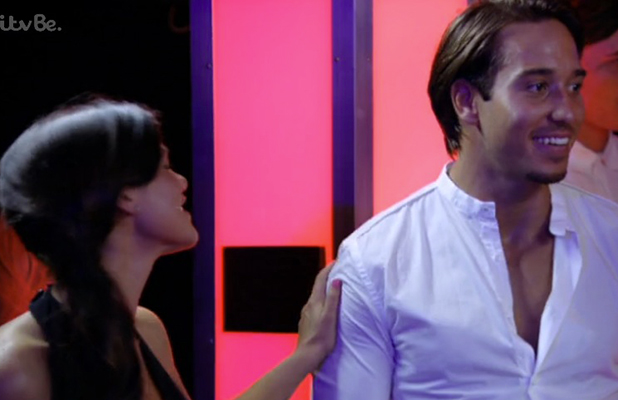 Verity made her entrance at a club just as Danielle was staring over at Lockie – and things turned worse for Danni when she saw Verity brushing an eyelash off Lockie's face and then stroking his arm.
But Danni decided against making a scene and simply walked off - although Jess Wright went up to Lockie to ask what he was doing.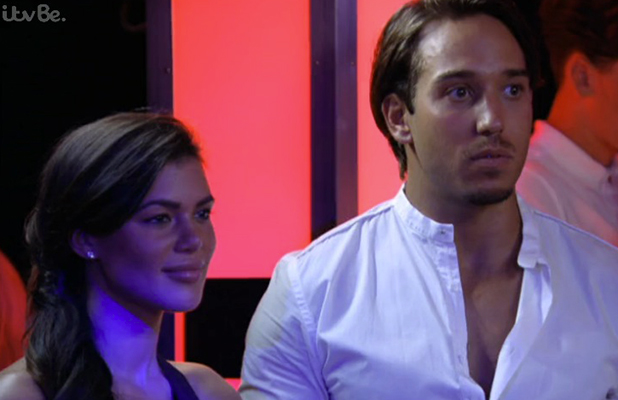 "It's all innocent, you know," said Verity. "I am really sorry I stroked his arm."
She later added: "There's nothing in any of it. What's the big deal? We are all single and young and have to have fun. Everyone needs to get over themselves." Verity also told Vas the whole situation was "pathetic", adding: "If only they knew what their boys were doing behind closed doors."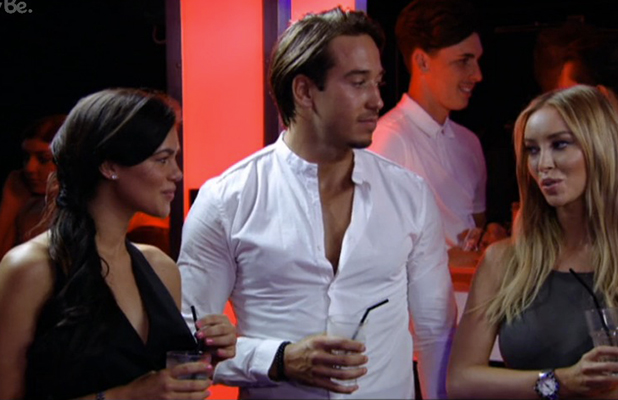 Meanwhile, elsewhere in the club Dan Edgar said of Verity: "I just think she is trouble. I don't know if she means it but I think she's just one of them girls who is a very flirty person."
Tommy Mallet added: "As long as she flirts with the geezers that ain't got girlfriends then she can do what she wants! Don't flirt with geezers who have birds, man, or it will go off!"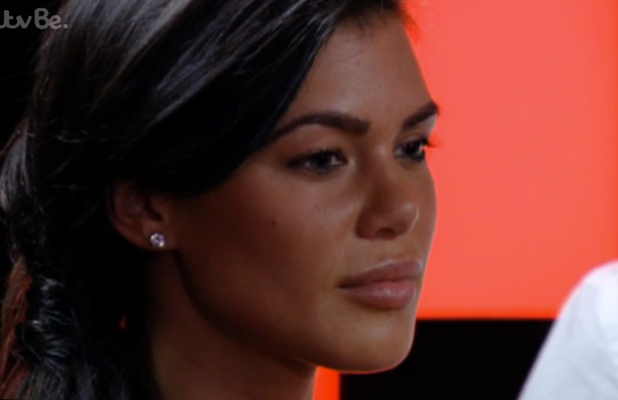 For his part, Lockie maintained that he was doing nothing wrong as Danni was the one who had broken up with him and asked him to move out of their shared flat.
But Danni was clearly hurting, telling Chloe Sims: "I'm broken. I saw her stroking his arm and [laughing]. As a woman… surely she's heard of our relationship? Lauren fully knows. Vas fully knows what I've gone through. I felt like I would break down."
Ten reasons we want to be on TOWIE!