Brian McFadden and wife Vogue Williams have split.
The news was announced on Tuesday evening (7 July) and came as a surprise to many fans who had no inkling there had been any trouble in their relationship.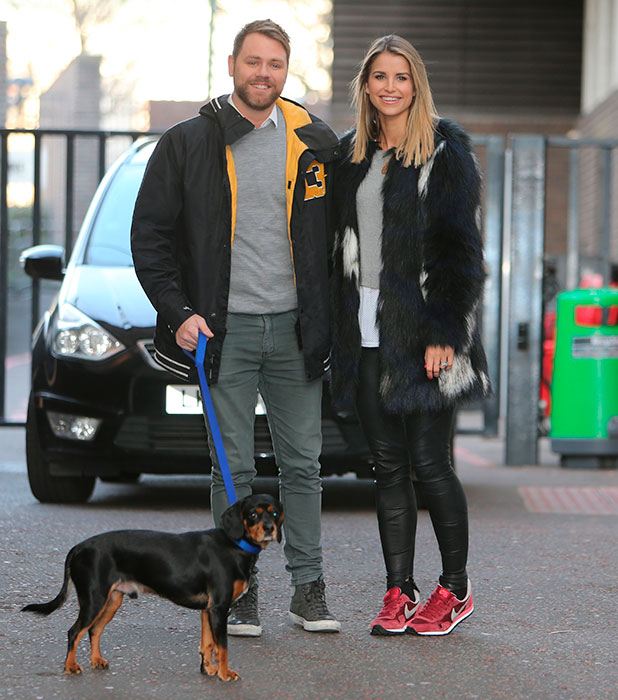 Vogue shared the news via Twitter, using a broken heart emoji.
She said: "It is with sadness that Brian and I have made the tough decision to go our separate ways. We will always care greatly about each other, remain friends and wish each other all the very best for the future.
"We have nothing else to say on the subject and we would like to thank our friends and family for their support during this difficult period. Vogue x."
An identical message was shared on Brian's own Twitter page, but his name was replaced by Vogue's.
Vogue had spoken about their marriage to us in April, saying: "I think it's important to make sure you're married to someone who is your best friend, so that you're going to get on. It's not like we're dying for a night out with the boys or a night out with the girls. We always go out together and it's been like that since day one. We have the same friendship group and our mates get on."
The couple married in Italy in September 2012.