Ciara was looking oh-so-gorgeous in London yesterday after her amazing performance at New Look Wireless festival.
The beautiful singer wowed the crowds at the Finsbury Park, London festival on Sunday, 5th July, before getting to work at BBC Radio 1 the next day promoting her new music.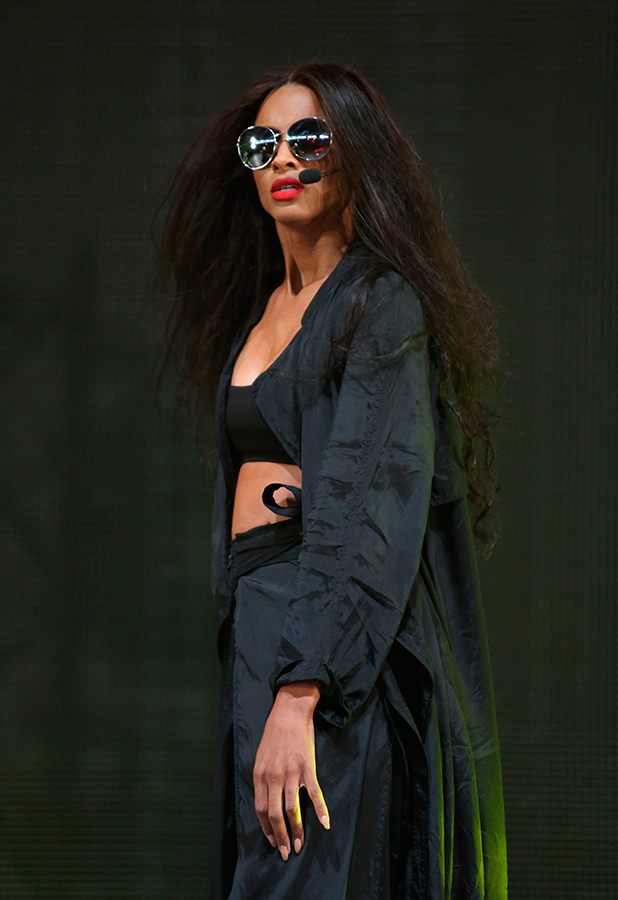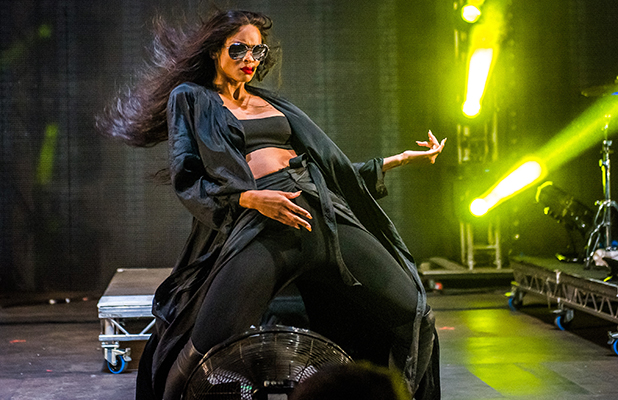 Ciara
looked absolutely stunning as she performed her greatest hits and new music on the Pepsi Max Stage. Though of course, she ALWAYS looks stunning, right?!
She clearly had a great time on stage as she later tweeted: "London, you put a smile on my face. Thank you for the sweet love #ukwirelessfestival."
Ciara, 29, spent the next day promoting her new music. She released sixth album
Jackie
, named after her beloved mother, in May. It's her first album since the birth of son Future last year.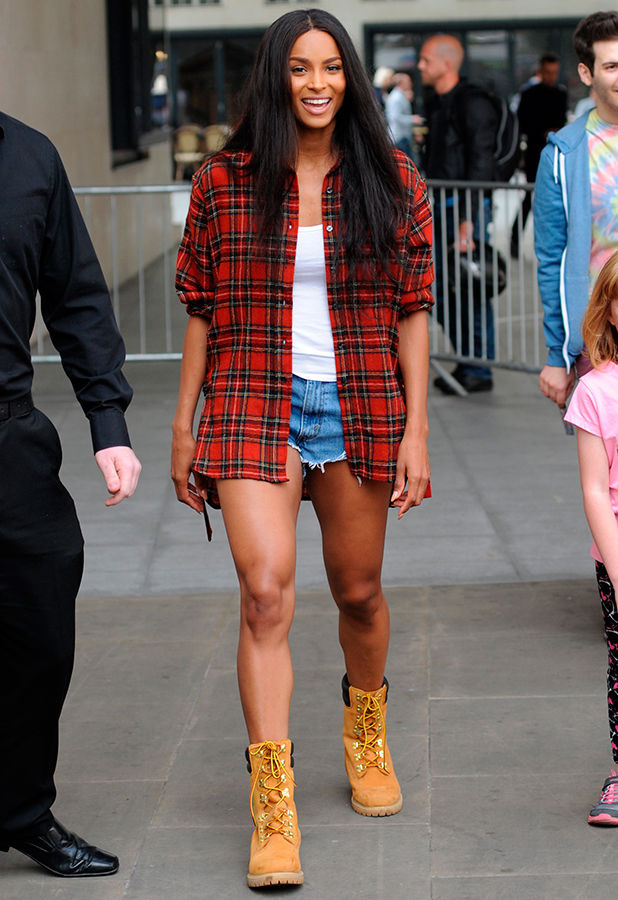 She recently told
PopCrush:
"My mum is so funny, because when I told her the title, she was like "What?!" She was so excited. I named it after her because being a new mum, I can now see the world from her eyes, and I really know what it feels like to be in her shoes. It is a super special time and so Jackie was the perfect title, because I really am a mini-Jackie."