Former X Factor winner Steve Brookstein found himself trending on Twitter today after mentioning his number one album in the same tweet as the 7/7 bombings.
The singer caused outrage in many when he tweeted: "10 years ago I was heading home from New York and Barcelona after celebrating a number one album. Totally oblivious to the 7/7 attacks."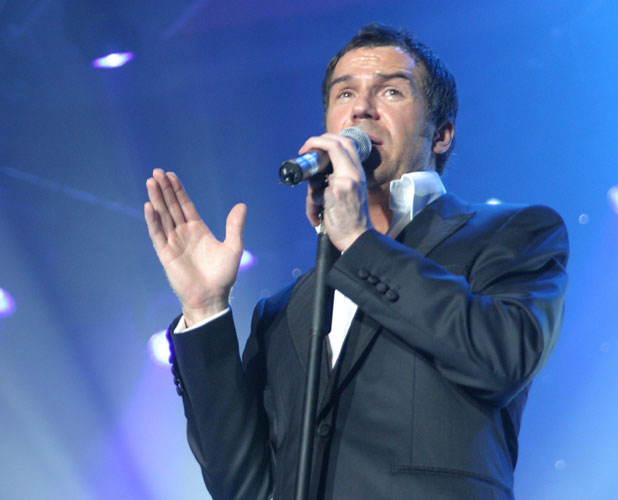 As his tweet began circulating, his name started trending on Twitter as many revealed their disappointment at him referencing his music in a tweet about the terrorist disaster.
Today is the 10th anniversary of the bombings that struck three tube trains and a bus, killing 52 people and injuring more than 770.
Among those who responded to Steve were former
Big Brother
star Chanelle Hayes, who tweeted: "How insensitive to all the families of the victims of 7/7. Maybe think less about your album and more about their loss."
Other users also shared their thoughts on Steve's comment, with Twitter user @Woodywizz saying: "Possibly the most vacuous tweet I have ever seen."
Another, @Jayke1981, said: "10 years ago I didn't know who @Stevebrookstein was. Today I still don't, but I remember where I was at the 7/7 attacks - watching in horror."
Others, however, stuck up for Steve and said his tweet was misinterpreted.
@AllyAtherton said, "I don't really think @stevebrookstein meant to cause a twitter outrage, I just think his words can be misinterpreted negatively," while @KazzaB67 said: "I think he's pointing out that he didn't know what had happened. It's sad that his words are twisted to look insensitive."
Steve also replied to some of his critics online, saying his use of the word "celebrating" had been sarcasm.
He told one Twitter user: ""Celebrating" was sarcasm. If you knew the story you would get it."
When another Twitter user said Steve's tweet was an example of how a "badly worded" tweet could spread, Steve replied: "Not at all. I knew the faux outrage it would cause. That's Twitter for you."