TOWIE's Lewis Bloor has spoken about his recent disagreement with Peter Wicks, saying he only got involved in defence of Tommy Mallet.
Tensions were rising the week before last during a boys' night out when Tommy confronted Pete about saying one thing to him and another to the girls during the Ferne McCann drama.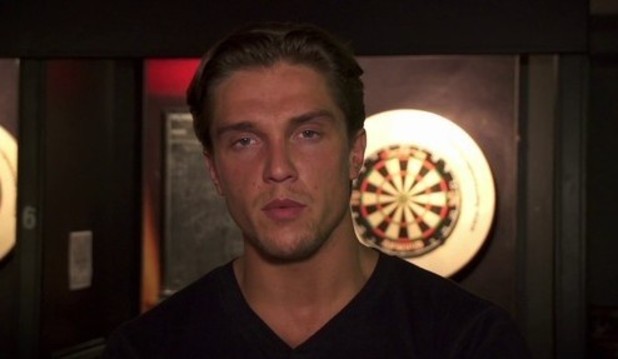 Tommy and Pete eventually sorted out their differences, but things got heated when
Pete went to confront Lewis after playing a game of pool
.
While Lewis said Pete was being "rude and aggressive", Pete said Lewis had no reason to get involved in the discussion.
Speaking in a video on the
TOWIE
website, Lewis said: "I don't think Pete feels that me and boys were offering him friendly advice, I think he feels that we were trying to have a dig at him. My issue is with how I think he was speaking to Tommy, which I thought was aggressive and rude.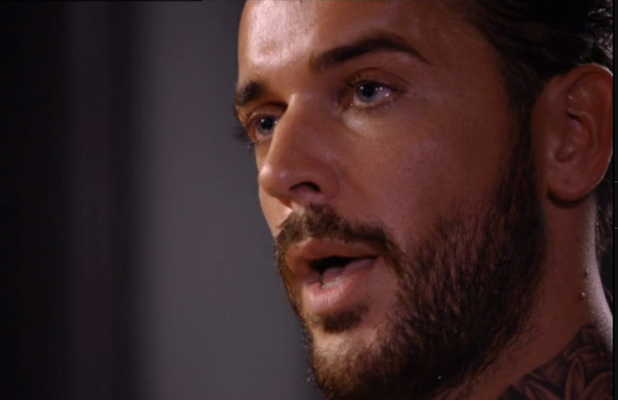 "Pete doesn't really agree, and I think what he thinks is strange is that I was getting involved when he was talking to Tom. Tom's my best mate and if I think someone's not talking to him with respect I'm going to get involved."
Lewis continued: "I understand Pete's perspective in the fact that he thinks he was being ganged up on. There was three of us saying the same thing to him so obviously it was a numbers game, there was one of him and three of us so I understand it might have been difficult for him to hear."
We didn't see the boys revisit their disagreement in the last episode, and that's because Lewis said the matter "doesn't need to be spoken about again".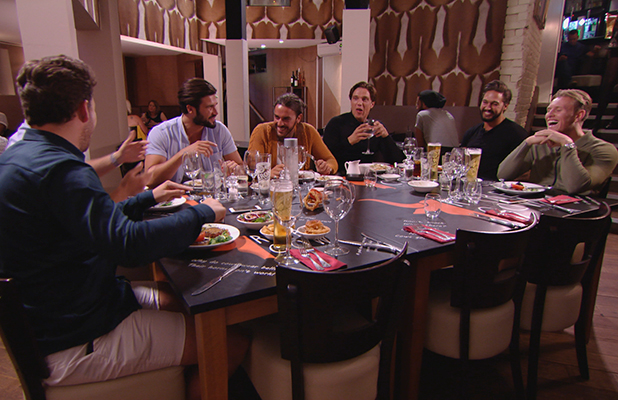 He said: "I don't think the situation was made better by him getting the hump. All I'm trying to say if four people think you're wrong about something, I think you have to accept the fact you might be wrong about it. He didn't take it well. What's important in Essex is that if you've got something to say about someone, you've got something to say
to
someone.
"Me and Pete, we've clearly said everything as far as I'm concerned that we needed to say so the issue's done. I'm the kind of person that if I've got something to say, I'll say it, once it's said that's it and it doesn't need to be spoken about again."
New cast member
Pete also said he hoped that would be the end of it
.
For exclusive competitions and amazing prizes visit Reveal's Facebook page NOW!
10 reasons why we want to be in TOWIE: