TOWIE star Ferne McCann has said she felt "pushed" to accept co-star Tommy Mallet's apology after their fall out.
Following the cast's recent trip to Marbella, things have been tense between Tommy and Ferne, after he accused his co-star of badmouthing him to his girlfriend Georgia Kousoulou.
While Ferne told Georgia she thinks Tommy doesn't speak to her respectfully sometimes, Tommy slammed Ferne for getting involved in his relationship,
branding her the "loosest girl in Essex"
.
He has since apologised for his comments
, but catching up with Ferne recently, she told
Reveal
she doesn't think her co-star's attempt to clear the air was sincere enough.
Tommy had said: "I don't admit I'm wrong often. I don't do it. But I'm getting older now. I shouldn't talk to women like that. If you accept my apology, accept it. I'm accepting you had your opinion but fair enough, that's it. I've apologised but if you don't want to let it go, don't let it go. Fair enough."
Reflecting on his apology, Ferne told us: "I think he felt like he had to apologise. You obviously only see an edited version... but I kept pushing for the apology I wanted. In the end he was much more sincere.
"I don't hold grudges, if someone is willing to apologise, you should at least hear them out and accept it, but I do feel like I was pushed to accept his apology.
"Georgia was very much like 'are you going to accept it or not?'... I'm pretty sure if a guy had called her all the stuff he had said to me, she wouldn't take to it too lightly."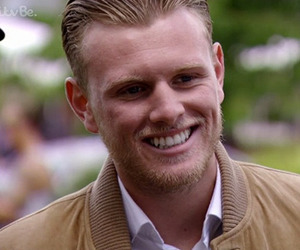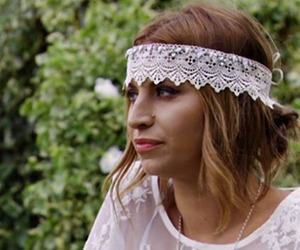 Ferne wasn't the only one to find Tommy's comments about her "inexcusable", with
Mario Falcone quickly stepping in to stick up for her.
Giving his take on the situation, Mario told us: "The way he spoke to Ferne was disgusting and not acceptable. I tried rewinding it and said if I'd spoken to Georgia like that, an apology wouldn't fit.
"His apology was very half-arsed, but I think at the same time in that situation when you are going over to someone, even if you feel like you're doing it because you have to not because you want to, it's still a brave thing to do. Especially when there's cameras and people around listening.
"Ferne is entitled to her opinion," he added. "When you put you relationship on the show, you're being judged not just by people on TOWIE, but by the public. Just because Ferne said it on the show, you can't scrutinise her for it. If you're fine in you're relationship, you don't give a sh*t what anyone else says anyway."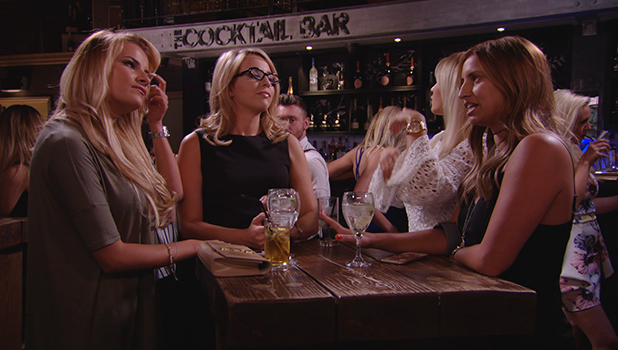 Not only did Ferne come to blows with Tommy, but
she and Georgia found themselves in a heated row after Ferne called her a "doormat".
On hearing what Ferne had said about her, Georgia was quick to defend herself, telling her co-star she thinks "her morals are disgusting".
Looking back, Ferne admits she does regret things getting so fiery between herself and Georgia, suggesting she and Tommy blew up the entire situation.
"They do have a good relationship," Ferne insisted. "It was one small comment, one small part of their relationship. Tommy does have a heart of gold, but I feel like they as a couple have a point to prove. If that wasn't the case and he he didn't treat her like sh*t, then there wouldn't have been that reaction."
When asked how things are now between her and the couple, Ferne revealed they are no longer on speaking terms.
"I don't actually think they like me very much, they're not talking to me," she said. "It's cool, they're easily avoidable."
TOWIE continues Wednesday 8 July at 10pm on ITVBe.For exclusive competitions and amazing prizes visit Reveal's Facebook page NOW!