She's recognised as one of Hollyoaks' sexiest sirens in her role as Mercedes McQueen.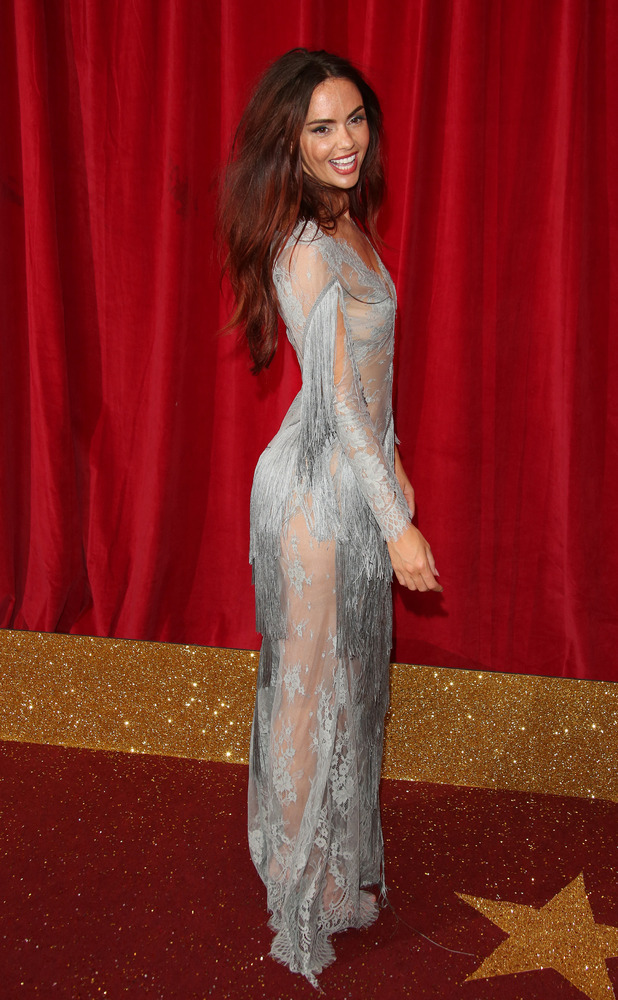 So it's no surprise when
Jennifer Metcalfe
, known for her curvaceous figure and stunning looks, confesses to us that she's feeling more content with her appearance than ever before.
By following a 5:2 diet plan using LighterLife Fast, the gorgeous star admits she's able to retain a balanced, realistic diet whilst still making space for the occasional treat meal.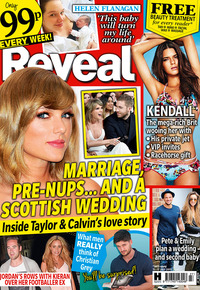 'If I'm filming or at an event I do love to get a takeaway and just eat a bit less of it but I'd never cut anything out on my diet entirely,' Jen says. 'I couldn't not have the odd glass of rose in the summer!'
When it comes to exercise, Bradford-born Jen says she relies on her strict gym routine to maintain her enviable bod by incorporating a mix of HIIT workouts and yoga classes.
'I like to do high intensity exercise mixed with hot yoga classes, which are great for toning and tackling cellulite,' Jen explains.
'I've struggled with cellulite for years, but I've realised to get rid of it I'd have to eat like a saint and not have a social life which just isn't me at all. I'd prefer to have a life and embrace the way my body is, imperfections and all!'
Buy this week's REVEAL MAGAZINE to read the full interview, including why Jen feels sexier than ever in her 30s and how she learnt to embrace her curves
Jennifer is fronting LighterLife Fast's 'Live life without a filter' summer campaign. The products are available exclusively from Superdrug.