Jodi Lyn O'Keefe in She's All That was the ultimate girl crush, right? We know, we know. We were meant to hate nasty Taylor Vaughan and love innocent Laney Boggs. We did love Laney. But we also adored Taylor.
She was the original Regina George back in 1999 – the Queen Bee of the high school. Gorgeous, tanned, popular, fashionable, selfish, gets whatever guy she wants.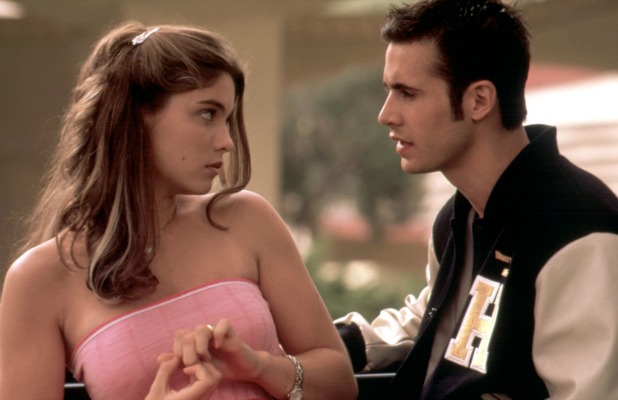 Sigh. She was pretty intimidating. But pretty awesome too.
Our favourite quote?
"You didn't think you became popular for real, did you? Oh, you did? That's so sweet."
So, where is she now?
Well, fans of
Prison Break
will be pretty familiar with the actress, now 36, as she starred in the drama series as devious Gretchen Morgan from 2007 until 2009.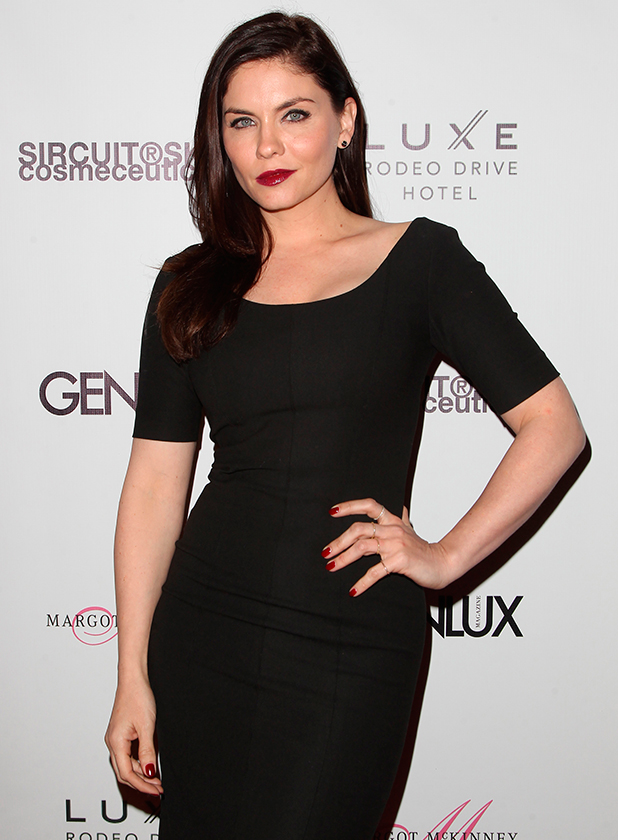 She's also been in
The Vampire Diaries
as Dr Jo Laughlin – playing the good guy for once! – and stars in US cheerleading drama
Hit The Floor
. She's also made appearances in
Lost
,
Two and a Half Men
,
Castle
and
The Big Bang Theory
.
Here she is pictured in May 2015. And yep, she's just as gorgeous as ever! Our girl crush is still VERY much alive!
Off the screen, the beautiful star also has her own clothing line and a jewellery design business – brains and beauty!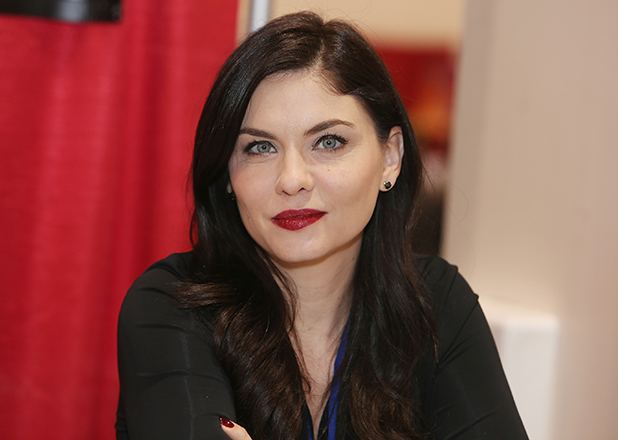 Her range of fine jewellery (available at
www.qjewelrydesign.com
) includes necklaces, earrings and rings and retails from $2,500 to $10,000. So slightly out of our budget! But go browse the website – it all looks so gorgeous!
The star's T-shirt line is called Queen George.
"I have always loved being creative and I painted, which eventually turned into my T-shirt line Queen George, which was the jumping off point for my sketches of jewellery," she told Huffington Post recently.
"I stumbled onto the thing I love most in this world, designing jewellery. In the beginning I had a lot of help from various people in the industry. It was trial and error, I had to make a lot of mistakes before the line came together. Expensive mistakes. It's all manufactured here in Los Angeles, painstakingly one piece at a time."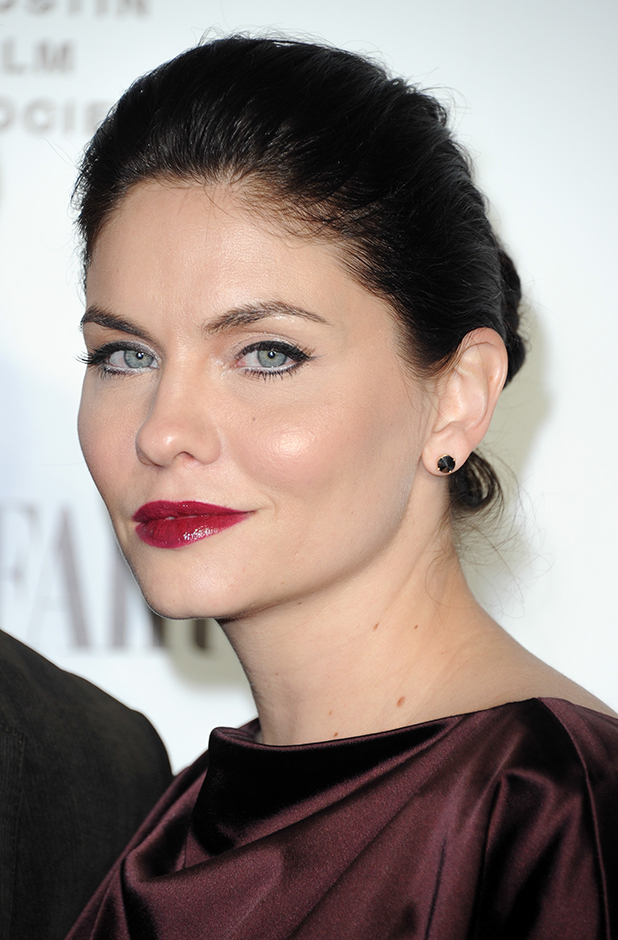 She's also – wait for it – a licensed bounty hunter!
"A girlfriend and I went to take couple courses in LA to see if we can do it in real life because we do so much stunt work together and so we were just trying it out to see what would happen; to see if we could actually do it so we're both pre-licensed," she told
Vibe
last year.
"We only have a couple more hours of training to become licensed but it made me giggle so I put it on my Twitter page."
Gorgeous, talented and kick-ass? We love her even more now!
She's also active on Twitter and Instagram - and loves dogs!
Reveal is now on Google Plus! Join us here for the latest pictures, fashion and celebrity news!