TOWIE's Peter Wicks is keeping it coy when talking about his date with co-star Jessica Wright.
New cast member Pete had an instant spark with Jess after joining the cast out in Marbella last month, and now back in Essex, viewers watched the pair enjoy a casual date with a game of pool in the last episode.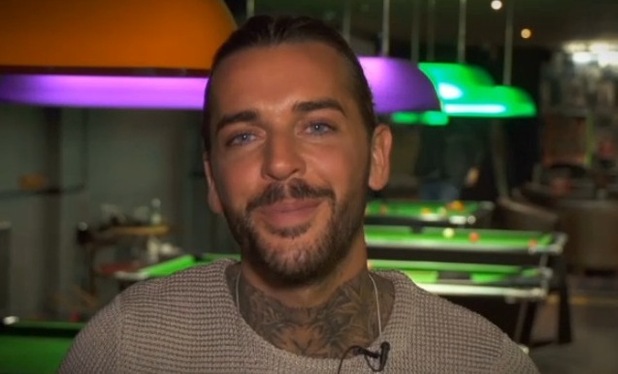 Speaking right after their date, Pete said in a new interview on the
TOWIE website
: "The date with Jess was really nice, it was nice to spend some time with her one on one, which is something we've not done before, so yeah it was good.
"I think there is a bit of chemistry but I don't know where that will go. It might not go anywhere, we'll have to wait and see."
When asked outright if he has the hots for Jess, a smirking Pete replied: "Do I fancy her? She's a good looking girl. What happens, happens. I'm not sort of geezer that's going to pursue something right just for the sake of it. Until I get to know her a bit more and spend more time with her, you don't really know what's going to happen."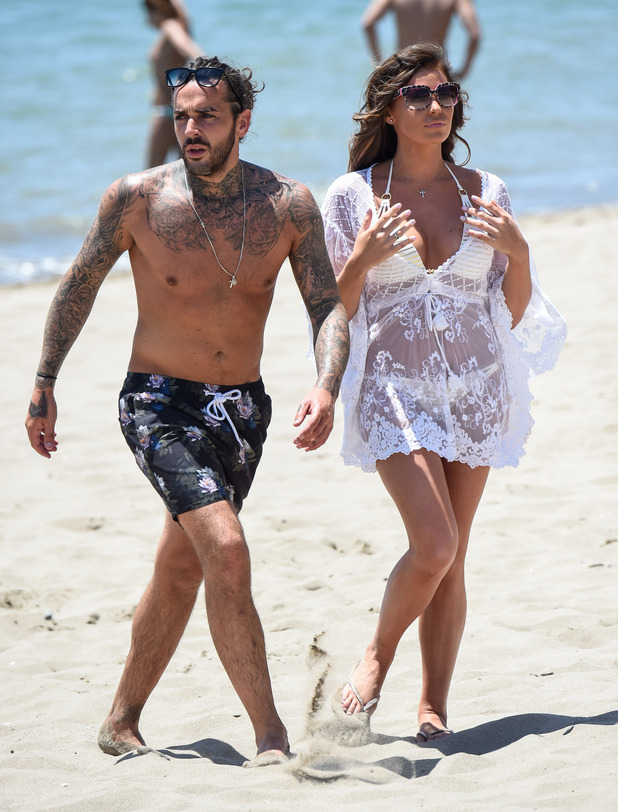 Pete also touched on Lauren Pope and Dan Edgar, who Jess went on a few non-dates with in the last series.
"The fact that Lauren and Dan are on a date, maybe it is on Jess' mind," said Pete. "What happened with Jess and Dan on both sides fizzled out for whatever reason so I don't see why it should be on her mind."
Jess has also spoken about her pool date with Pete, saying: "I had a lovely time with Pete. I wouldn't call it a date, it's more friends getting to know each other. He's a lovely boy and we do have chemistry. We get on really well. The banter is always flowing between us so it was nice."
Jess said she didn't want to "get into a dating thing" but admitted: "I do enjoy spending time with him."
10 reasons why we want to be in TOWIE: