Devon Sawa was our ultimate 1990s crush. Those blue eyes. That blonde hair. The all-American good looks. He was definitely top of our 'we will marry him when we grow up' list.
Sadly for us, that never happened…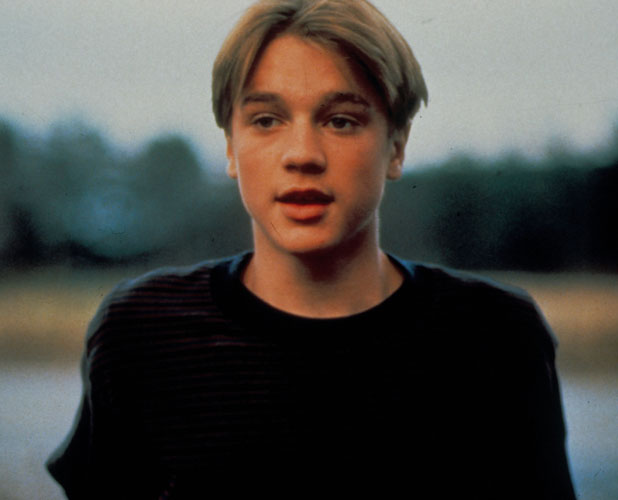 In the '90s he starred in a trio of films across two years cementing him as the dreamy boy next door.
Do you remember his brief but oh-so-fab appearance in
Casper
? He was the little friendly ghost as a boy and got to slow dance with Christina Ricci (and lift her off the floor). In
Little Giants
he was a kick-ass quarterback. In
Now and Then
he was once again teamed with Christina Ricci in a sweet romance.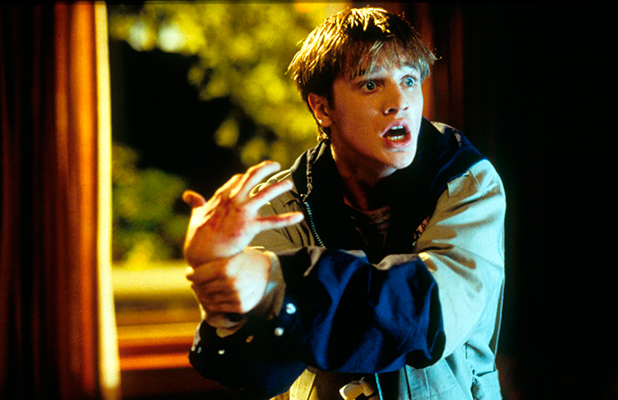 It was actually a Twitter post about
Little Giants
that got us thinking about him: he had tweeted an image of actor Rick Moranis with the caption: "Still one of the best guys I've worked with."
Devon also appeared in the rather creepy horror film
Idle Hands
, scary flick
and did a disturbing turn in Eminem's spooky video for 'Stan'.

So, where is he now?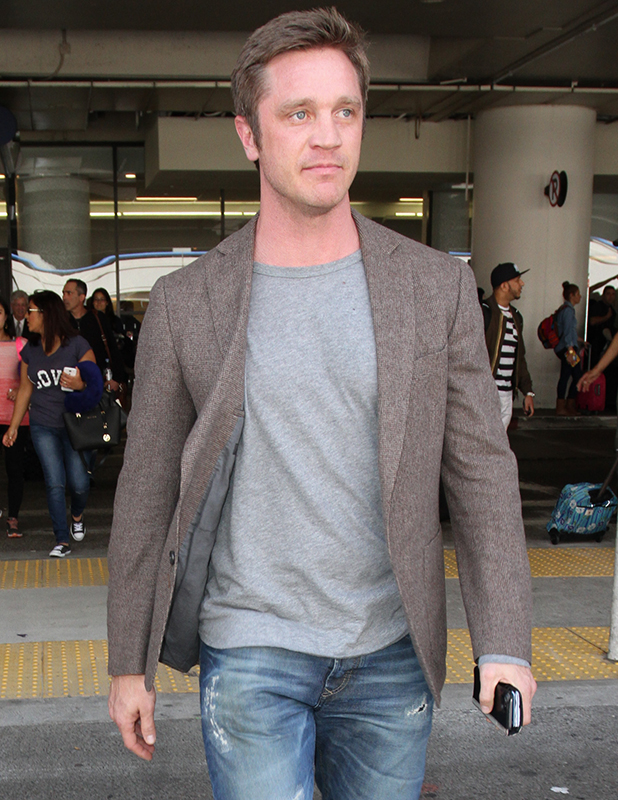 Here he is pictured in April 2015 in Los Angeles... and he's still dreamy! Since his child star days, he's made a slew of film and TV appearances, including a recurring role in action drama series Nikita from 2010 until 2013.

Devon is pretty active on Twitter (@devonesawa), boasting more than 100,000 followers and frequently posting updates and pictures on everything from the latest news to his family.

Now 36, he's married to beautiful TV producer Dawni Sahanovitch and last year became a dad to a totally adorable little boy named Hudson. How cute is he?!


Two stud muffins!! pic.twitter.com/bkOlB2xEnY

— devon sawa (@DevonESawa) October 19, 2014
'HUD-SUYA' and my wife. I am the luckiest guy. Truly. pic.twitter.com/yFxIIQXIKi

— devon sawa (@DevonESawa) April 28, 2015
The evil 'spoon thief' strikes again!! Mwahahahahahahaha!! pic.twitter.com/p62rXECJho

— devon sawa (@DevonESawa) May 4, 2015

He also gives us lots of lovely blasts from the past by sharing Throwback Thursdays of the movies we grew up watching - and a handful of old school pictures of his dreamy self that we totally had on our walls as teens!

Such as:


@MillerLoLife @sarahchalke Throwback Thursday... pic.twitter.com/iKfuXVTSzA

— devon sawa (@DevonESawa) February 6, 2015
Throwback... #tbt @MekhiPhifer @David_Boreanaz -- I'm the guy in the middle. The one with no muscles.. At all. pic.twitter.com/dkyCC8chNW

— devon sawa (@DevonESawa) January 29, 2015
I've told you a million times @PerezHilton, I've only approved this photo for your site... pic.twitter.com/OAkt09ohMT

— devon sawa (@DevonESawa) June 2, 2015
"@aprilk21: @DevonESawa bringing back the childhood memories! ! pic.twitter.com/t8OxQA3cMD" Ha!! Don't even remember taking that.

— devon sawa (@DevonESawa) April 21, 2015

And we LOVE this throwback with a little Rumer Willis!


Me, sitting with season 20 winner of Dancing With The Stars and her sister. No biggie. pic.twitter.com/tuRK9gfkC4

— devon sawa (@DevonESawa) May 20, 2015
Reveal is now on Google Plus! Join us here for the latest pictures, fashion and celebrity news!