TOWIE's Lewis Bloor and Pete Wicks had a tense standoff last night when they finally spoke about their awkward guys' night out the other week.
It got a bit tense over dinner on Sunday night's episode when the boys gave newbie Pete a few home truths, suggesting he'd said one thing to the guys and another to the girls when it came to Tommy Mallet's row with Ferne McCann.
We're a little bit confused about the row, to be honest. It's like we didn't actually see everything on screen that apparently happened.
Basically, we think Pete was defending himself and talking to Tommy, when Lewis cut in to defend Tommy.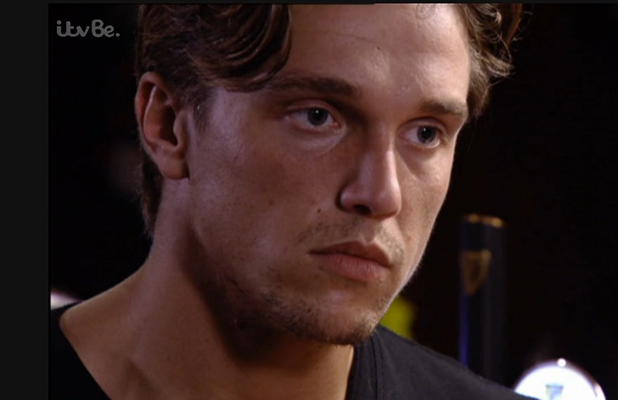 Last night, we saw Tommy invite Pete around to his club to clear the air – but Lewis didn't seem as willing to forgive and forget.
Pete approached Lewis while he was out with Lydia to chat about what had happened. He said he wanted to clear the air and said "nothing was supposed to come out the way it did." He said he was trying to talk to Tommy and hadn't needed advice from Lewis on how to act.
"I think you was rude and aggressive," said Lewis. "If you point fingers at and swear at my friends I will be involved. I believe in something called manners, mate. I don't know about you. I stick up with my pals."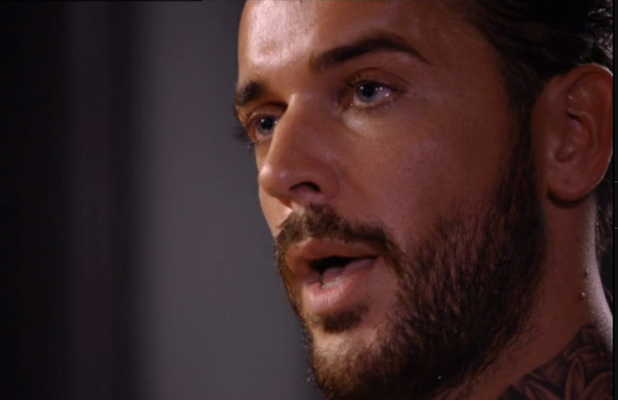 Pete argued that Tommy wasn't bothered by Pete's comments and they had patched up their differences, which meant that Lewis had become involved unnecessarily.
Lewis disagreed: "I told you to calm down because I thought you were embarrassing yourself."
Pete then accused Lewis of just jumping on the bandwagon and getting involved: "You've gone over the top there because you want to have a big point. That didn't happen!"
In the end Lewis came up with a compromise: "How about this? You've taken it wrong that we were trying to attack, and we've taken it wrong that you were being rude and aggressive?"
Fair enough, said Pete.
Is the drama over? We'll find out when
TOWIE
continues on Sunday at 10pm on ITVBe.
Ten reasons we want to be on TOWIE!