TOWIE's Jake Hall has admitted it's time for him to "grow up" when it comes to his relationship with Chloe Lewis.
It's been a volatile time for the couple lately with rows sparked over things including Chloe following another guy on Twitter,
Jake attending a fashion party
and
Chloe chatting to Mario at a nightclub.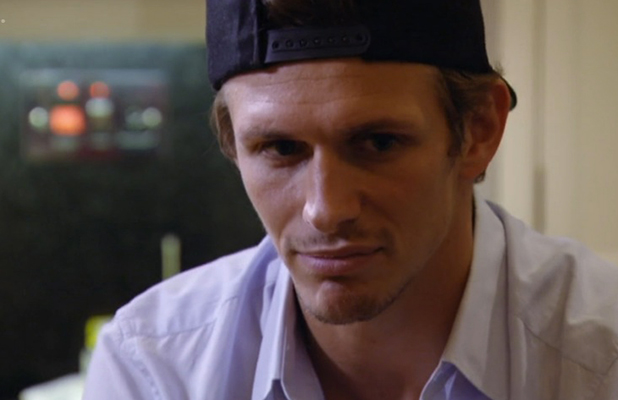 Chloe has accused Jake of being too controlling and getting overly angry when she is innocently talking to other guys.
On last night's episode of the show, co-star James '
Arg
' Argent stepped in on the encouragement of Lydia Bright to question Jake about his recent behaviour and how he is being perceived in Essex.
He said: "All the lads and Lydia and everyone love you and think you're a proper nice guy but recently it's been almost impossible trying to stick up for you. People are seeing this side to you at the moment that ain't you. Surely you must know after seven years how much that girl loves you?"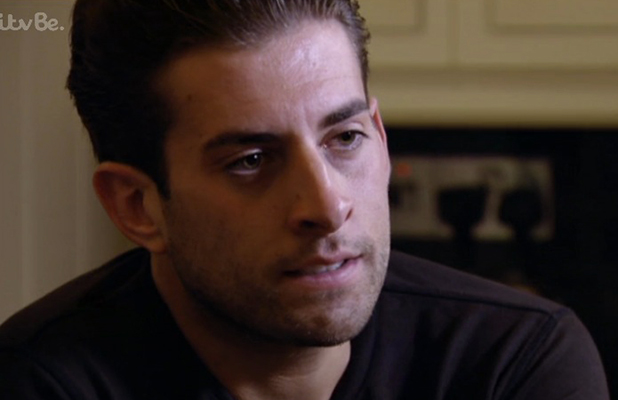 Jake said: "I find it difficult to be so emotional and affectionate all the time. That just ain't me. I want to change. I just find it a bit difficult."
Arg went on to press further: "From what I know of Chloe, she has the perception of being a good, loyal girlfriend. Have you got full trust in her? Then why do you still get so aggy and jealous? Why does it mind you up so much?"
Jake said it's because he knows what other men are like and pointed out Chloe sometimes "entertains" their attention.
Arg replied: "There is this whole double standards thing. You can go to an after party but if Chloe was so much as to say hello to the likes of Mario and have a little chat you go off the rails. You go absolutely ballistic. It can't be one rule for one and another rule for another. It's like your views are really outdated."
Jake admitted that when he was growing up he was in an environment of "one rule for me, one rule for her", but added: "It ain't right and I get where you're coming from. It's time for me to grow up."
TOWIE
airs Wednesdays and Sundays at 10pm on ITVBe.
Ten reasons we want to be on TOWIE!