TOWIE's Gemma Collins said a dramatic goodbye to her outrageous GC persona last night, burning all memories of her alter ego.
The
fashion designer returned to TOWIE
last night after taking a short break and immediately decided that GC had to go.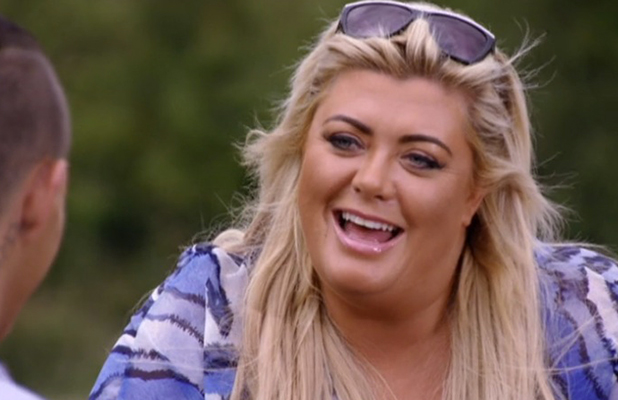 "This whole massive thing of being the GC has got so out of control," she said.
"I feel every time Essex people see me they expect me to be this over the top, outlandish character when I'm just a normal girl.
"I never even created GC. People started calling me GC. You know like Beyonce became Sasha Fierce and Puff Daddy became Pimp Daddy. There was
Gemma Collins
. Now there is a GC. It's been so much pressure. GC is a bit of a pr**k really. She's jumped up, she doesn't really care about anyone, she's loud, she's brash. She stinks."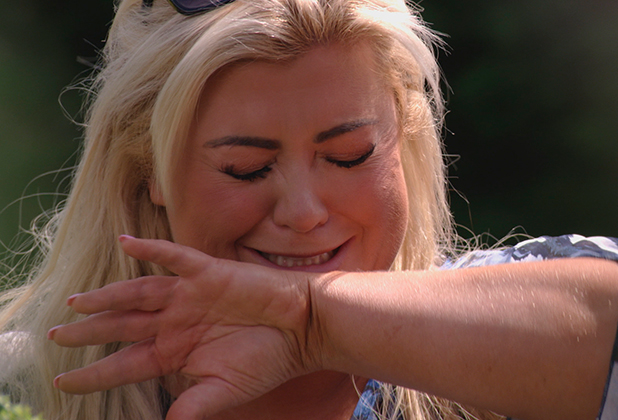 Gemma was determined to get ride of GC… especially after Ferne McCann told her what GC really stands for in her mind… Giant C**k. Lovely.
"I've lived a bit of a sheltered life!" said a horrified Gemma.
"Let's burn this bitch to the ground and I'll wake up a new person!"
And that's just what happened! That night, Gemma gathered Ferne, Bobby Cole Norris and Billie Faiers together to say goodbye to GC. But first she asked them to write on a piece of a paper what they didn't like about GC.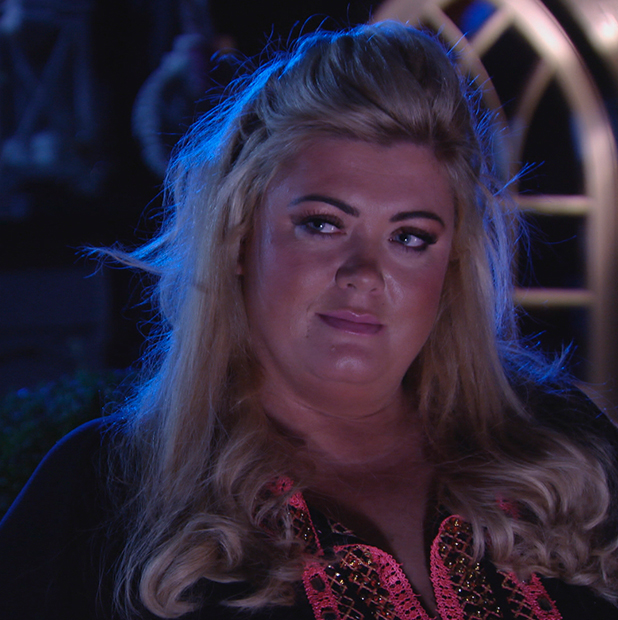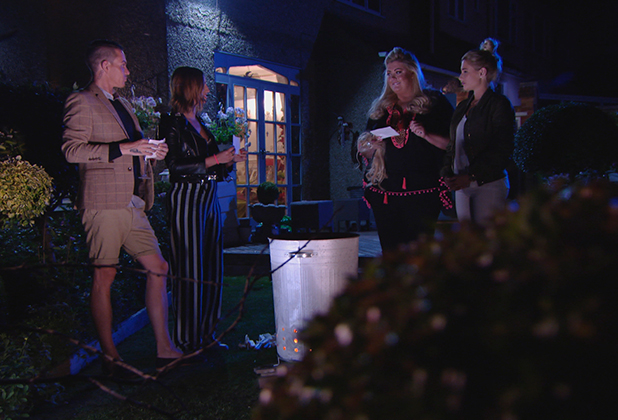 Billie said she was "snappy", while Ferne called her "rude, brash and demanding."
Bobby said: "Having a chat with Vas and Lauren recently I think it took outsiders telling me they felt you had spoken down to me and we weren't on an equal friendship. Their word was a minion. I'm no minion. I'm six foot one, darling. Maybe talk to people, especially your closest friends, on an equal level and know we are on par."
With that, the pieces of paper were thrown in a fire and GC was vanquished.
TOWIE
airs Wednesdays and Sundays at 10pm on ITVBe.
Ten reasons we want to be on TOWIE!