TOWIE's Ferne McCann has said she's taking full credit for Georgia Kousoulou being s fiery in the last episode.
We saw Georgia standing up for herself after
Ferne called her "doormat"
, telling Ferne she was happy in her relationship and adding: "Your morals are disgusting."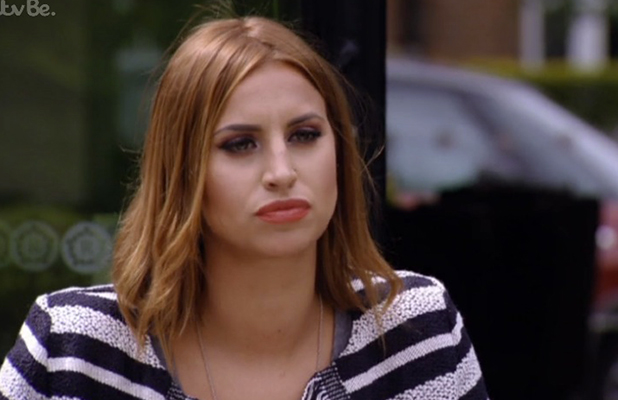 On Wednesday night's episode, we saw Ferne reflecting on he dramatic scenes from the previous episode and saying: "Georgia Kousoulou proved she's far from a doormat! I didn't expect it.
"She's quite fiery. She left upset and I kind of take full credit for her standing up for herself. If it was me in the firing line, then so be it!"
Hmm… we wonder if Georgia feels the same way?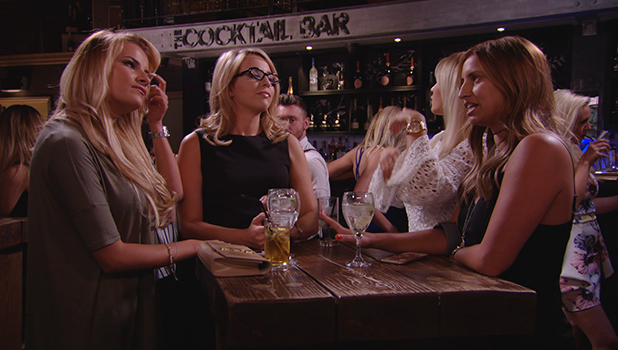 The row, which happened on a feminist night out, stemmed from an incident in Marbella where Ferne told Georgia she didn't think Georgia's boyfriend Tommy Mallet always spoke to her with respect.
Tommy was
angry at Ferne for upsetting Georgia
and told her to stay out of their relationship. He also told Ferne she was "loose", something which
Ferne called character defamation.
On last night's episode, we saw Georgia telling her side of the story while talking to Tommy and Billie Faiers.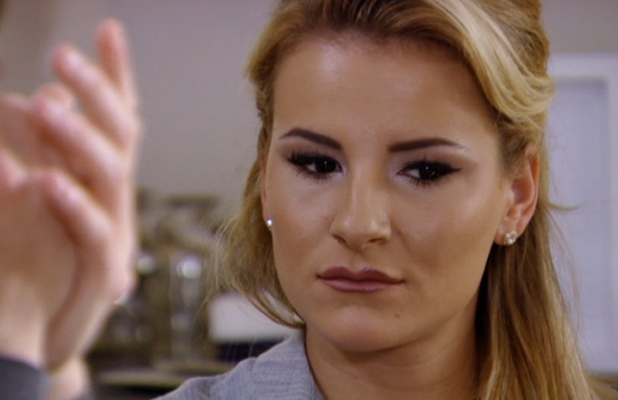 She said: "There is so much negativity. Ferne just completely went in on me and slagged me off and went the opposite the feminine role. There is no reason for her to slag me off. If anything I wanted [Tommy and Ferne] to sort it out. I was all for the peace and stuff.
"And then she was like, 'I called you a doormat. It's nice a doormat could come to a feminist event to try to be around powerful women.' I looked at her and thought, 'Are you joking? I'm not going to stand around and be with people like that. It's too negative for me."
Tommy pointed out one positive in the whole incident:
"I'm just glad you stuck up for yourself and I didn't have to get involved. When you fight back on them, it sort of stops them from doing it. People now know you ain't just a nice girl who will sit and take it, you have a backbone.
TOWIE
airs Wednesdays and Sundays at 10pm on ITVBe.
Ten reasons we want to be on TOWIE!