TOWIE's Chloe Lewis has said she's hoping some space and time apart will help her relationship with Jake Hall and allow them both to figure out what they want.
In the last episode of the show, we saw an
emotional scene between Chloe and Jake following a series of rows
stemming from incidents including Chloe following another guy on Twitter and Jake partying with other woman at Fashion Week.
Chloe told Jake they needed to take a break to sort things out.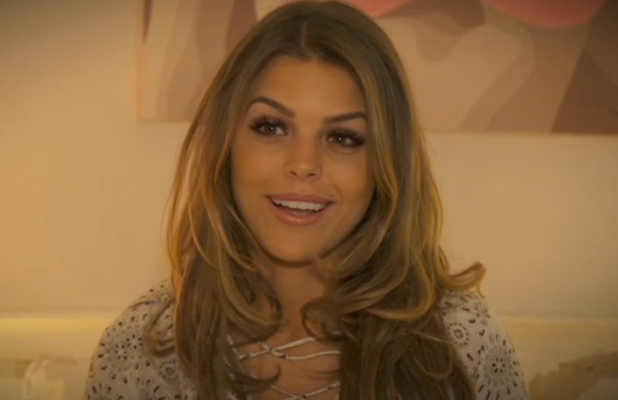 Now, speaking to the official
TOWIE
website, she has said: "I feel like I'm quite cold at the minute when it comes to me and Jake because I feel like I always made the effort and was always the affectionate one and arranging things and I always got shot down again and again.
"I got to the stage where I felt there wasn't much point making the effort anymore. I hope that changes. I don't want to be cold. It's just the way I am at the minute and I don't like it."
Chloe continued: "I've never done anything for Jake to doubt me and there has been no reason for him not to trust me which is why I can't understand why I have to go through this all the time, him not trusting me.
"I have lots of friends who have done lots of things wrong and get more respect than I get so that's what I find really hard. I think we both need space. He needs to think as well, not just me. Hopefully we both have a bit of time apart and it makes us realise what we both want."
TOWIE
airs Wednesdays and Sundays at 10pm on ITVBe.
Ten reasons we want to be on TOWIE!We're on Facebook! Follow Best on Facebook NOW!