Fearne Cotton has joked she wants to be like best friend Holly Willoughby when she grows up…
In the new issue of Red magazine, the former Radio 1 DJ opens up about life as a mum, the power of social media and her future plans now she's left her Live Lounge show.
Fearne says: "My aim in life is to be grown up like Holly. I go round there and her house is so perfect and she's so together and I go home and I think I live in a s**t hole."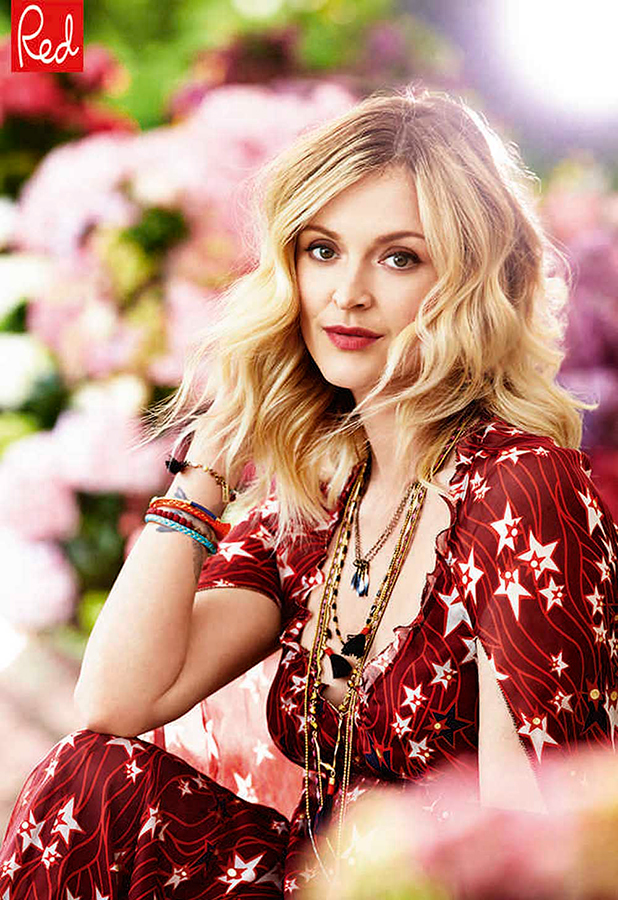 The 33-year-old lives with husband Jesse Wood and their two-year-old son Rex. She's currently pregnant with the couple's second child.
Fearne took some time off work following Rex's birth in 2013 and admitted it was "scary" when her maternity leave ended.
"I still find it hard. I don't know any working mum who says, "I'm 100% happy leaving my kid." That's why you talk to other friends who work and have kids, because they completely get it and give you an honest insight into their own personal turmoil.
"We're really lucky in this day and age, that women can go out and work, but with that comes this new generation problem. We still want to be the best mum we can and how on earth do we do that? You end up putting pressure on yourself."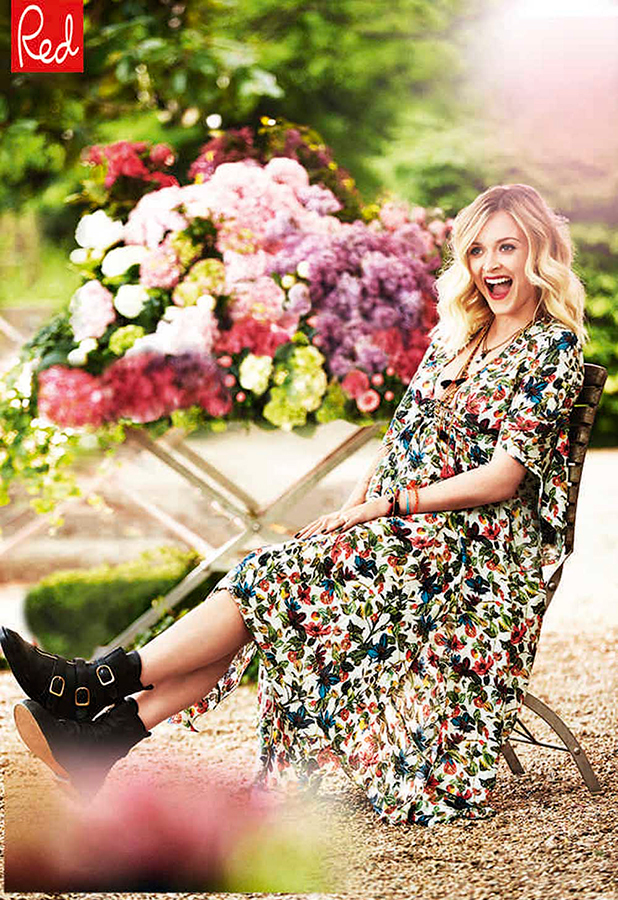 Fearne said that being a mum to Rex had given her the confidence to pursue new opportunities and that meant giving up her Radio 1 show in May after ten years on air.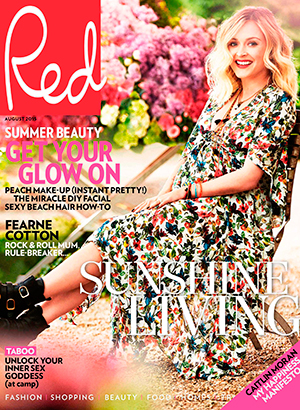 "I've always had a plan, always known either "that's what I want to do" or I've been doing it. But having a baby (Rex, now two) gave me a lioness confidence and a complete shift of perspective about how I looked at the business. I didn't take it as seriously and I wasn't as obsessed.
"I think sometimes the best decisions are the ones where people go, 'why would you do that?' I could stay there for five years, but why not just do it now, be brave and leave the show on a high, rather than (stern voice) 'Fearne, please can you leave?.'"
Looking to the future, she said: "If an amazing opportunity came in, then I would do it. But if there wasn't anything really grabbing me, I would be very content being at home with the kids."
But if she does stay at home, she may have to limit her social media use...
"Social media has gone absolutely bonkers. It's utterly terrifying. Especially for young girls. It's all about how they look. Where is the substance? What do you actually value in yourself? And the fake serotonin high of someone liking a picture of you? 'I've had two hundred likes so I must feel better as a human?' That's bollocks.
"Even at my age, you're at home alone and you'll find yourself scrolling through Facebook or Instagram and thinking 'everyone's having a great time and I'm at home on my own.' Then you have to snap back into reality."
The full interview appears in the July issue of Red, on sale 2nd July. For further exclusive content, please go to to www.redonline.co.uk