Move over Beyoncé and Jay-Z, there is a new power couple in town!
Taylor Swift
and Calvin Harris have just toppled Bey and J from the title of world's highest paid celebrity couple, after raking in the cash over the past year.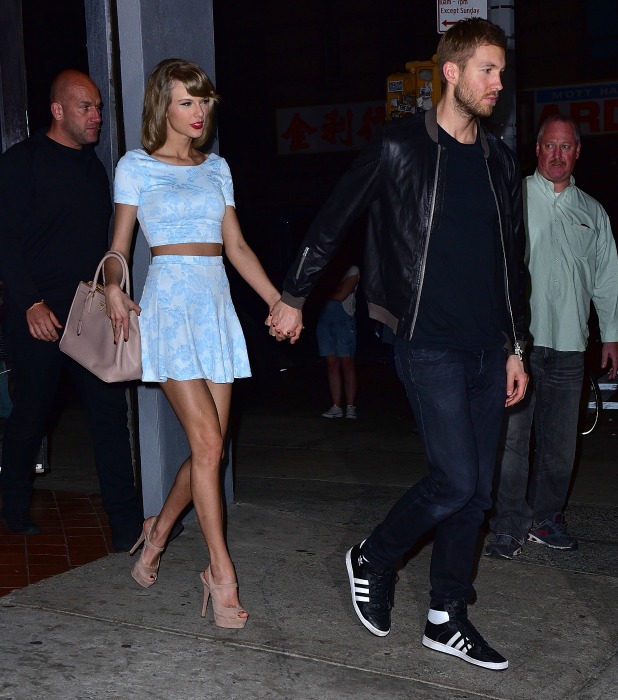 According to
Forbes
business magazine, the glamorous couple earned a whopping $146 million between them over the past 12 months.
So no arguing who pays the bill then at dinner!
They only began dating earlier this year but if they did ever get married. Wow. What a joint bank account!
As well as earning mega bucks for their music, they have both signed lucrative endorsement deals with the likes of Diet Coke, Sony and Giorgio Armani.
The power of Taylor and Calvin forced reigning couple Beyonce and Jay-Z into second place. Not that we'd turn our noses up at their joint $110.5 million earnings!
Third place in the list was taken by US country music couple Blake Shelton and Miranda Lambert, with estimated joint earnings of $47 million.