Washboard abs, perfect pecs and a butt you could crack nuts on… Channing Tatum's return to our screens in the stripper movie Magic Mike XXL is making us a teeny bit excited.
And it turns out there's so much more to this hunk than just his insane physique.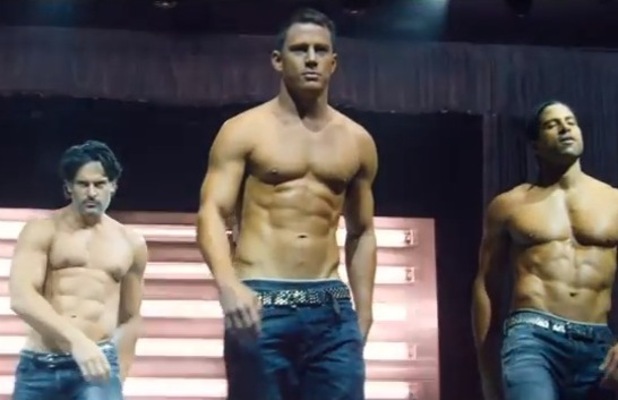 Despite a string of Hollywood blockbusters under his belt, down-to-earth Channing still doesn't see himself as a movie star.
"It's like, that's not me," he laughs. "I'm the guy who goes to the movies to see the movie stars up there.
"I go to see Tom Cruise or Harrison Ford. They are movie stars. I'm just a guy on a lucky streak.
"I didn't have training or much experience before I started out. I didn't go to acting school. And I've been very fortunate to work with some great directors and actors whom I've learned so much from.
"I think I'm getting better with every movie to be honest."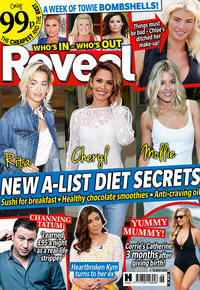 Raised in Mississippi, Channing struggled with dyslexia and ADHD and was all about sport as a kid.
He won a scholarship to college but dropped out at 19 to earn £95 a night as a stripper.
He also did some modelling for Abercrombie and appeared in the video for Ricky Martin's hit 'She Bangs' with 200 other dancers in the Bahamas.
Channing tells us: "We just partied for three days straight. No one ever slept. You slept on someone on set in between takes."
Asked whether he'll tell his three-year-old daughter, Everly, about his past career, Channing says: "She's gonna see it; there's no way I could shelter her from it. I'm setting aside money for college and for therapy," he jokes.
"But you know, I can't change the fact that I did this in real life. I'm not ashamed of anything I've ever done."
READ THE FULL INTERVIEW IN THIS WEEK'S REVEAL MAGAZINE - OUT NOW