Chloe Lewis dissolves into tears again on tomorrow night's episode of TOWIE as her relationship with Jake Hall continues to struggle.
We saw cracks appearing between them last episode when Jake was angry at Chloe for following another man on Twitter and she was upset he'd gone to a house party and had photographs taken with other girls.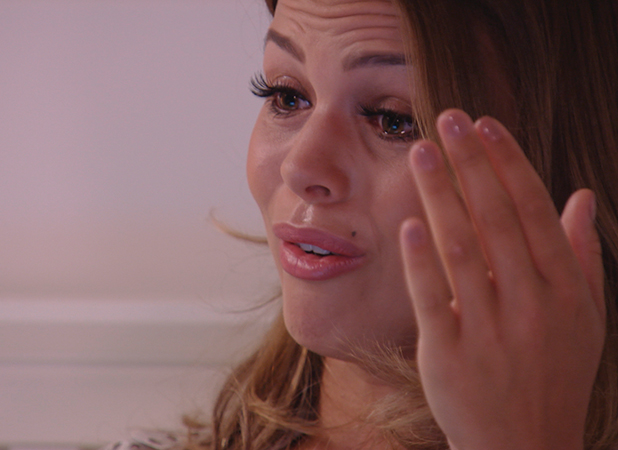 Tomorrow night, we'll see Jake reaching out to Chloe by phone and later paying a visit… but it soon turns into an emotional meeting and Chloe is in tears again.
Will she agree to move forward?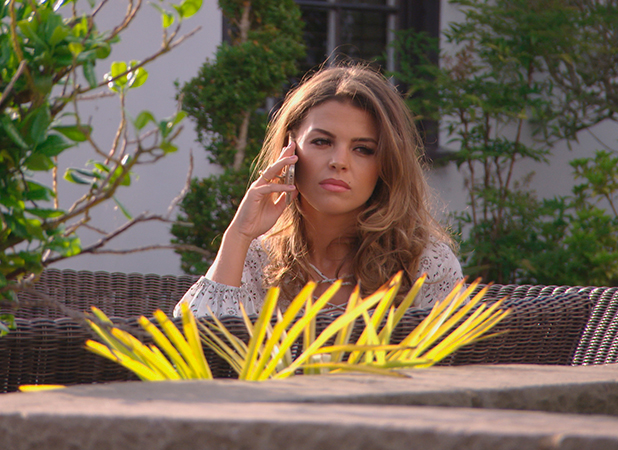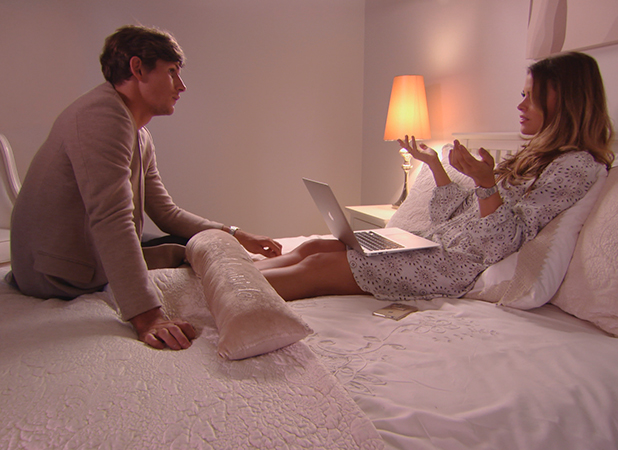 Chloe had hinted earlier this week that if things didn't improve with Jake they may be heading for a split, despite having a history thanks to their six-and-half year relationship.
"We go way back. It's always been an issue with him doing things and it's okay and me doing things and it's not okay. I had tried to sort this over the last couple of years and I did think we had got through that and come out the other end but obviously not.
"I think I'll get to a point where I can't do it any more. I'm getting older now. I'm 24 I hope to be in a sturdy relationship and think about having children and getting married by the age of 27 so I don't want this to carry on going and be in the same position this time next year.
"I hope things are better but if they're not maybe we will have to go our separate ways, I don't know."
TOWIE
airs Wednesdays and Sundays at 10pm on ITVBe.
Ten reasons we want to be on TOWIE!