Sarah Harding is the latest TV talent show winner to head to the cobbles of ITV's Coronation Street – joining the likes of Kym Marsh and Shyane Ward.
The singer and actress - who shot to fame when she won ITV's
Pop Stars: The Rivals
to become one fifth of Girls Aloud – is set to star in four episodes in July, playing a rival to feisty Tracy Barlow.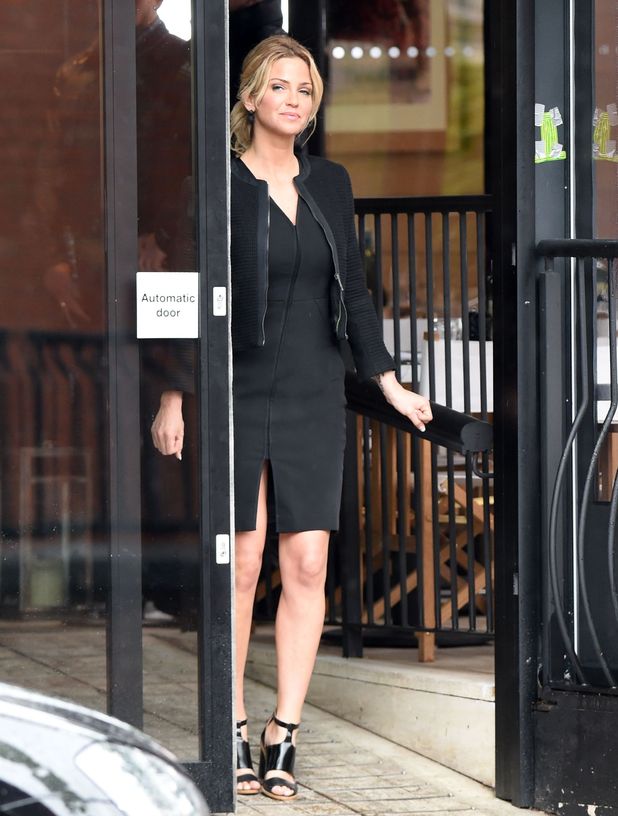 She follows in the footsteps of Kym Marsh, who - after winning
Pop Stars
in 2000 with the band Hear'Say – made the move into acting, playing
Corrie's
Michelle McDonald since 2006. And 2005's
X Factor
winner Shayne Ward, who has taken on the role of Michelle's cousin, Aiden Connor in the soap.
So, why are
Corrie's
producers recruiting former TV talent show winners?
"I think a lot of people who got their break on a TV talent show are all rounder entertainers," says Sarah, 33.
"You kind of have to be in this industry. It's quite difficult sticking to one thing if you want to be constantly working."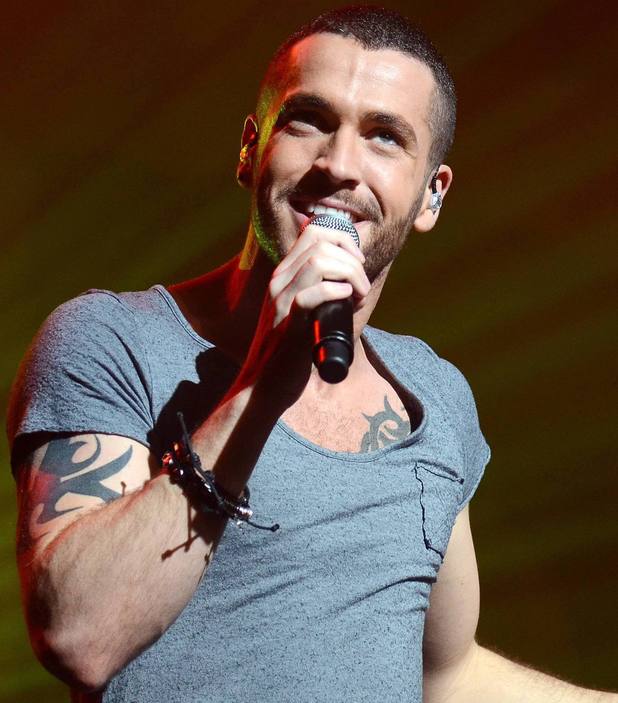 She adds: "Acting is something I've always liked doing as well. I've done a few things now [Sarah starred in films such as
St Trinian's
and
Run For Your Wife
] so it's not like I'm a newbie to it. But obviously I am in soap land!"
Sarah – who says she enjoys acting in both films and soaps, admits the two are completely different. 'The turnaround in soaps is a lot quicker,' she says. "You don't have as long to learn your scripts and you don't have a read through. On films, it takes a lot longer. I love both."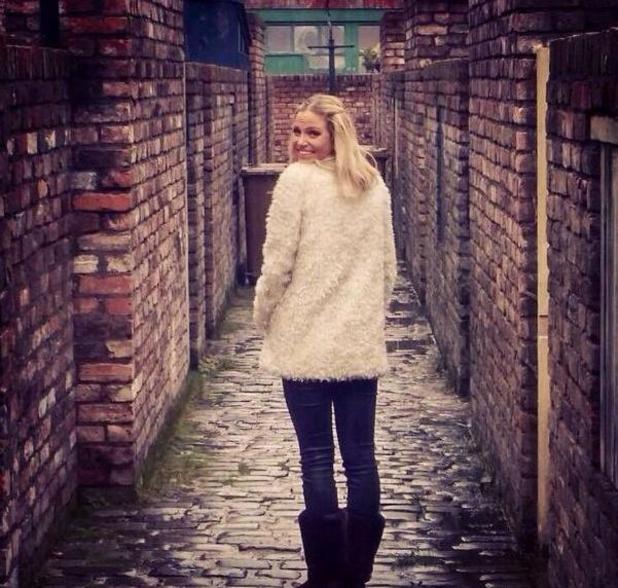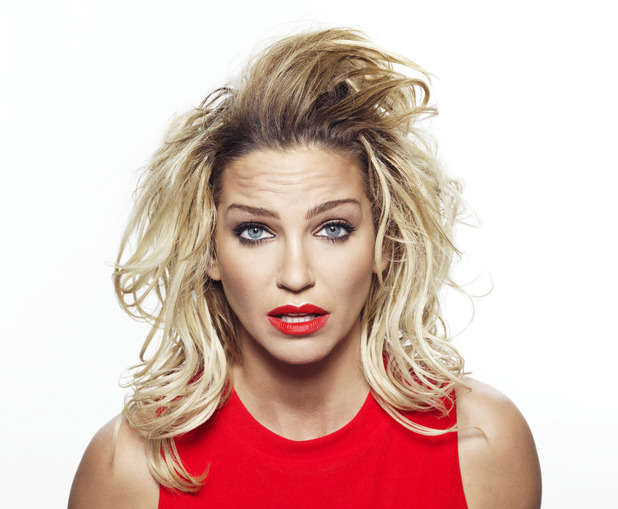 But the bubbly star says she draws the line at taking on a stage role. 'It's a bit too scary,' she says. "That's one step beyond me. I prefer being a singer and a performer on stage. That's more my forte."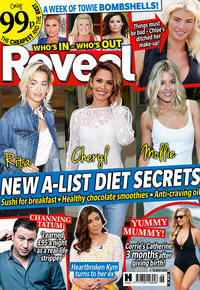 Sarah has been working on a new album and says writing it was a good way to let out her emotions. "It's a bit of rockier than what I usually do," she says. "It's a bit gritty for a first single, so we'll see. When I was writing it, I drew on life experiences. It's good to pour all of your feelings out onto paper, it's quite cathartic."
It's been a hectic month for Sarah. As well as filming for
Corrie
and working on music in the studio, she's been working with Virgin Media to promote their new super fast broadband.
When we catch up with her, she's in the middle of getting glammed up to film the video for her upcoming track. "It's good to be back with a bang," she says. "There's so much going on right now, but it's great to be busy.
"I'm really looking forward to what's to come. My life has been so colourful that I've learnt not to expect anything. Appreciate the unexpected!"
To read about Sarah's experiences as the new girl on Corrie, pick up a copy of the magazine, out now…
To be blown away by Virgin Media's super fast broadband, homeowners and businesses all over the UK can now express their interest by registering their details at virginmedia.com/cablemystreet