Pregnant Kim Kardashian West had a sleepness night in Cannes this week after a drunk woman repeatedly banged on her hotel room door.
Kim was trying to catch up on her sleep after jetting into France from Los Angeles on Tuesday but rather than getting some zzzs, she ended up having a very noisy evening.
Oh and apparently the mystery woman was nude too…
Did Kim sneak a peek out the peephole?!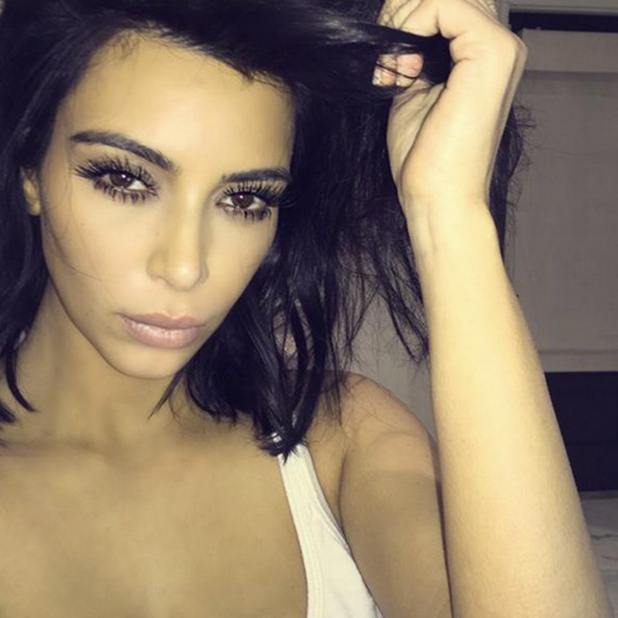 Kim, 34, tweeted: "Thanks to the drunk naked woman banging on my door I have been up since 4am! I'm so sleepy now but have to work! It's gonna be a long day!"
She went on to say she'd taken a "fun video" of the woman, saying: "It's a reminder of why I never tolerated drinking 2 much! Slob kabob! I won't post it but it's funny."
Kim said she the woman was a fellow guest at the hotel and she was very much hoping to bump into her at some stage…
We doubt the woman feels the same way!
All you need to know about
Kim Kardashian
: