Debbie Douglas better watch her back: there's a new advice giving TOWIE parent on the scene!
Lewis Bloor
's dad Steve joined Lewis, Tommy Mallet and James 'Arg' Argent in the garden on last night's episode and gave his advice on the whole Tommy / Ferne McCann row.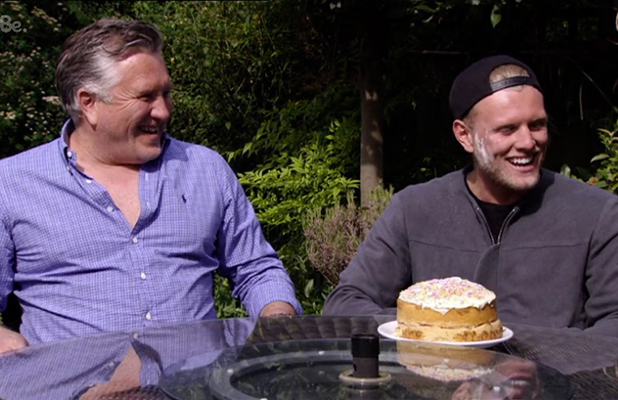 If you remember, Tommy was angry that Ferne had spoken badly about him to his girlfriend Georgia Kousoulou, so he told her to keep out of their relationship – and then branded her a "loose" woman.
After listening to Tommy's side of what happened, Steve told him: "The trouble is you cannot have a go at a woman. As a man, no matter what you say, it doesn't look right. It's an Essex man thing to steam in and say what you want.
"You and Ferne ware both incredibly outspoken and when you put you two together it's like throwing petrol onto a fire. You just have to step back a little bit and chill."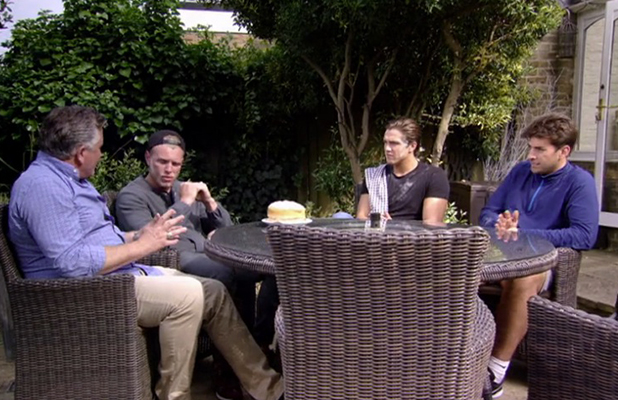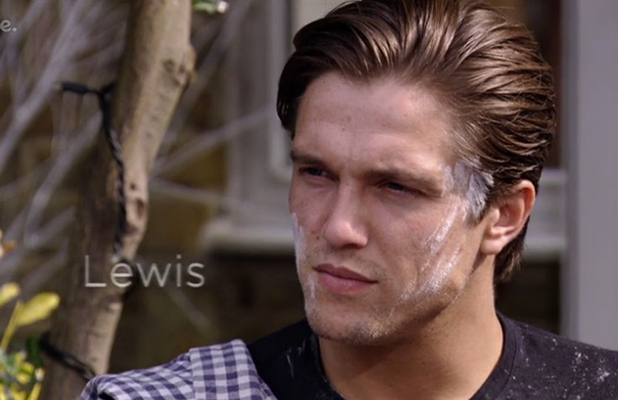 Steve also proved he's got a sense of humour... when Tommy asked if Steve was good at making cakes, Steve immediately replied: "I'm better with tarts!"
Cue Lewis' shocked face! "You CAN'T say that dad!"
It appears that Steve's advice worked as later in the episode Tommy approached Ferne to apologise for what he had said and try to clear the air. Ferne accepted.
Let's hope Steve makes some more appearances in future to sort things out!
Ten reasons we want to be on TOWIE!