Chloe Lewis and Jake Hall's relationship has hit the rocks as they ended last night's TOWIE episode with a massive row.
We had thought things were going well between them as they
patched up their differences in Marbella
following a "trial" period in which Jake had to be on his best behaviour.
But it all changed last night...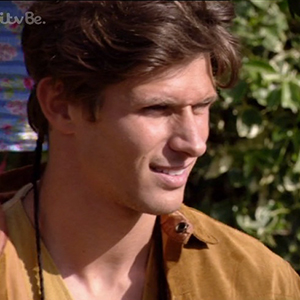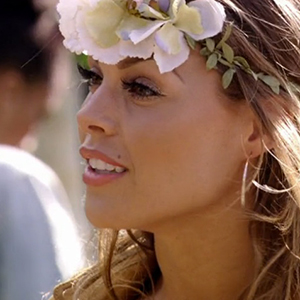 Tension had been brewing between them all episode after Chloe followed another guy on Twitter and chatted with Mario Falcone at a club and Jake got mad, and Jake went partying with Vas and Chloe got mad.
First up, we found out Jake was furious that some guy had followed Chloe on Twitter and she had followed him back.
"Don't ever put me on a trial then come back and start following geezers. Stop being a wind up. You must love it and get a buzz out of it. Some sick joke," he told Chloe at the summer solstice party.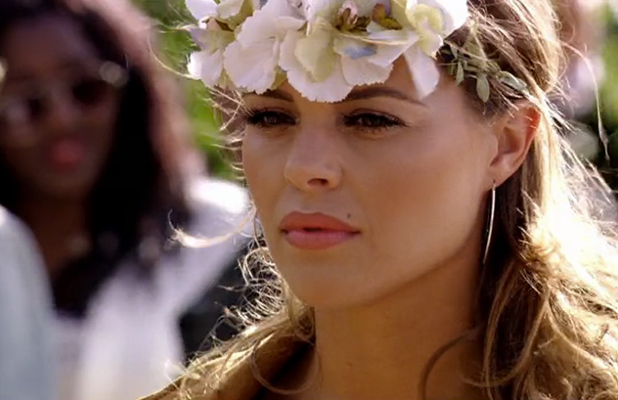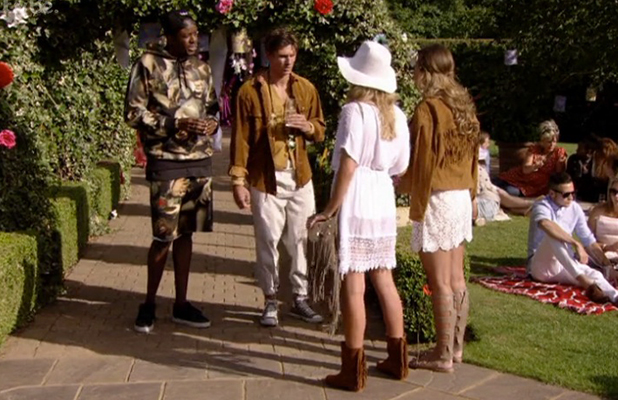 He had earlier said: "It feels like she's pushing my buttons to test me. It's disrespectful. I've genuinely been trying. I'm starting to think she enjoys the buzz of me getting annoyed and fighting for her."
Jake was later unhappy when he saw
Chloe chatting with Mario at a club
– Chloe, however, pointed out Jake had been talking with Lauren Pope, a girl he has actually kissed!
She said: "I have never kissed Mario but you can stand over there talking to Lauren and that's okay! Double standards! It's not tit for tat. You can't have a relationship where you think it's okay to do things and it's not right for me. Bottom line!
"I don't want to get upset but it's got the point how is it oaky for you to do something but not me?"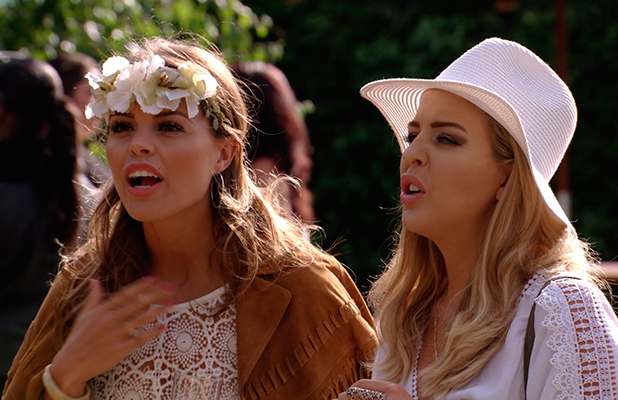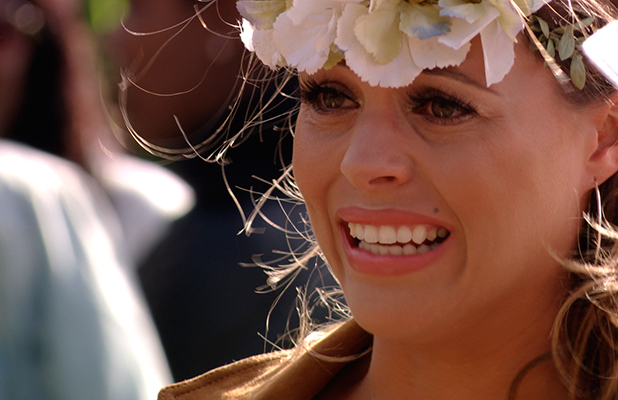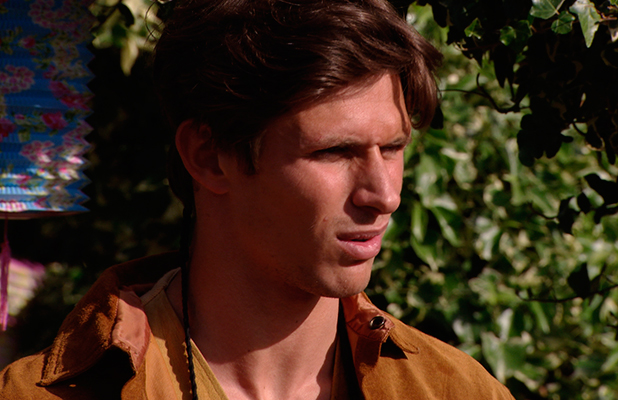 Chloe began to cry and Jake said: "She cries every time she has done wrong. F**king b*****ks."
Another point of contention was
Jake attending a fashion party with Vas J Morgan
. Chloe claimed to have seen pictures online of him partying with other women and demanded to know what was happening. Vas said nothing had happened and Jake had been speaking about Chloe all night.
The episode ended with a tearful Chloe being comforted by Lydia Bright as Jake looked on.
We'll find out next episode if they've patched up their differences.
Ten reasons we want to be on TOWIE!