TOWIE's Ferne McCann has accepted Tommy Mallet's apology following Sunday night's argument in which he branded her "loose".
Tensions boiled over between the former friends when
Tommy accused Ferne of badmouthing him to his girlfriend Georgia Kousoulou,
leaving her upset in Marbs.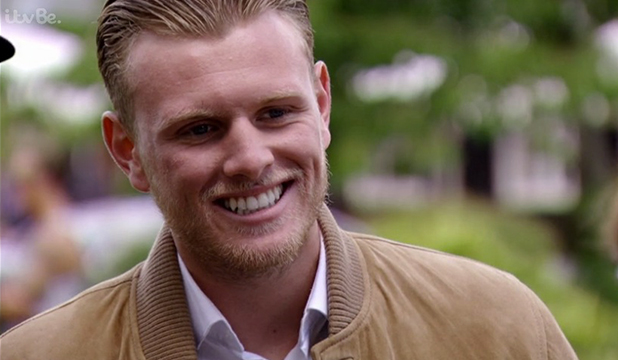 Tommy confronted Ferne back in Essex, saying she needed to keep out of their relationship before going one step further and declaring: "You are the loosest girl in Essex at the minute. When are you ever going to settle down? If you carry on you won't get another geezer in your life. A woman should have respect for herself. I wouldn't want my sister doing what you do."
Ferne was outraged and branded it "character defamation."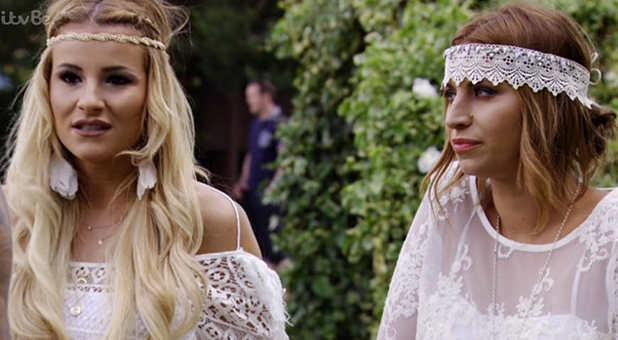 On last night's episode of
TOWIE
, it appeared Tommy realised he was rude and decided to make amends with Ferne. "I shouldn't have done it," he said. "It was rude. I shouldn't have spoken to her like that."
He approached her at the summer solstice party to "clear the air" but she wasn't letting it happen that quickly. Ferne said she'd been forced to justify her sex life to people and called his comments "inexcusable."
Tommy said: "I don't admit I'm wrong often. I don't do it. But I'm getting older now. I shouldn't talk to women like that. If you accept my apology, accept it. I'm accepting you had your opinion but fair enough, that's it. I've apologised but if you don't want to let it go, don't let it go. Fair enough."
After thinking about it, Ferne decided to accept his apology.
So that's one Essex drama that seems to be over now…
Ten reasons we want to be on TOWIE!