TOWIE's Danielle Armstrong has said she's not missing ex-boyfriend James 'Lockie' Lock too much right now because their split is still so fresh.
But she predicted on last night's episode that this month will be difficult.
Danielle ended her relationship with Lockie in Marbella earlier this month, after accusing him of treating her poorly over the last few months.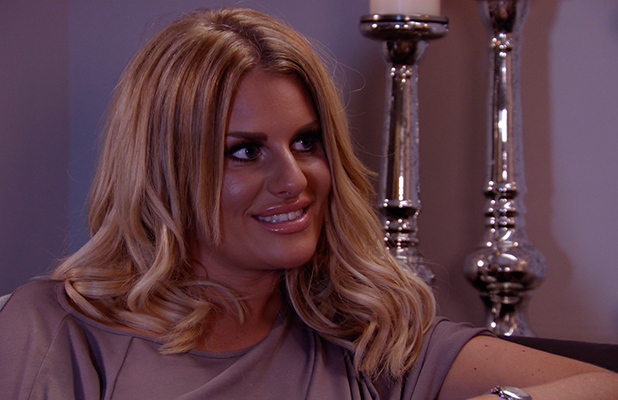 Lockie had actually been hoping to propose to Danielle in Marbs and later admitted her decision to end their romance had come as a surprise.
On last night's episode, Danni told Ferne: "It's so early. I haven't really missed him yet. I do think once I'm at the flat and been on my own for a while or if he goes on a date with someone else that's where it will kick in. I just feel this month will be difficult."
Danielle asked Lockie to move out of their shared flat.
She said last week: "I love him but I don't feel like I'm in love with him. I think the respect has gone. How can a man who says he loves you speak to you like that? He's moved some bits out of the flat but not all of it. I want it all out. I want the key back. I don't think he realises how serious I feel. It's not just a break. I don't want to be with you. I don't want to be in this relationship."
Ten reasons we want to be on TOWIE!