James 'Lockie' Lock has reached out to Elliott Wright following their explosive argument in Marbella.
On last night's episode of
TOWIE
, we saw Lockie phoning Elliott to make amends after tensions bubbled over during the cast trip abroad earlier this month.
Elliott didn't answer his phone so Lockie left a message:
"Listen, I think things got really out of hand the other day in Marbella. I think we both said things we regret. I don't want to fall out with you mate. Give me a call when you can. Cheers."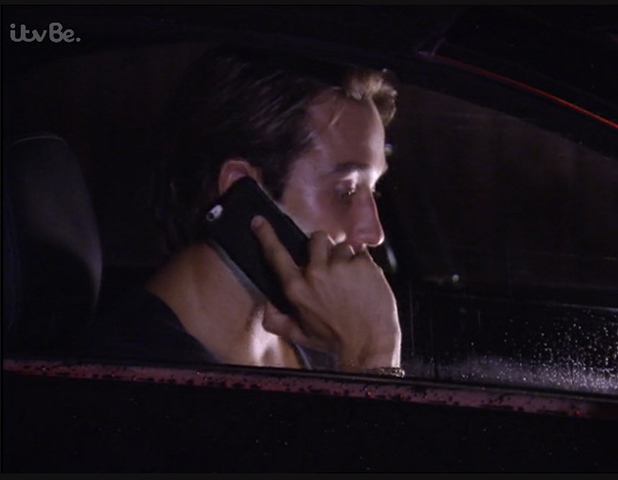 It all
kicked off between Lockie and Elliott in Marbs
after Elliott objected to comments Lockie's then-girlfriend Danielle Armstrong had made about his relationship with Chloe Sims.
Words were exchanged and Elliott shouted, 'You've lost a mate' as Lockie walked away.
Lockie left the voicemail for Elliott on last night's show – just as
Elliott confirmed via Twitter that he had quit TOWIE
to focus on other projects.
"I would like to thank #LimePictures and @OnlyWayIsEssex cast and crew for an amazing 2 years... It's been an experience I will never forget. And thank you to everyone that's followed my journey and for all your support. After lots of consideration, I've decided to call it time for me on Towie and concentrate on my business ventures and other projects."
Elliott relocated to Spain earlier this year to launch his new restaurant Olivia's, named for his daughter.
Ten reasons we want to be on TOWIE!