Kim Kardashian West has made some fans VERY excited by promising something special is in the works for her social media followers.
The
Keeping Up With The Kardashians
star teased a big announcement in a tweet today, saying: "I'm planning something so exciting for the people I follow on social media! Details coming."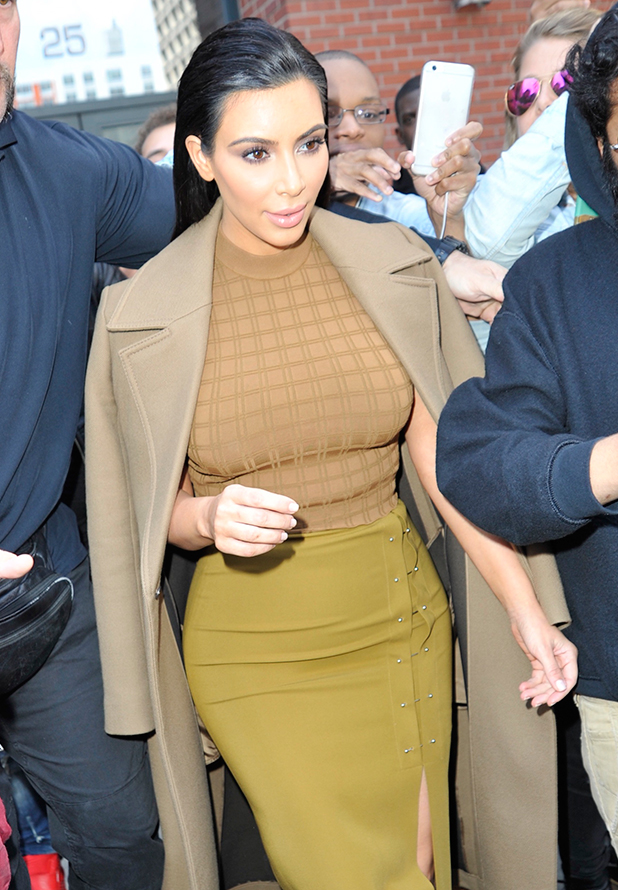 As you'd expect, plenty of fans were rather excited… apart from some who questioned what happens if Kim does not follow them on social media. Do they still get the excitement or are they left out?!
One wrote: "Oh, for the people YOU follow. Those who follow u are garbage?" Another said: "I just think what about the die hard fans she ISNT following, I find it lowkey unfair TBH."
Other comments included: "What about everyone else? The fans that you don't follow, Keeks? Dedicated fans.. Anything for them?"
And: "Only for those people you really follow? Or also the ones who love and support you even if you don't follow them?"
Kim, 34, hasn't clarified what she means by having a special surprise for the fans she follows. She's currently
in France to speak at the Cannes Lions creativity conference
about the success of her app game.
All you need to know about
Kim Kardashian
: