Love Island was pretty emotional last night as Hannah Elizabeth and Jonathan Clark poured their hearts out following a string of rows.
The couple, who
officially became boyfriend and girlfriend last week
, had a major argument after
Hannah saw Jon cosying up with co-star Naomi Ball
, and she threatened to leave the villa.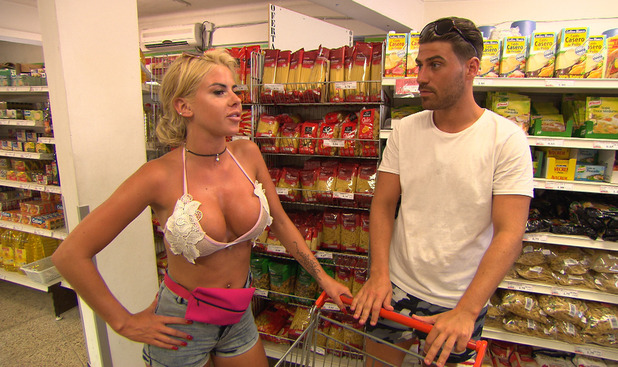 And the rows continued in last night's episode as the pair left the villa to go food shopping at a local supermarket. Only Hannah became frustrated saying Jon was "too loud" and wasn't allowing her to have a say.
Hannah confronted Jon about the issue, but it only led to the pair arguing again. Despite Jon telling Luis Morrison he was "near enough at the end of the road", he later went over to clear the air with Hannah.
Taking her to one side, Jon said: "I want this to work. Do you want it to work?"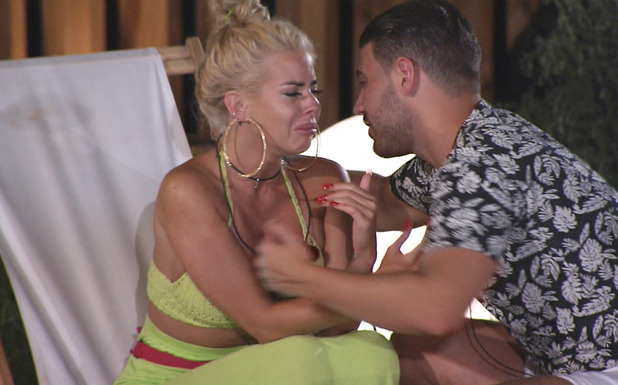 Hannah told him: "Yeah, promise. Obviously I love you because you're so loud, I don't want you to change as a person at all. I just fade into the background, I just give up and don't say anything.
"I can't be in a relationship where you want to scream and shout in front of everyone, I don't want everyone knowing our business…why can't you whisper, have you got a problem?"
With Hannah in tears, it didn't take long for Jon to get emotional too.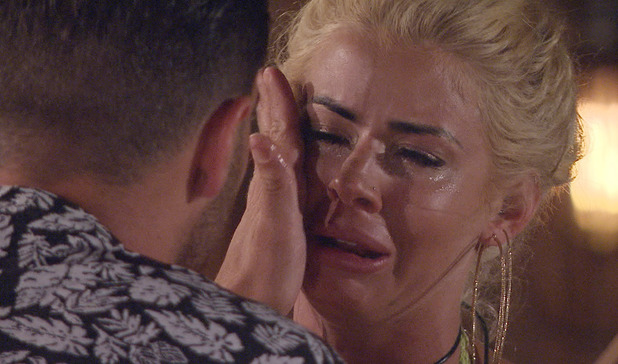 "All I ever want to do is support you and be with you and make you the best person you can be," he told her. "I've never felt like this in my life, ever. You make me feel like a rainbow, you are the perfect woman, your looks, your body, your personality, your laugh, your teeth, your hair, your smell, everything about you is what I want.
"You're perfect to me, and that scares the life out of me because you could break my heart, put it in a blender and bury it."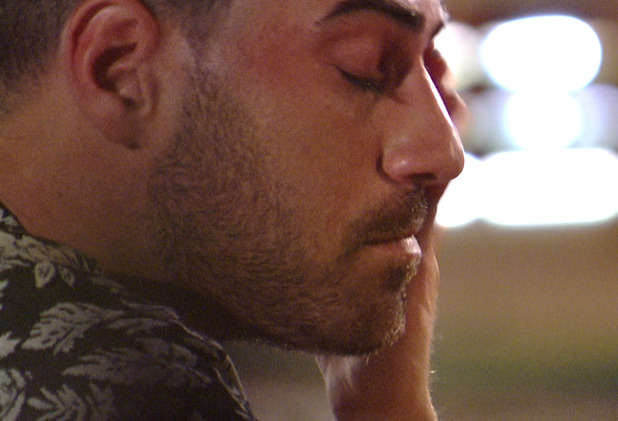 With tears streaming down her face, Hannah said: "I've never felt like this with anyone before. I've never had anyone treat me the way you do. I have come in here and you are literally everything I have ever wanted. I'm just so scared of losing you."
Assuring his girl, Jon said Hannah makes him "feel like a unicorn", adding: "There's nothing to be scared of. I love you so much and I will never hurt you, ever."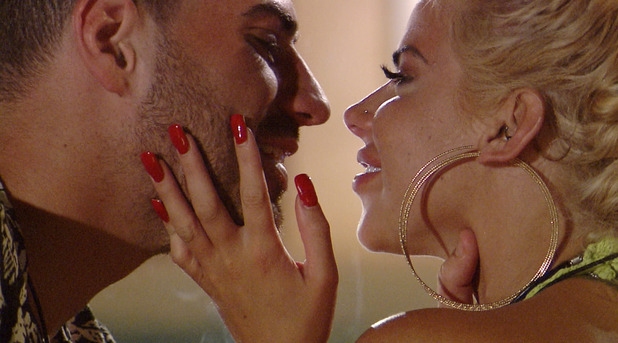 Seriously, how cute was that?!
After officially becoming an item and dropping the L-bomb in just over two weeks, Jon and Hannah are fast becoming the ultimate
Love Island
power couple.
For exclusive competitions and amazing prizes visit Reveal's Facebook page NOW!