Rob Kardashian has been trying to help his pregnant big sister Kim Kardashian West cope with her morning sickness… just a few months after that shock tweet.
The siblings hadn't interacted over Twitter since
Rob stunned fans by comparing Kim to the psychopathic character of Amy Dunne
in the book
Gone Girl
.
But it appears everything is A-Ok between them now…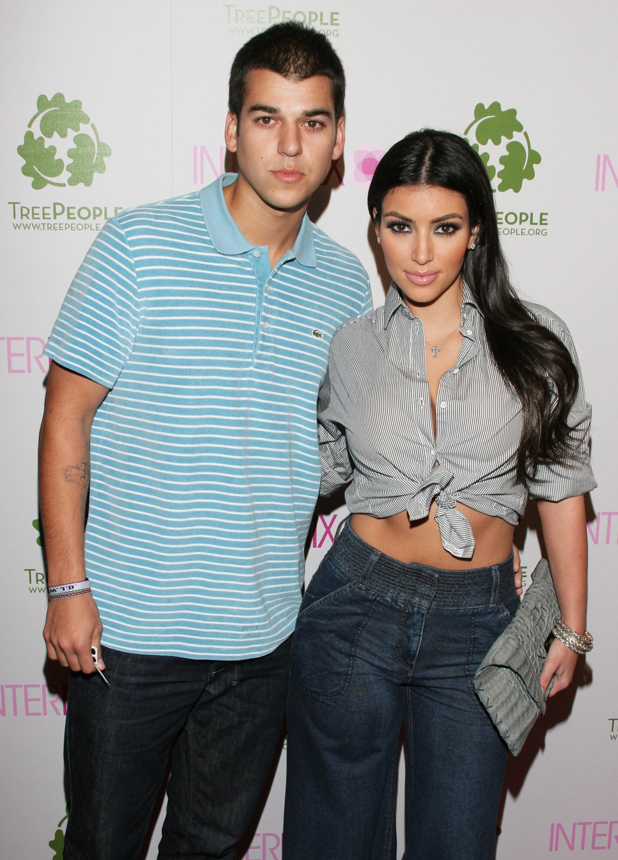 After reality star Kim, 34, complained via Twitter on Tuesday evening that she was still feeling ill, her little bro reached out with some advice.
Kim, 34, had tweeted: "Wait wait wait I thought this nausea thing was supposed to be gone by now!!!! UGHHHHHH."
Rob then replied: "I sent u that voice note. It should help."
Spotlight shy Rob didn't elaborate on what his voice note contained and although Kim teased that she may tweet it to followers she never did.
Rob then confused us all by tweeting again at Kim, saying: "HARD WORK GONE PAY OFF I BE HIGH OFF THIS MONEY I DUNNO WHAT THEY BE ON."
We're not sure what that means either…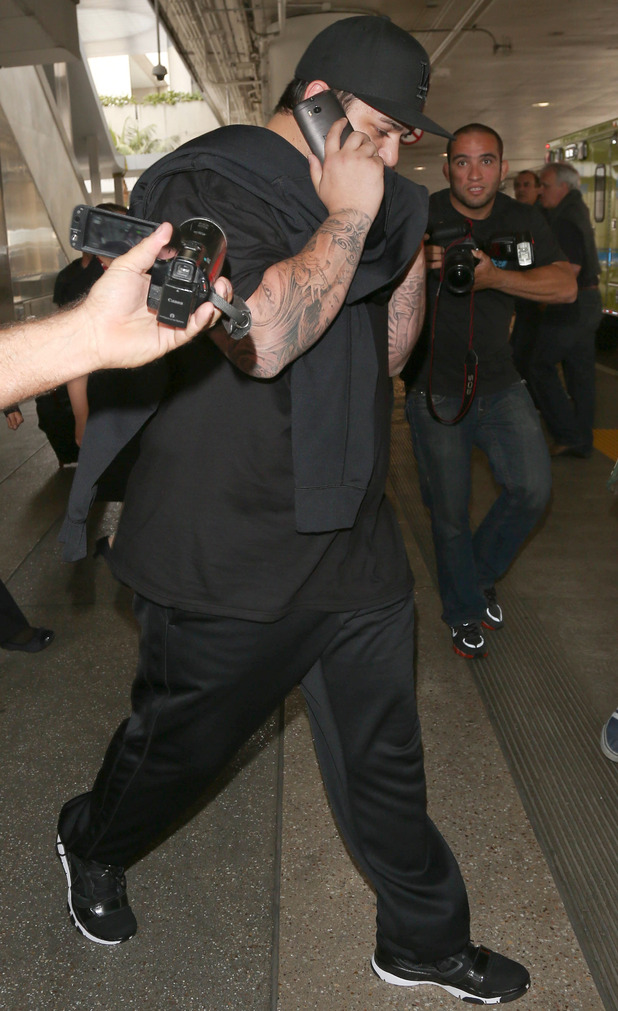 Rob's fans were quick to say how thrilled they were to see him back tweeting again after a period of silence. The 28-year-old has rarely been seen in public very the past year and has not been filming the family E! reality shows.
He hit the headlines in May 2014 when he chose to fly home from Kim and Kanye West's wedding celebrations in France, rather than watching them tie the knot. Since then, various family members have spoken out about him including sister Khloe who suggested he was suffering from social anxiety.
There have also been reports that he's unhappy with his weight gain.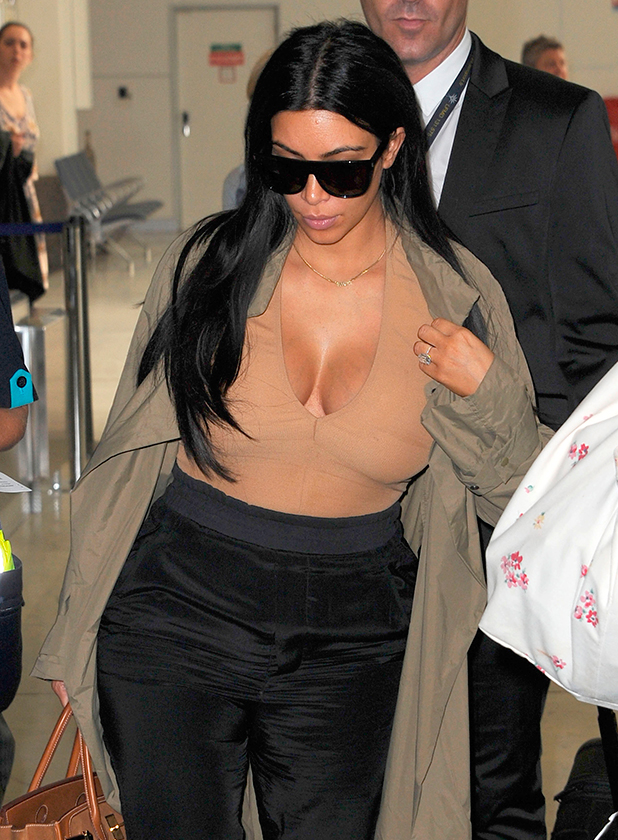 Kim said earlier this year: "I think he's just going through a phase where he's not comfortable in his own skin. And he's working really hard to get back to where he wants to be.
"I think it's been circumstances in his life that he just really hasn't dealt with. Whether it's, you know, the loss of our father, or certain breakups, or, you know, he was extremely close to Lamar [Odom] and when, you know, Khloé and him broke up, that was really hard on him. So I think it was a couple things."
For exclusive competitions and amazing prizes visit Reveal's Facebook page NOW!