Kim Kardashian West is to be the subject of a new "ultimate" unauthorised biography.
Written by biographer Sean Smith, the book promises to lift the lid on Kim's childhood, family, love life, figure and glamorous, jet setting lifestyle. Sean has previously written Sunday Times bestselling biographies on the likes of Cheryl Fernandez-Versini.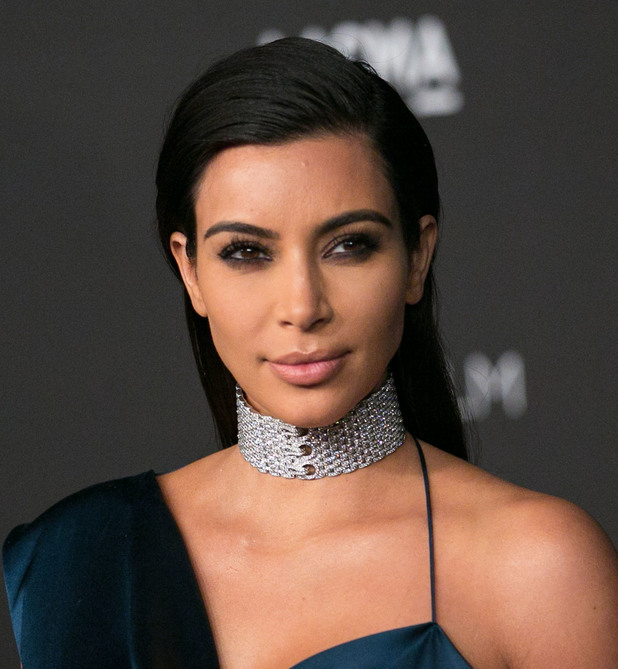 Announcing the book, Sean said: "Kim is the most famous woman in the world today – and largely as a result of her own hard work. She has taken fame by the scruff of the neck and made it work for her. As the leading celebrity light across so many platforms, I have loved finding out how she did it. She's just a phenomenon. It's a fabulous and fascinating journey, and I am in awe of her achievement."
HarperCollins UK's editorial director Kate Latham added: Sean's passion for a great story and his ability to uncover the reality behind the star will make this his most entertaining and revealing book to date, and promises the biggest biography of the year.
"Kim's unparalleled position as an international icon is the culmination of an extraordinary life – I can't wait to read all about her."
Celebrity fans are well aware of Kim's rise to fame that included her friendship with Paris Hilton, a lawyer father who defended OJ Simpson,
that
sex tape with Ray J, the hit E! reality show and everything else from perfumes to clothing lines to make-up, shoes, a bestselling app and even a book made entirely from selfies.
Her personal life has also been well documented by the media: a surprise elopement at just 19, a second televised marriage that lasted just 72 days and ended up in court over claims of fraud, and a third marriage to Kanye West which took place in lavish style across a week in Paris and Florence.
She's a mother to daughter North, two, one of the most photographed children in the world, and she has a second child on the way.
As well as everything going on in her professional and personal lives, there have always been persistent rumours about bum implants - she denies it - and an intense interest in how she keeps her famous figure in shape, what make-up she uses and what clothes she wears.
Pretty much anything Kim does is written about. (Or filmed for her E! reality shows!)
Sounds like this will be a great read! It's available from 24 September 2015.
All you need to know about
Kim Kardashian
: