Chloe Lewis and Jake Hall's relationship appears to be in trouble already following their reunion in Marbella…
On tonight's episode of
TOWIE
it seems like the fairytale has ended when Chloe ends up in tears following a row with her boyfriend.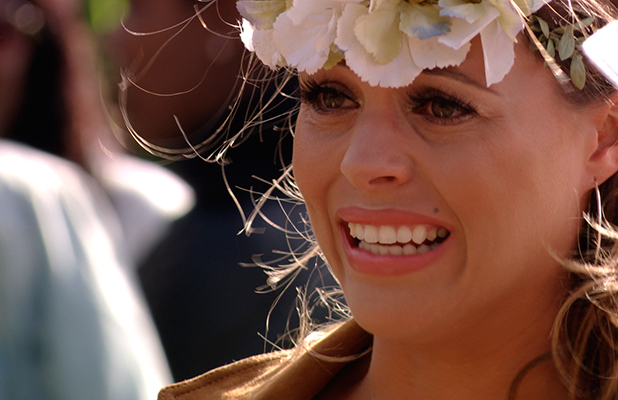 It all kicks off when
Jake heads to a house party with co-star Vas J Morgan
. Chloe reckons he's hiding something from her and ends up furious when Jake is photographed chatting with other women.
Determined to get answers, she decides to confront Jake at Georgia Kousolou's birthday party to find out exactly what happened…
And the tears soon flow.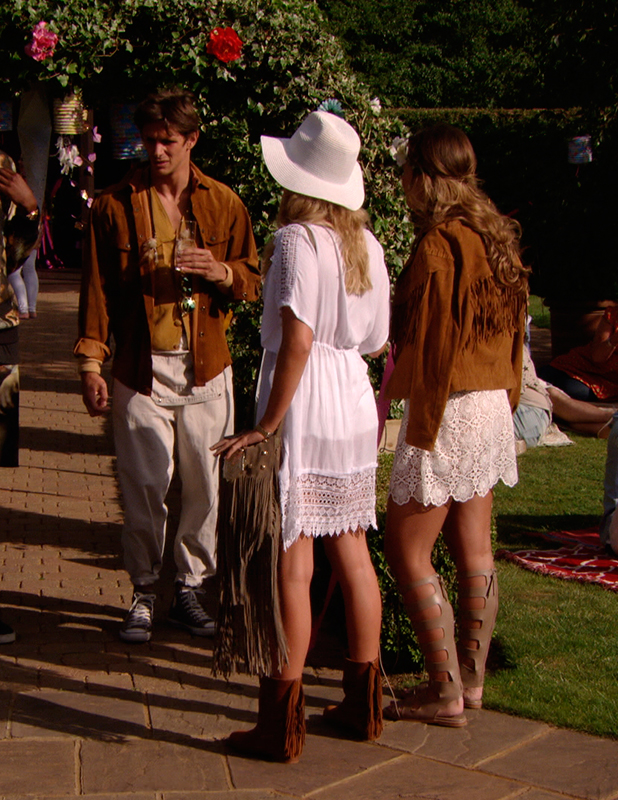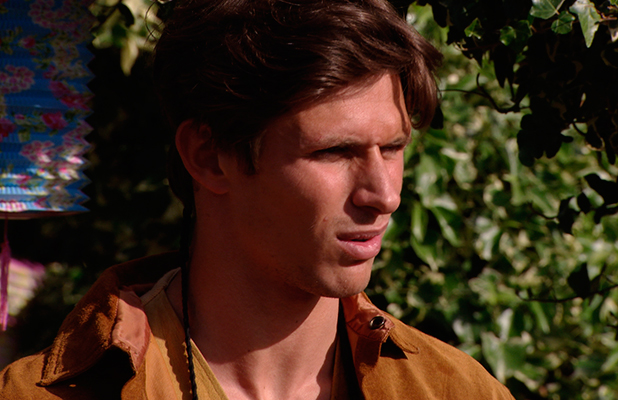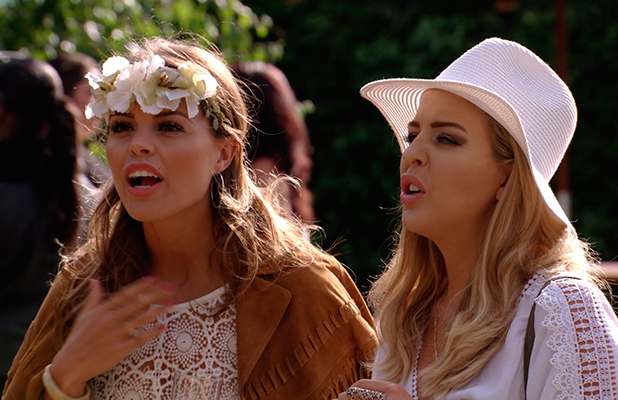 We thought everything had been
going great between Chloe and Jake after he successfully passed his "trial" period
in Marbella.
If you remember, last series
Jake made it clear he wanted ex-girlfriend Chloe back.
They'd been together around six and a half years before splitting.
She put him on "trial" in Marbs,
saying if he was on his best behaviour and realised he didn't own her
then possibly their romance could work.
Chloe had told him: "We came away to Marbella and I thought things would be okay but they haven't been. You say you will try and forget about the past and move on but every time something isn't right for you, you want to argue about it.
"I don't deserve to be spoken to like s**t. I've never done anything wrong to you. I've been with you since a young age. I don't get why I'm spoken to the way you speak to me. It's so frustrating, I can't tell you how frustrating it is. I'm emotionally drained. I just feel like while we are out here it would be nice if you could make that effort, not have the rudeness and see how we get on. You have to understand, you do not own me."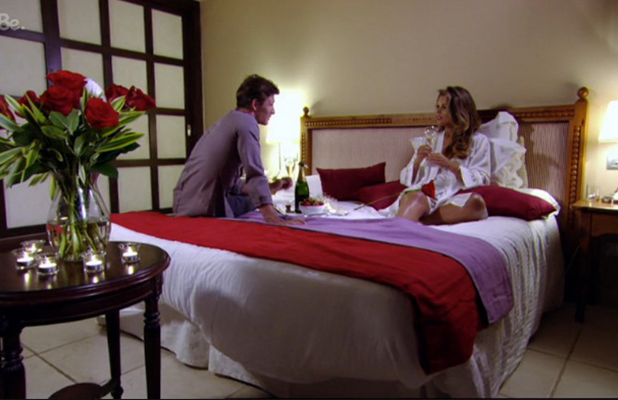 But after showing he could be calm and not kick off when Chloe spoke to other guys, Jake passed his trial. Before leaving Marbs, we saw
Jake surprise Chloe with a rose and champagne
, and he was rewarded with a kiss for his efforts.
Jake had later said: "I think I can change but I obviously don't want to change too much. Because I am me. I do want to change for the benefit of our relationship. I've been together with her for seven years. It's hard to let go of something that has been going on for so long."
TOWIE
continues tonight at 10pm on ITVBe.
Ten reasons we want to be on TOWIE!