Natasha Hamilton has hit back at Katie Hopkins after the latter insulted the fact Natasha has four children by four different fathers.
In a tweet sent out on 18 June, controversial TV personality Katie had sniped that Father's Day was a "confusing time" for Natasha's kids, adding: "Label those chuffing envelopes kiddos."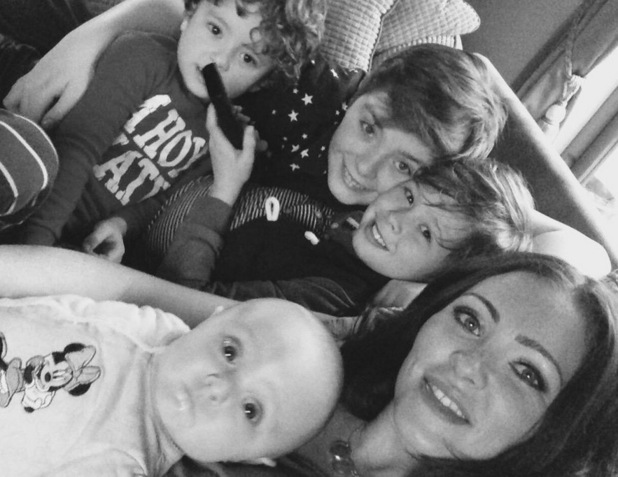 Natasha has now responded to the cruel jibe in her latest blog for
BabyCentre
, saying she's proud of her "wondrous" children - Josh, Alfie, Harry and Ella - and suggested Katie should think before she tweets.
The Atomic Kitten star criticised Katie for not thinking about her children's feelings – especially considering her oldest child Josh, who is a teenager.
Natasha wrote: "How do you think your tweet makes my children feel, Katie? Especially when one of them is a teenager whose friends are on social media?
"You must be proud that you set the example that it is acceptable to take a well-aimed swipe at children who have no control over the circumstances they are born in to. Are you capable of imagining how that would make them feel? Do you even care? Or does being centre of attention mean that much to you that you have stooped to inciting mockery of children?
"Like any mother, all I hope for is the ability to physically and mentally provide for my family, be the best mum possible and pray they will be happy and healthy. Mums have enough pressures on them without having to subscribe to spurious nonsense spouted by Katie Hopkins!"
Natasha went on to say she doesn't have to defend her life to anyone and that she's a great mother who is proud to have raised four "incredible" children.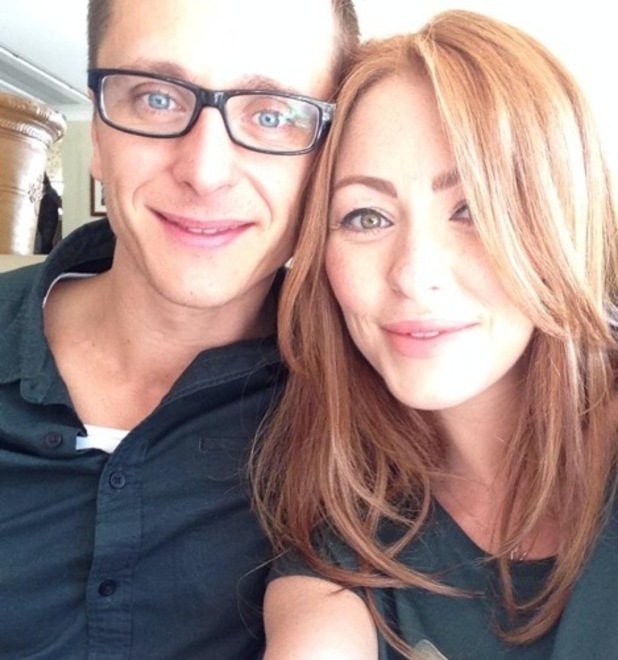 Singer Natasha has never shied away from the fact her four children have four different dads, but just last week spoke out to say she's happy with her life.
"I feel I would have been a worse mum staying in relationships that were detrimental to me and my children's happiness,"
she told The Mirror.
Her eldest son Josh's dad is nightclub owener and bodyguard Fran Cosgrove, while Harry's dad is dancer Gavin Hatcher, Alfie's dad is businessman Riad Erraji, and little Ella's dad is 5ive singer Ritchie Neville.
Natasha and Ritchie moved into a new home together in March.
Read Natasha's full blog for BabyCentre here
For exclusive competitions and amazing prizes visit Reveal's Facebook page NOW!