Luis Morrison causes major drama in tonight's episode of Love Island, after claiming he has "downgraded" when it comes to the girls in the villa.
Ouch!
In a conversation with Josh and Omar, Luis tells the boys he has lowered his usual standards when it comes to the girls on the show. Of couse, his comments then come back to bite him as Jess and Daisy hear every word and, not surprisingly, waste no time in telling the rest of the
Love Island
ladies. Uh-oh...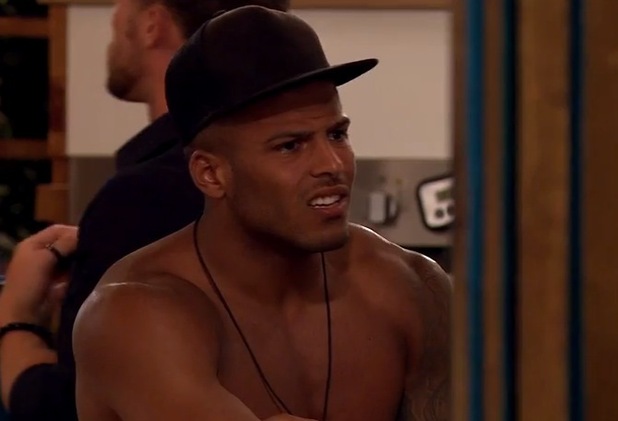 In scenes to be aired during tonight's episode, Luis - who recently credited himself as a gentleman' - tells his co-stars: "I was disappointed when I first came in here, I've literally lowered my standards by going from 10's down to... [6's]. I've downgraded so much to go with these other girls."
Not so gentlemanly now, eh Luis!
Agreeing with the footballer, Omar then adds: "You know it's bad when even I don't think any of the birds are fit."
Little do the boys know while they were discussing the girls in the house, Jess and Daisy were just around the corner and overheard everything.
As you'd expect, it doesn't go unnoticed, with a fuming Jess telling Daisy: "Basically they're saying we're all hanging…I'm gonna kick off, I'm not having that."
Shortly after Jess recalls the boys' conversation back to the rest of the girls in the villa, word gets out to Josh, Luis and Omar that they've been rumbled and it's not long before things get pretty heated.
We've no doubt there will be fireworks!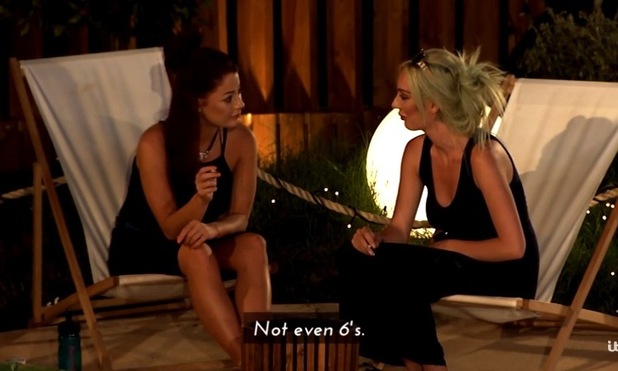 While Josh was entertaining his pals' conversation, we're pretty sure he doesn't think he's downgraded at all after coupling up with Naomi Ball.
Just yesterday,
Josh and Naomi decided to make things official
, telling their co-stars they are now boyfriend and girlfriend.
The guys and girls were told they were all now single, unless they wanted to secure their couple by choosing to officially become an item. Happy to do so, Naomi told 21-year-old Josh: "I obviously want to be in a couple with you still and I don't want you to go with anyone else. I don't want to go with anyone else."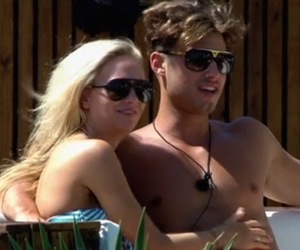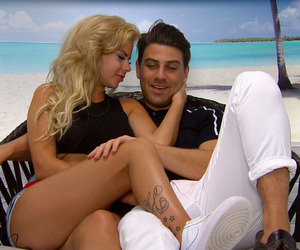 They join
Hannah Elizabeth and Jon Clark who had already decided to become boyfriend and girlfriend
before being told to do so.
Confessing his feelings for the blonde beauty, Jon told Hannah: "I've found what I want. I want to put a label on us. I want to be like, together. Officially together."
Telling Jon she'd be his girlfriend, Hannah admitted she was dead happy to have put a label on their romance.
Love Island airs nightly on ITV2.
Get a first look at tonight's drama here (Warning: Contains strong language and sexual references)
For exclusive competitions and amazing prizes visit Reveal's Facebook page NOW!