Made In Chelsea stars Spencer Matthews and Lauren Hutton have put their recent cheating drama behind them, and chosen to give their romance another go.
Last week, Spencer dropped the bombshell he had been unfaithful to co-star girlfriend Lauren, after insisting he had changed his ways.
While
the pair had hinted things between them are now ok again
, viewers finally got to watch Spencer and Lauren kiss and make up during last night's
Made In Chelsea
finale. Even if it did take Lauren a while to come round...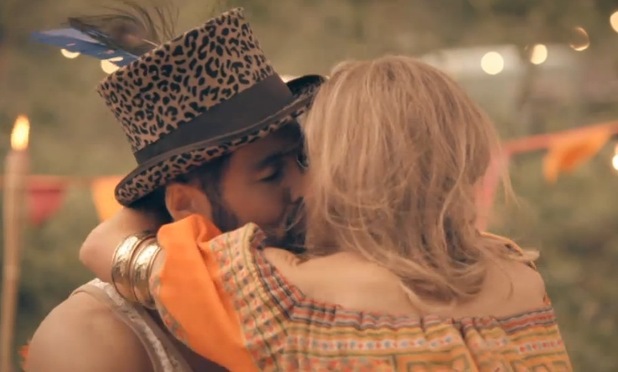 Following his confession, Spencer told Lauren he "feels like such an idiot" for being unfaithful to her. In an attempt to reconcile their relationship, the Chelsea boy told his co-star he loved her more than anyone he has ever loved before, insisting he wants nothing more than to get back to when he and Lauren were at their best.
Understandably hurt after trusting her beau, Lauren wasn't so open to a reconcilation at first, telling Spencer she needed time to think about what she wants.
"I beleived you so much and I trusted you so much, I didn't see it coming," she told him. "I have been so true to you, I fought for you against all the people, especially against all the girls that you have hurt... I didn't listen to them. I trusted you.
"You've just hurt so many people, I didn't think you'd hurt me. You have so much. I just need a bit more time."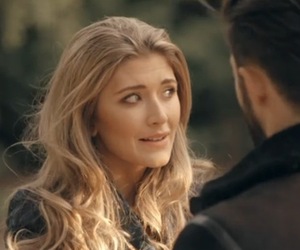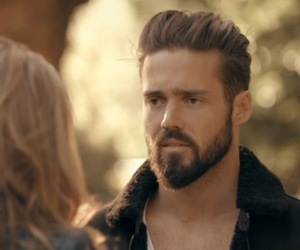 After realising the damage his drunken kiss had caused and a pep talk from Lucy Watson, Spencer went all out to win back his girl.
Later on in the episode, Spencer attempted to talk to Lauren again, equipped with a gesture that he hoped would show her, she can trust him.
Explaining to Lauren he doesn't want their relationship to come to an end, the reality star said: "These days are agony for me, the time that's passing. I know you need your time, but I've been feeling really awful about a number of things. That night at Jamie's, but more making you feel unwelcome in my life, saying that I didn't want you there.
"All I've done the last few days is miss you. It's not the same and I know we could be the most amazing couple. That's what I want."
Still needed some reassurance, Lauren replied: "I just need to know you're the person I fell in love with and not some party animal man who has no control of his actions when he goes out and not caring about the consequences... You need to have my back, like I've had yours."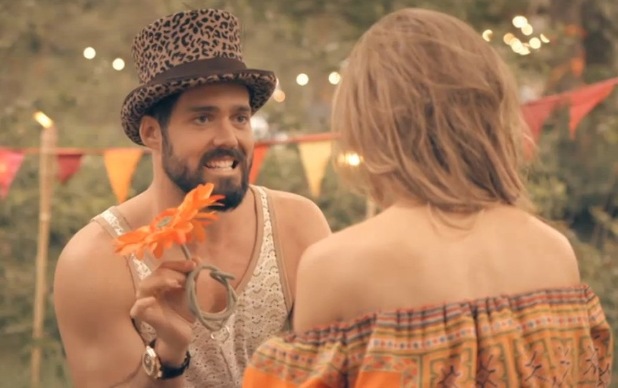 Spencer then insisted he could be that same guy again. Offering Lauren a gift he told her: " I have something that I wanted to give you to try and show you how much I care... it's a key to the house. Use the place as your second home."
It seemed to do the trick as Lauren proved all was forgiven, telling Spencer she loves him.
Lauren and Spencer's reconciliation comes after
Spencer admitted to cheating during a night out with BFF Jamie Laing.
Since getting together with Lauren,
Spencer had ditched the alcohol, favouring a more sober and healthier lifestyle
. And despite going through an incredible transformation, a night out with the boys became all too tempting after Spencer felt his relationship was becoming too intense.
However, being back on the drink meant Spenny easily fell back into his old lothario ways.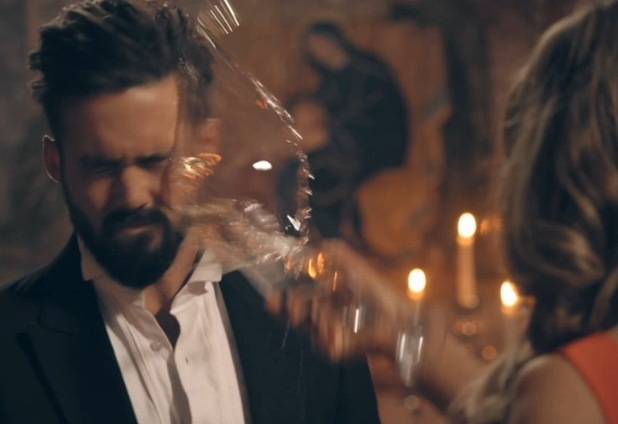 Coming clean to Lauren, he said: "I need to tell you something about the other night. People are talking… and I f***** up. I kissed someone and I feel dreadful. You don't deserve it. I wanted to come clean. It was when I stayed at Jamie's. It meant literally nothing. I've never cared about anyone as much as I have you."
Not surprisingly, Lauren slammed her beau for being "disgusting" before throwing a glass of champagne in his face.
Now though, the couple have decided to work through their recent issues and are looking forward to spending the summer together.
While Jamie had planned to take the
MIC
boys to LA with him, it seems Spencer is still yet to join him, favouring Chelsea and his other half instead.
For exclusive competitions and amazing prizes visit Reveal's Facebook page NOW!