Rita Ora has controversially defended Chris Brown, saying: "He's a good person with a good heart."
The 'RIP' singer spoke up in support of Chris during an interview with week, saying despite his troubled past, she is standing by him.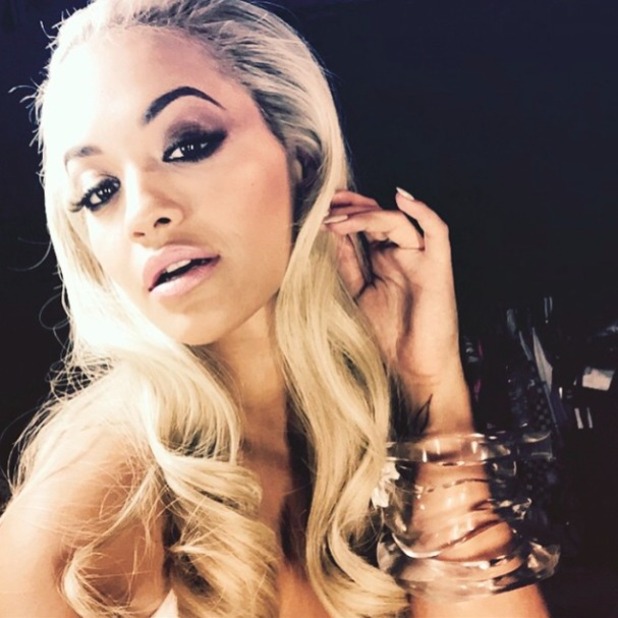 Chris was convicted of assaulting then-girlfriend Rihanna ahead of the Grammys in 2009. He later spent time in jail after admitting to a probation violation.
But in a new interview, singer Rita has defended him.
She said in her Capital FM radio interview: "
Chris Brown
is strong, powerful and someone that is important to me personally and professionally and has a lot to do with why I do what I do.
"All the discrimination and all what people think? If you have a great song then no one cares. At the end of the day, if you have a voice and can sing like that and write like that. I've seen him in the studio and in his element and he's one of the best musicians I have seen.
"I love him on different levels, musically respected, such a good friend. I see how he treats his people and he's a good person with a great heart and a lovely family. It's really nice that we finally got together because, regardless of what's happened, the song is just amazing."
A tweet from Capital's own account said: "Awww, @RitaOra fangirling for her mate @ChrisBrown saying how much she has loved working with him! @ThisIsMax."
Some people, however, do appear to care and have taken to Twitter to express their surprise at Rita's comments. One wrote: "Nice one Rita, really championing women here. Disgrace."
Watch Rita talking to Max on Capital FM below: