Susan Boyle has said she's having trouble sleeping after a string of nasty phone calls.
The former
Britain's Got Talent
contestant told
The Sun
that she was living in fear after the mystery calls began on Saturday. She said the voice on the other end of the phone made threats and shouted obscenities.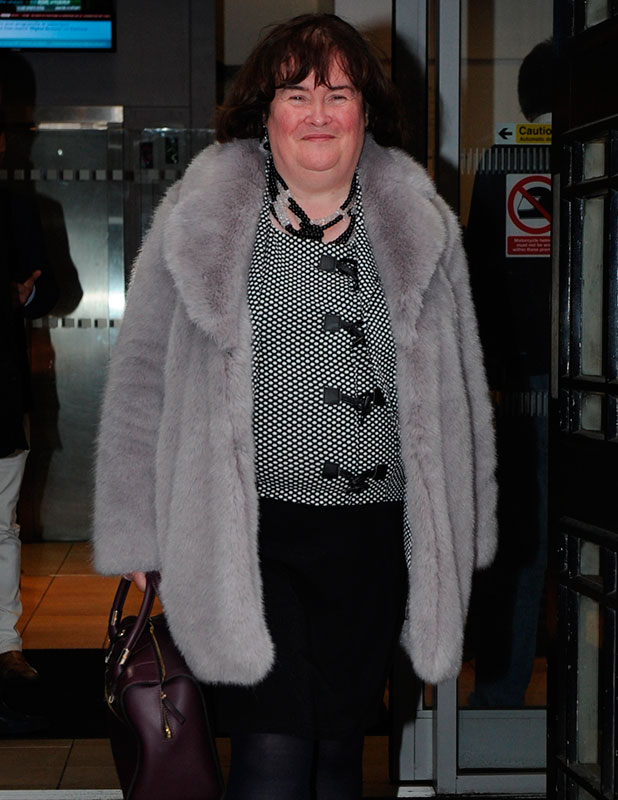 SuBo said: "I'm really worried. I haven't slept much since they started. I have no idea who it is or why they called me. Something must be done to stop this guy."
The 54-year-old has called police.
Susan still lives in her hometown of Blackburn, West Lothian, Scotland and has famously eschewed mansions in favour of remaining in her old council house.
It was announced earlier this month that Susan will receive an honorary doctorate from the Royal Conservatoire of Scotland on 30 June for her services to music.
"I am truly honoured to be receiving this doctorate. It is brilliant and I thank the RCS for even considering me, let alone actually awarding me with this great privilege."