TOWIE's Vas J Morgan is remaining positive following last night's row with Gemma Collins.
The stylish star always seems so unflappable so perhaps it's no surprise he's just shrugging off what happened with Gemma and getting on with his own fabulous life!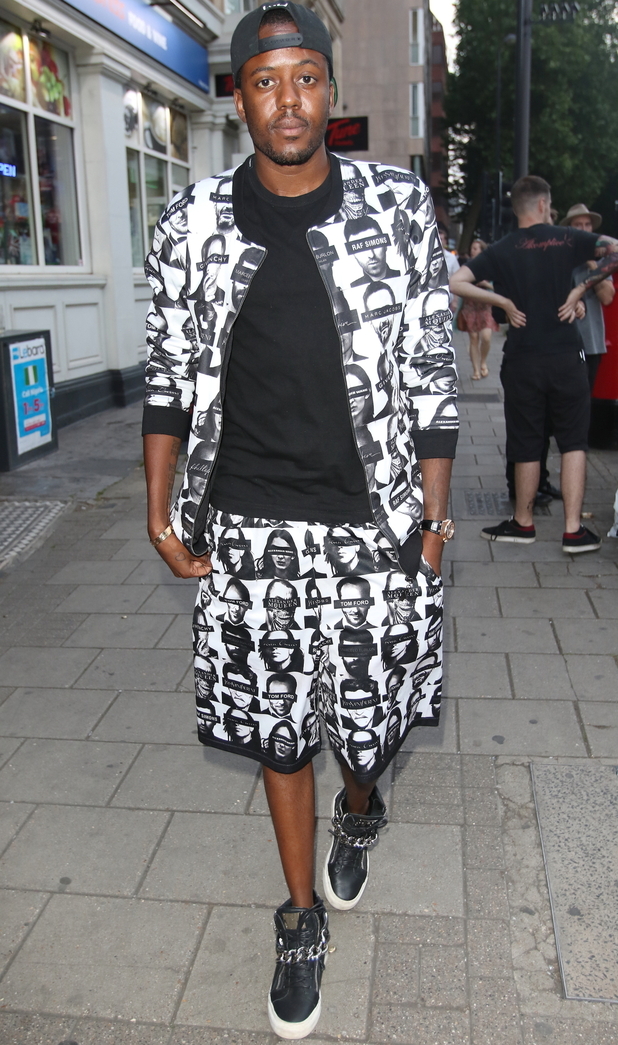 Gemma was offended after Vas said he'd rather stay in a hotel in Marbs than share the communal villa, and back in Essex it was clear she was still not happy... so when she bumped into Vas on the street, she poked fun at his celebrity connections telling him:
"Go take another selfie with Rita Ora."
Vas just laughed and, after watching the show, tweeted that nothing could dent his happiness.
He said: "You just have to laugh at nasty jealous people. Never stoop to their low and disgusting level. #StayPositive #StayHappy. I hope everyone now sees why I could not and can not stay in a villa with such an being.
"Your tweets are amazing and too funny. Wish I could RT them all. Love you guys .. Me and @LaurenPope just keep it real."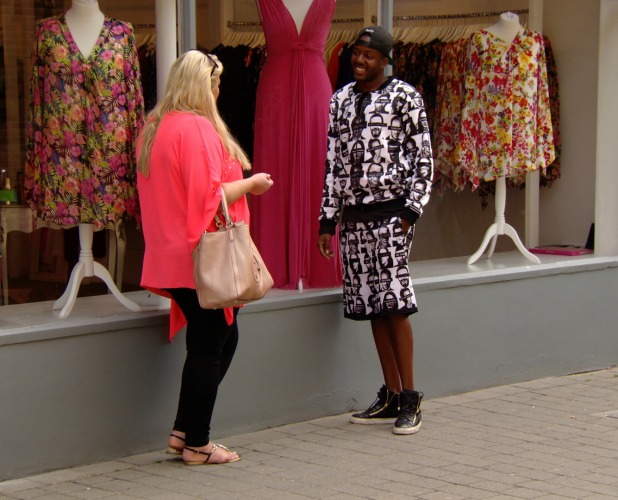 Vas has a slew of famous friends but actually rarely mentions them, instead giving us glimpses at his glamorous life via Instagram pictures with the likes of Rita Ora, Jourdan Dunn and more lovely ladies.
We were actually really surprised last week when
Lauren Pope brought up Kendall Jenner on an episode of TOWIE
because normally Vas doesn't namecheck his celeb pals on the show. In fact, we can't think of another time he ever has?!
He later tweeted: "People really need to get over the fact that a lot of my friends are celebrities. I've known some half my life, I won't apologise for that. Telling my best friend @LaurenPope about what I've been up to is "bragging"? Ok noted"
Ten reasons we want to be on TOWIE!