After last night's showdown with Vas J. , Gemma Collins has responded saying: "You wished you had my personality"
In case you missed it, there was an
epic row between Gemma and Vas on last night's The Only Way Is Essex
.
Why? Well back in sunny Marbella, the two came to blows when
Gemma was offended by Vas not wanting to stay in the communal villa
.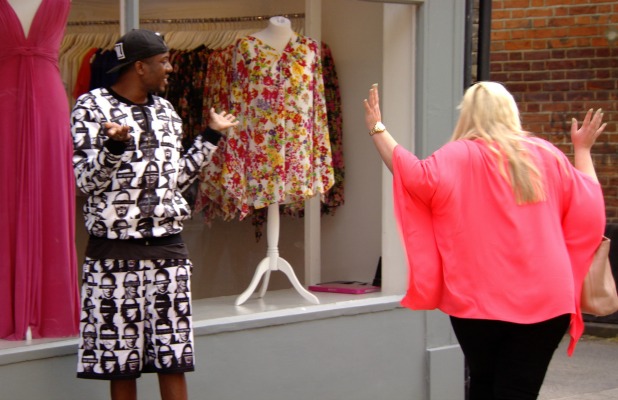 Apparently what happens in Marbs
doesn't
stay in Marbs, as the tension followed the pair right back to Brentwood high street, where Gemma told Vas: "You're obviously intimidated by my happiness and you can't handle it."
A laughing Vas replied: "You're so delusional! The most delusional person I've ever met in my life!"
Gemma ended the conversation with this burn: "You're an A-list ponce. I have to get on with my day. Go sit with Rita Ora and get another selfie."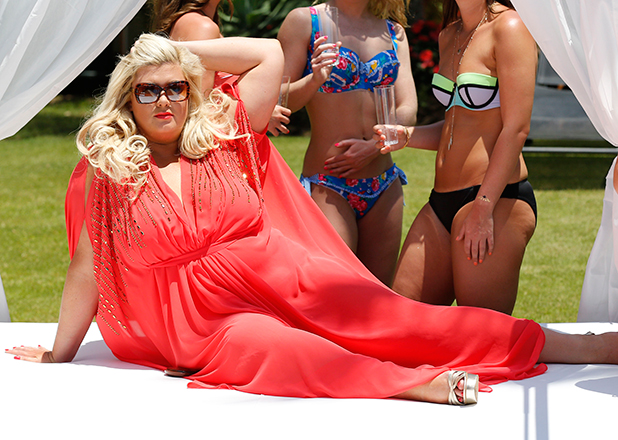 Now Gemma has taken things even further with a series of Tweets, crowning herself "queen of Essex."
Well, she did earn her divaship!
The feisty reality star said: "Aww bless @LaurenPope and Vaz need to cuss me just to get air time pure jokes least you see a bit of personality after 15 series I spose."
And then claimed Vas and Lauren were jealous, saying: "You will never knock the queen of Essex down jealoussss ha ha you wished you had my personality but sadly you never will"
Gemma then moved on to a more positive note: "No one knows how close me and @BobbyCNorris are brother sister love yes we laugh cry argue kiss cuddle BFF forever x"
Does this mean it's all over? Oh please, this is TOWIE!
For exclusive competitions and amazing prizes visit Reveal's Facebook page NOW!