TOWIE's Georgia Kousoulou has defended her relationship with Tommy Mallet following last night's explosive episode.
Viewers saw
Tommy confronting co-star Ferne McCann
about comments she'd made in Marbs regarding Tommy and Georgia's relationship.
Ferne had told Georgia: "It is embarrassing the fact you have this amazing relationship but in front of a big group of people he talks to you like a piece of s**t. Genuinely, I wouldn't have it. Don't ever get used to someone talking to you like that. That is not how you talk to women. End of."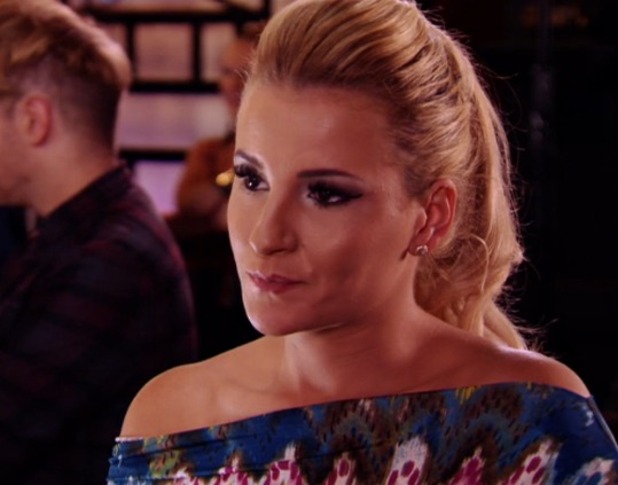 Last night, tensions spilled over when Tommy approached Ferne to say she should mind her own business, while Georgia told the girls: "We are like best friends. The problem is that in Marbella we had a couple of rows like every other couple does and then everybody is saying he talks to me badly. I know he is loud and when people see us row they think it's bad. I wouldn't be with the boy if I didn't love him. I don't want people thinking we have massive problems because we don't!"
Georgia has now clarified that via Twitter, saying her relationship with Tommy is fantastic.
Morning all, just to clear a few things up from last night's TOWIE. I went to the villa and spoke to the girls about a row. I NEVER said Tommy talks to me bad. The convo went from us talking about a bicker me and him had in Marbs to them talking about how bad he talks to me and started going in on him personally.
"This left me shocked and upset as all I mentioned was a bicker me and him had. I am very happy in my relationship. Tommy does NOT talk to me bad. He doesn't treat me bad! Yes we row and bicker like everyone else but he DOESN'T call me names like Ferne referenced.
"We had a normal couple row. I spoke to the girls about the row. I expected opinions about THE ROW but I didn't expect ppl to have opinions about the way he treats me when they have never seen us row."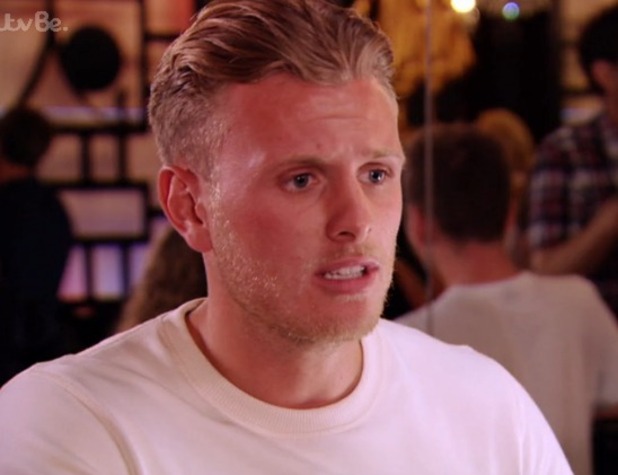 At the end of last night's episode, we saw Georgia telling Tommy he should smooth things over with Ferne as she didn't want the rowing to continue.
As well as telling Ferne to stay out of his relationship,
Tommy had told Ferne she was "loose" and wouldn't find a man
if she continued that way.
Ferne was outraged and has since taken to Twitter to label it character defamation.
Georgia had told Tommy: "I want to drop this. It's stressing us out and we don't need stress. Next time, if there is a next time, when you row I don't want everyone saying the way Tommy went in on her is bad. They will forget everything else happened! Maybe next time you see her you say, 'We all say things in the heat of the moment, let's leave it...'"
But Tommy wasn't interested. "No. As long as me and you are alright I don't care what noone thinks of me. Anyone real will know she started on me. I can't do nothing to her so I defended myself. I'm not bothered about her."
TOWIE
airs Sundays and Wednesdays at 10pm on ITVBe.
Ten reasons we want to be on TOWIE!